US public debt prospects toxic; US inflation rises, Canada's household debt falls; China's grain imports surge; China's debt levels also toxic; UST 10y at 0.67%; oil and gold down; NZ$1 = 66.5 USc; TWI-5 = 69.6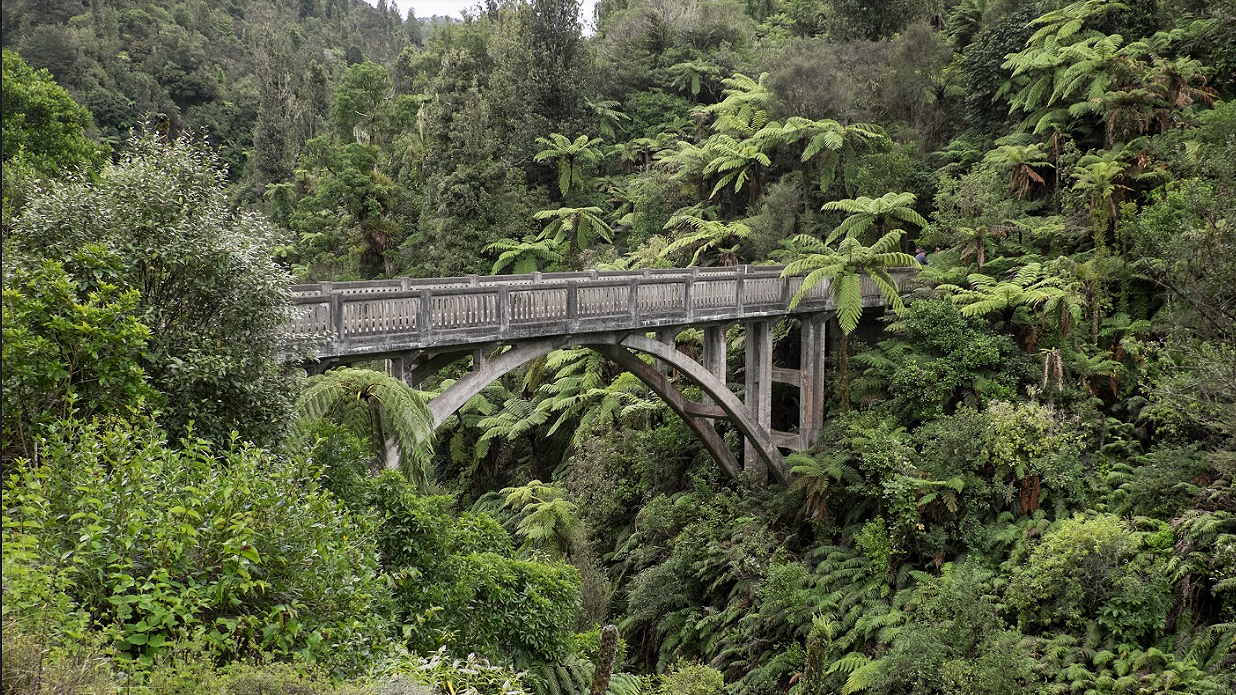 Here's our summary of key economic events overnight that affect New Zealand, with news American underlying financial stability is wobbly.
In the US, the monthly budget statement from the US Treasury revealed another huge -US$200 bln deficit in August, taking the twelve month total to a new record high of just on -$3 tln. Given that the annual rate of GDP is now just under nominal $19.5 tln, that is a Federal deficit of -15.4% of GDP, a staggering level. And that takes the total of US debt held by the public (ie: excluding interagency debt) to over US$20.8 tln. So the annual new deficit added almost 17% to that load in one year. And the US Administration not only did nothing to deal with this load, it actually made it worse. Even at tiny interest rates, the interest cost load amounts to $537 bln per year in 2020. If rates ever rise, this cost will be toxic, and a rise to an average interest rate of 3% will consume more of their tax revenues than their Defense Department, and nearly half of their enormous DHHS (welfare) budget.
American core inflation rose a bit more than expected in August, now up +1.7% in a year. Not included in that core inflation reading is food that was up +4.1% and petrol that was down almost -17%. But included are two items in demand in a pandemic and recession; medical care is up +5.3% and used cars are up +4.0%. So it is more expensive to buy a car to look fo a job, but cheaper to drive around in the search. Don't get sick, however.
The US Department of Agriculture report for September (WASDE) notes that China's demand for grains, especially wheat, if on track for record imports, especially from Australia and Canada. That would be China's highest level of imports since the 1995/96 season. The USDA also raised it forecast for beef prices on Chinese demand. And they have slightly lowered their milk price forecast.
In Canada, household debt burdens are falling and fast. Households are paying down debt as uncertainty over employment rises.
In China, their economy is taking on much more debt. New yuan loans rose in August at their fastest pace in nearly three years, adding almost +NZ$800 bln in just one month.
In Indonesia, their capital Jakarta will be locked down with 11 mln people restricted to their homes for at least two weeks, as the pandemic bites fiercely there. Hospitals are swamped. Seaborne escapes to Australia will worry Canberra.
We should also note that prices for wool at New Zealand sales continue to fall to new record levels. Wool is now an animal welfare cost and no longer an income source.
Wall Street opened today with some renewed enthusiasm, but it has faded somewhat to be unchanged for the day in afternoon trade. But it is heading for a -2.6% loss for the week, reducing its market cap by -US$725 bln in seven days. Overnight, European markets were also flat, generally up about +0.1%. Yesterday, Shanghai and Hong Kong each closed up +0.8% and Tokyo gained another +0.7% on the day. For the week, Shanghai was down -2.8%, Hong Kong lost a marginal -0.8%, and Tokyo posted a gain of +0.9%. The ASX200 ended with a -1.1% weekly retreat, its fourth in a row, and the NZX50 Capital Index was down -0.7% for the week with most of that happening on Friday.
The latest global compilation of COVID-19 data is here. The global tally is 28,273,000 and up +312,000 in a day. Global deaths now exceed 911,000.
Just under a quarter of all reported cases globally are in the US, which is up +48,000 to 6,609,000 and a never-ending large rise. Their death total is now 196,800 which is up more than +1000 in a day (594/mln).
In Australia, there have now been 26,565 COVID-19 cases reported, and that is only +52 more cases overnight as the Victorian emergency is eases and the NSW cases stay at about +10. Deaths however have now topped 797 (+9). Their recovery rate is up over 87% now.
The UST 10yr yield is down another -2 bps and now just under 0.67% and down -5 bps in a week. Their 2-10 rate curve is unchanged at +55 bps, their 1-5 curve is at +13 bps, while their 3m-10 year curve is now just under +60 bps. The Australian Govt 10 year yield is down -2 bps at 0.90%. The China Govt 10 year yield is up +4 bps at 3.15%. The New Zealand Govt 10 year yield is now at 0.61% and that is -1 bps down since this time yesterday and little-changed in a week.
The VIX volatility index is a little lower over the past week, and the Fear & Greed index we track is also little changed at about 'neutral'.
The price of gold is lower today, down -US$15 to US$1941/oz. But that is virtually unchanged in a week. Silver has also recorded little change from this time last week.
Oil prices are lower again today, now just under US$37.50/bbl in the US while the international price is down to just under US$40/bbl. There were no changes to the US rig count this week, still at a record low level however.
The Kiwi dollar is marginally softer today and now at 66.5 USc. Against the Australian dollar we are also marginally softer at 91.5 AUc. Against the euro we are unchanged at 56.2 euro cents. But we have risen above 52 British pence, and that is the highest in two months. That means our TWI-5 has dipped just slightly to 69.6.
The bitcoin price is little-changed today, at US$10,321. But that is up +2.8% for the week. The bitcoin rate is charted in the exchange rate set below.
The easiest place to stay up with event risk today is by following our Economic Calendar here ».