A review of things you need to know before you go home on Wednesday; another TD cut, good dairy prices, trade diversifies, Aussie services sector stumbles, 'psychic derangements', swaps unchanged, NZD lower, & more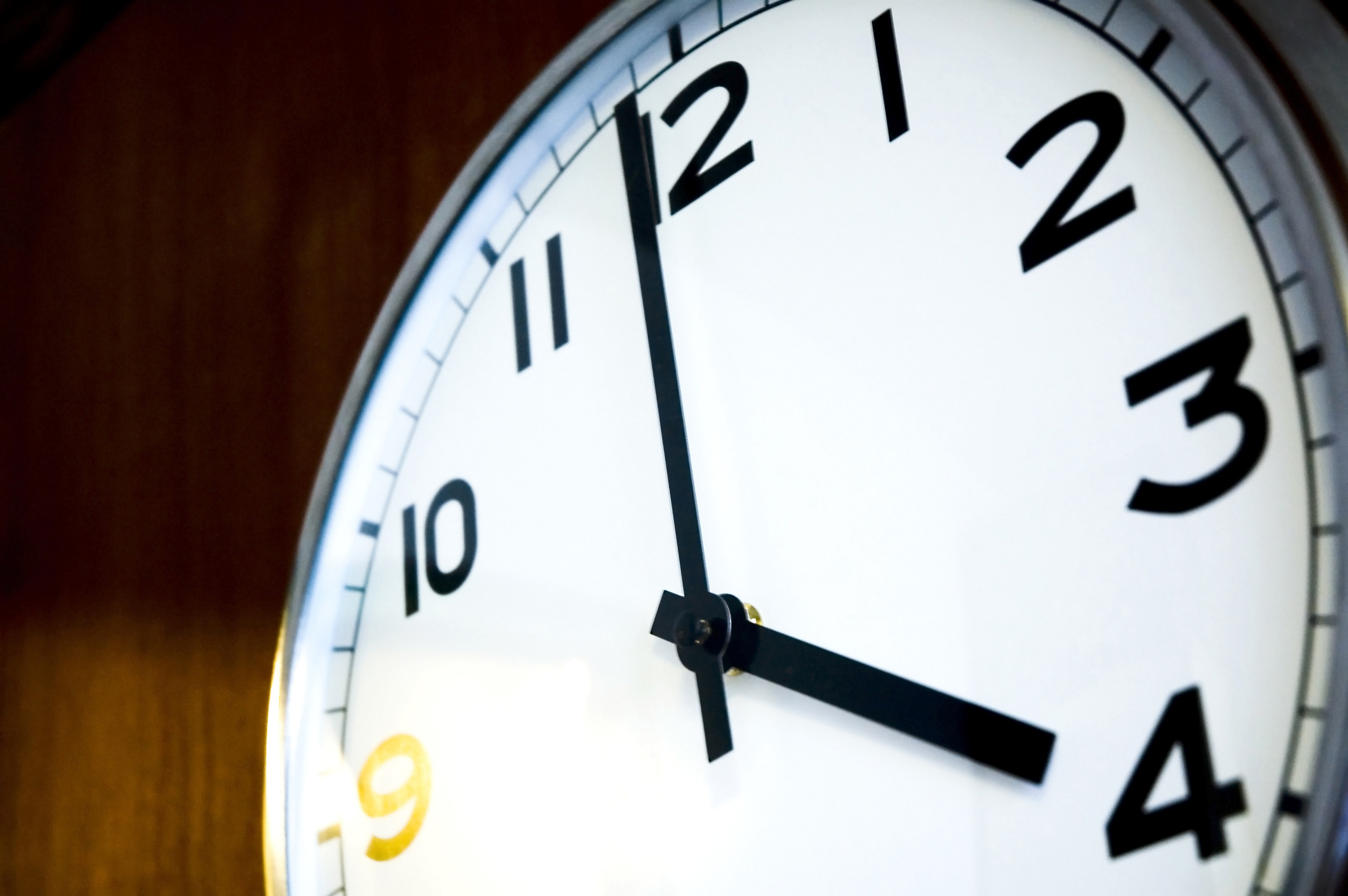 Here are the key things you need to know before you leave work today.
MORTGAGE RATE CHANGES
No changes to report today.
TERM DEPOSIT RATE CHANGES
SBS Bank is the latest bank to cut TD rates. Update: ANZ also cut but only to match BNZ and ASB. The Cooperative Bank is following them down but with a small premium to the main banks. And we know another bank will move down tomorrow.
GOOD NEW SEASON RESULT
The latest diary auction rose +2.2% on top of the prior +3.6%. This one was led by butter (+8.4%) and on relatively high volumes for a season that is peaking soon with higher output to come. At least one analyst said "the result introduces some upside risk to our forecast" for farm gate milk prices.
LESS RELIANCE ON CHINA
New data out from StatsNZ monitoring our merchandise trade exports shows that as at the end of September we had exported just a fraction under NZ$40 bln to all countries in those nine months. Despite COVID, that was marginally more than for the same period in 2019. But exports to China were down -2.9% on the same basis at $10.2 bln in the nine-month period. To Australia, we were down -7.5%. To the US we exported +19.4% more. To Japan, it was +2.3% more. To the EU it was unchanged. To other countries we were unchanged as well. That means during COVID in 2020 we have diversified away from China and Australia, and to the USA. But China still takes 25% of all our exports (a proportion vastly less than for Australia).
SENTENCE FOR FRAUD
A former employee of a charity that offered social support services in Auckland has been sentenced to two years and one month of imprisonment on charges brought by the Serious Fraud Office. Tapualii Raewyn Uitime (49) was sentenced today in the Manukau District Court on three representative charges of 'Forgery' and six representative charges of 'Dishonestly using a document'. Ms Uitime defrauded the now defunct Pacific Island Safety and Prevention Project of approximately $260,000. The defendant was the operations manager of the charity, which received most of its funding from the Ministry of Social Development, Ministry of Justice and Department of Corrections.
PAYING PEOPLE TO SPEND, BUT THEY SAVED
In Australia, their household savings rate leaped in the year to June to almost +20%, the highest rate since June 1974. This was driven by the record fall in consumption. Gross disposable income rose +2.2%, driven by an historic +42% increase in social assistance benefits, due to both an increase in the number of recipients and additional COVID-19 support payments.
REALITY CHECK
Here are a few features of the Australian Budget announced late last night. Their 2020/21 deficit is expected to be -AU$214 bln, or 10.8% of their current GDP. Federal debt is due to exceed AU$1 tln when this extra is added. And in three years of expected borrowing, that will take their Federal governmnet debt to 44% of GDP (and still low by international standards). And that is all based on offical assumptions that next year will bring a +4.75% economic growth rate, followed by +2.75% and +3.0% in the two subsequent years. It is over to you to judge how realsitic that assumtion is.
UGLY BACKSLIDE
An indication of how tough it is in Australia's huge service sector came today when the AIGroup services PSI for September which dropped from a contracting 42.5 in August to a much worse contraction of 36.2. This is a serious backslide, and the Victorian lockdown will have had a lot to do with it.
INCREASING IRRATIONALITY
In a fit of partisan pique, the US President instructed his officials to stop negotiating about fiscal support measures for the American economy. Markets reacted badly to the move. The latest move was just a few hours after he tweeted: "OUR GREAT USA WANTS & NEEDS STIMULUS. WORK TOGETHER AND GET IT DONE. Thank you!" One of the steriod drugs the President is on to mask his infection (dexamethasone) has a know side effect of "psychic derangements".
GOLD PRICE DOWN SHARPLY
The price of gold is now at US$1878/oz in early Asian trading, and down -US$34 from yesterday's equivalent price. That is +US$2 more than the closing price in New York earlier, and -US$35 from the London afternoon fix.
EQUITIES UPDATE
After being up +0.6% in mid-afternoon trade, the S&P500 ended down -1.4%, the sharp fall caused by a Presidential tweet (see above). Shanghai is still closed (I got this wrong yesterday; it won't reopen until October 9), Hong Kong is down up +0.8%, and Tokyo is down -0.2% in their opening sessions. The ASX200 is up +0.9% in mid-day trade. The NZX50 Capital Index is little-changed near the close.

SWAP & BOND RATES RISE
We don't have the final data for today yet and if it is significant we will update it here. The 90 day bank bill rate is unchanged today to 0.28%. The Australian Govt ten year benchmark rate is down -6 bps at 0.85%. The China Govt ten year bond is unchanged at 3.16%. Meanwhile, the New Zealand Govt ten year is down -2 bps at 0.52% but above the earlier RBNZ-recorded fix of 0.50% (-4 bps). And the NZGB five year is down and is now at +0.01% pa. The US Govt ten year is down -2 bps from this time yesterday to just under 0.75%.
NZD SLIPS
The Kiwi dollar is down sharply lower from this time yesterday at 65.9 USc a fall of more than -½c. Against the Aussie we are marginally firmer at 92.6 AUc. Against the euro we are lower at 56.1 euro cents. That all means our TWI-5 is down at 69.2.
BITCOIN ALSO SLIPS
Bitcoin is down -1.6% in today's trade, now at US$10,575. The bitcoin rate is charted in the exchange rate set below.
This soil moisture chart is animated here.
The easiest place to stay up with event risk today is by following our Economic Calendar here ».