A review of things you need to know before you go home on Wednesday; worse median multiples, RBNZ's swelling wallet, money launderers nabbed, swaps stable, NZD firm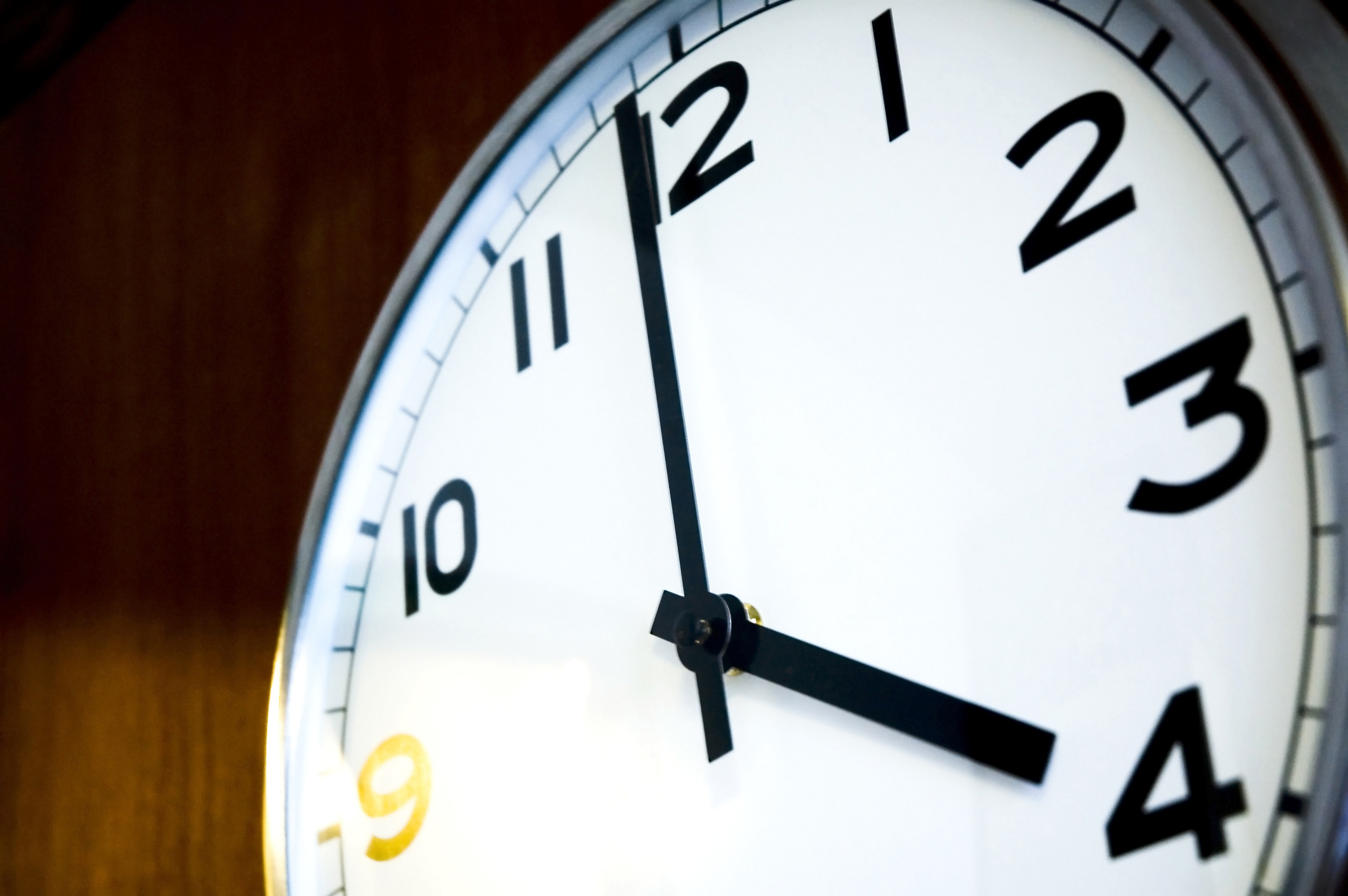 Here are the key things you need to know before you leave work today.
MORTGAGE RATE CHANGES
None to report today.
TERM DEPOSIT RATE CHANGES
Heartland Bank reduced many rates today, but it still has maintained it premium position compared with most of its rivals. WBS and the Midland Mortgage Trust have both trimmed rates.
A CERTAINTY FOLLOWED BY UNCERTAINTY?
Ratings agency Fitch sees the NZ Labour Party winning this Saturday's election and has kept its overall short-term political risk index (STPRI) score at 84.0 ahead of the polls. Their score for "policy continuity" lags at 80.0 to reflect short term uncertainty brought on by election cycles.
MORE ASSET PRICE INFLATION EVIDENCE
The latest REINZ data has allowed us to update the median multiple calculations for most New Zealand urban centers. Nationally, house prices are now 7.25 times more than gross household income. It is back similar to the record high in April 2020 and significantly above the 6.5 time in September 2019. In September 2015 it was 5.8 times. The second-toughest place to buy is central Auckland at 12.2 times household income. Hamilton is 7.4 times, Tauranga is 8.7 times, Napier is 7.6 times. Wellington is now 7.2 times. Christchurch is 5.4 times and Dunedin is 7.0 times. (The outlier is Queenstown at 14.2 times.)
SENTENCED
A former assistant of the Māori King has been sentenced to 12 months' home detention and 300 hours of community work. He was also ordered to make full reparation for stealing approximately $111,000 of charitable funds and lying to the Serious Fraud Office. Te Rangihiroa Whakaruru (57) committed the offences while he was employed by a charitable trust that provided financial support to the office of the Māori King. He pleaded guilty in December last year to five charges of 'Obtaining by deception' under the Crimes Act and one charge of 'Supplying false or misleading information' under the Serious Fraud Office Act.
LOCAL LIFE INSURER SURVIVING WELL
Fidelity Life issued its financial results today reporting a fall in NPATx to $17.9 mln for the year to June 2020 from $20.9 mln last year. But they claim they are making progress post lockdown. They recently grew by acquiring Farmers Mutual Life, Tower Life, and Lumley Life. Fidelity is owned 41% by the NZ Super Fund, 8% by FMG Insurance, 31% by Jeffrey Meltzer among others.
AFTERPAY GETS ALL CLEAR FROM AUSTRAC
Australian anti-money laundering regulator AUSTRAC says after considering an external audit report on Afterpay, and improved compliance from the buy now pay later service provider, it won't take any further regulatory action. AUSTRAC ordered the appointment of an external auditor to Afterpay in June 2019. AUSTRAC says the situation serves as a reminder to new and emerging financial services businesses that they may have obligations under the Anti-Money Laundering and Counter-Terrorism Financing Act.
MORE LOCAL CURRENCY INVESTMENTS, FEWER FCY INVESTMENTS
The Reserve Bank's balance sheet took another step up in September with total assets reaching $62.5 bln and another record high. That is up +$3.5 bln in one month and up +$35.5 bln in one year. The run-up started in March 2020 and now their Large Scale Asset Purchase (LASP) holdings exceed $41.1 bln, up +$7.4 bln in September alone. Their foreign currency asset holdings fell -$3.4 bln in September from August, and have fallen -$18.8 bln since March.
FX SWAP VOLUMES HIGH
NZD FX currency swap activity came in at its second highest level since 2014 in September. Activity for spot and forward transactions were unremarkable however in the month.
POLICE SWOOP
Six people have been arrested and properties and vehicles totalling around $5 mln has been seized following an ongoing investigation into alleged money-laundering activity. This morning, officers from the Financial Crime Group carried out search warrants at six addresses across Auckland. Today's arrests are the culmination of a long-running investigation - named Operation Brookings - into individuals primarily involved in money laundering offences and was launched at the beginning of 2020. The Police Asset Recovery Unit has restrained three properties, in Half Moon Bay, Te Atatu and New Lynn, worth at least $3.3 mln in value.
CORRECTION: WE HAD OUR INSURANCE REVIEW WRONG YESTERDAY
This is what it should have said: The latest RBNZ monitoring of the insurance sector shows year-on-year tax paid profit for the industry were $0.9 bln in the year to June 2018, rose sharply to $1.2 bln in the year to June 2019, and then fell back to $0.9 bln in the year to June 2020 after a tough March 2020 quarter. This was after net earned premiums fell -1.2% in the year to June 2020. Life sector premiums fell, but there were +4.4% rises in net earned premiums for the non-life insurers. It is an industry that still achieves a 13.8% return on net assets, and is still managing a 5.0% return on its investments of $16.7 bln.
GOLD PRICE LOWER
The price of gold is now at US$1890 in early Asian trading, and down -US$31 from this time yesterday and similar to the closing price in New York and the London afternoon fix.
EQUITIES UPDATE
Wall Street ended its session down -0.6% for the S&P500 earlier today. Shanghai has opened down -0.6% after yesterday's strong showing. Hong Kong is also down -0.6%. Tokyo is down another -0.2% and adding to yesterday's small drop. The ASX200 is flat in early afternoon trade. The NZX50 Capital Index is up +0.3% in late trade.

SWAP & BOND RATES STABLE
We don't have the final data for today yet and if it is significant we will update it here. The 90 day bank bill rate is down -1 bp today to 0.27%. The Australian Govt ten year benchmark rate is up +1 bp at 0.85%. The China Govt ten year bond is also up +1 bp at 3.22%. Meanwhile, the New Zealand Govt ten year is down -1 bp at 0.58% and the same as the earlier RBNZ-recorded fix of 0.58% (unchanged). The US Govt ten year is down -2 bps at 0.74%.
NZD FIRMER
The Kiwi dollar is firmer today at 66.6 USc but really, it is little-changed. Against the Aussie we are quite a bit firmer at 92.9 AUc from this time yesterday. Against the euro we are also firmer at 56.7 euro cents. That all means our TWI-5 has risen to 69.9.
BITCOIN UNCHANGED
Bitcoin is unchanged at US$11,455. The bitcoin rate is charted in the exchange rate set below.
This soil moisture chart is animated here.
The easiest place to stay up with event risk today is by following our Economic Calendar here ».