A review of things you need to know before you go home on Thursday; more TD rate cuts, population updates, rising NZGB bond yields, job ads stutter back, swaps stay low, NZD rises, & more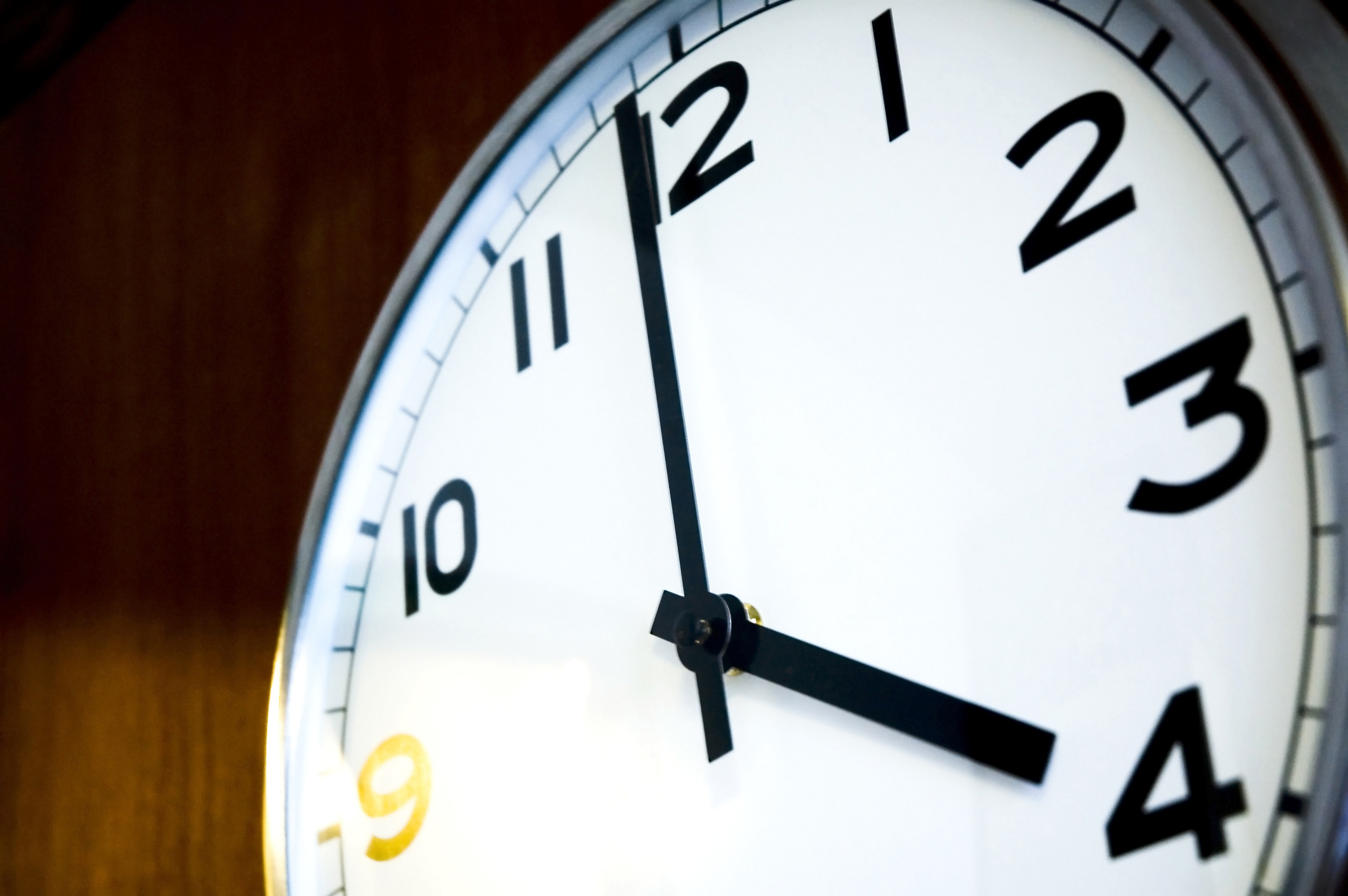 Here are the key things you need to know before you leave work today.
MORTGAGE RATE CHANGES
No changes here today. Update: Westpac has trimmed its 1 year home loan rate.
TERM DEPOSIT RATE CHANGES
BNZ cut term deposit rates matching the super low rates of its main rivals. The Co-operative Bank cut savings rates. Bank of Baroda also cut TD rates.
SELECTED TRAVEL COVER FOR EPIDEMIC AND PANDEMIC DISEASES
Insurer Allianz has said it is bringing back some limited pandemic cover. While there will still be a general exclusion for epidemics and pandemics, there will be provision to claim for cancellation if travellers contract an epidemic or pandemic disease such as COVID-19 after purchasing their policy and can no longer travel. Cover for medical claims directly related to an epidemic or pandemic disease such as COVID-19 will only apply after travellers commence their journey. The cost of this limited cover was not disclosed, however.
OUT AS MUCH AS UP
Auckland's population grew by +37,000 in the year to June, or +2.2%. That involved migrant arrivals of +36,700, and a "natural increase" (that is, more births than deaths) of +12,800. But -12,600 people moved out to other regions in the same period. Relatively, the Bay of Plenty grew the fastest (+2.8% or +9100)) while the West Coast the slowest (+0.2% or +100). Back in Auckland the fastest-growing areas were Howick (+2.5% or +3800), Papakura (+4.6% or +2900), Upper Harbour (+4.0% or +2800), Hibiscus Coast (+3.0% or +3400) and Rodney (+3.6% or +2500). Large housing developments drove all these increases. These five outer suburbs accounted for nearly half of Auckland's population rise and show that the City is still spreading fast.
ANOTHER GOVT BOND TENDER
Treasury tendered $660 mln in four bond tranches today, drawing $2.3 bln in bids and leaving $1.6 bln unsatisfied. Yields were higher in all tranches. The April 2024 $250 mln tranche went for a yield of 0.02% pa. The April 2031 tranche yielded 0.57% pa on average. The May 2041 tranche yielded 1.24% pa. The May 2035 IIB however went for -0.41% plus CPI.
RISING AGAIN
The Fonterra share price is now up at $4.30 in trade today, its highest in more than a year. You have to go back to March 2019 to get a higher traded price. (The highest ever price was $8.00 in May 2013. The lowest ever price was $3.41 in May 2020.) The recent gains are an affirmation of the company's restructuring progress, it's pay-down of debt and the related quitting of underperforming divisions.
BUILDING BACK, BUT NOT STRONGER
The latest SEEK NZ Quarterly Employment Report data shows Q3 job ad levels -28% lower than at the same time a year ago. But they are up strongly from the collapse in Q2. They say the five sectors that have the highest number of roles right now are ICT, Trade & Services, Logistics, Healthcare, and Admin/Office Support. Most are roles that were the first to be cut in the early stages of the pandemic. But roles in Construction are the hardest to find.
BNZ MUM ON REPORT OF LIFE INSURANCE SALE
BNZ's parent National Australia Bank is in talks to sell "sub-scale New Zealand business" BNZ Life, according to The Australian Financial Review. The AFR suggests AIA, Resolution Life and Partners Life as the most likely acquirers, noting BNZ Life had about 4% of NZ's life insurance premium pool last year. A BNZ spokesman told interest.co.nz: "We don't comment on speculation."
ELECTRICITY DEMAND FALLS IN AUSTRALIA
In Australia, mass uptake of rooftop solar (PV) systems coupled with changes in energy use due to the COVID-19 pandemic reduced national electricity demand in the third quarter of 2020. The Victorian lockdown was also a major factor. As a result, prices fell.
GOLD PRICE LOWER
The price of gold is now at US$1917 in early Asian trading, and down -US$2 from this time yesterday. It is also -US$5 lower than the closing New York price earlier today, and was the same as the afternoon fix in London. Silver is dipping too.
EQUITIES UPDATE
At the end of trading today in New York, the S&P500 was down -0.2%. Shanghai has opened today sharply lower by -1.7% and Hong Kong and Tokyo are both -0.7% down in early trade. The ASX200 is down -0.6% in early afternoon trade and the NZX50 Capital Index is down -0.4% in late trade.

SWAPS LOW, BONDS UNCHANGED
Yesterday, swap rates slipped with the two and three year rates getting down closer to zero again. We don't have the final data for today yet and if it is significant we will update it here. The 90 day bank bill rate is unchanged at 0.27%. The Australian Govt ten year benchmark rate is up +2 bps at 0.81%. The China Govt ten year bond is down -2 bps at 3.20%. And the New Zealand Govt ten year is down -1 bp at 0.58% and the same as the earlier RBNZ-recorded fix of 0.56% (+2 bps). The US Govt ten year is down -1 bp at 0.81%.
NZD FIRMER
The Kiwi dollar is back rising again and now at just on 66.4 USc, again mainly on USD weakness. Against the Aussie we have also risen to 93.7 AUc. Against the euro we are up too at 56.1 euro cents. That all means our TWI-5 is up at 69.6.
BITCOIN UP STRONGLY
Bitcoin is up another +7.2% from this time yesterday, now at US$12,878. The bitcoin rate is charted in the exchange rate set below.
This soil moisture chart is animated here.
The easiest place to stay up with event risk today is by following our Economic Calendar here ».