ANZ Business Outlook preliminary survey results for November show business confidence 'definitely could be worse!'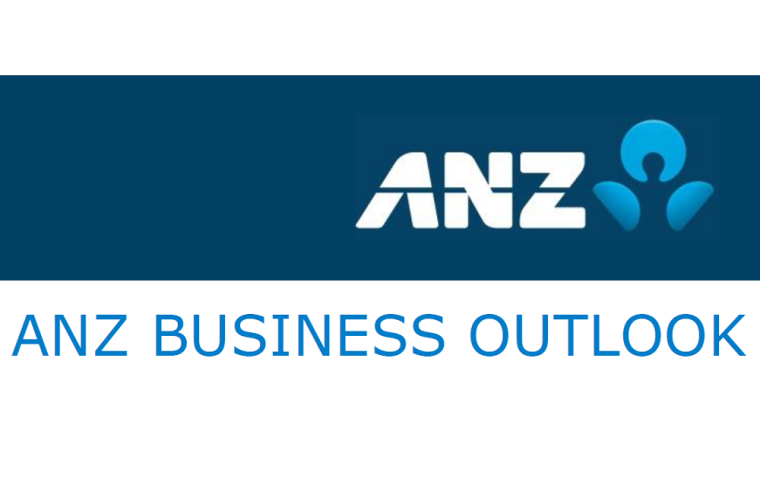 The preliminary ANZ Business Outlook data for November was pretty stable. Business confidence and activity were unchanged at -16% and +5% respectively.
"Both business confidence and own activity barely moved and remain at subdued levels but definitely in the "could be worse" category!" said ANZ Chief Economist, Sharon Zollner.
Turning to the details:
·Investment intentions fell 5 points but employment intentions lifted another 2.
·Capacity utilisation is the best single GDP indicator in the survey – it lifted 8 points. But it's a story of catch-up – it's the last activity indicator to make it back to 2019 ranges.
·Expected costs are 6 points higher to their highest level since February, but pricing intentions up only 4 points.
·On balance a net 17% of firms expect lower profits, but at least it's miles off its lows.
·Ease of credit dipped 5 points.
·The backward-looking indicators continue to improve. Compared to the same month a year ago, a net 3% of businesses reported higher activity, up 9, while a net 10% reported lower staff numbers than a year ago, an improvement of 4 points.
"The Reserve Bank will be pleased to see the lift in inflation expectations from 1.38% to 1.55%, inching closer to the 2% target midpoint."
"Now that the wage subsidy has wound up and the lost summer for tourism looms large, business resilience will be tested. But it's fair to say the starting point looks much more positive than looked likely a few months ago."