National's new list: Bayly and Woodhouse shoot up the ranks to get top financial roles; Goldsmith and Brownlee demoted; Collins strikes balance between fresh faces and political experience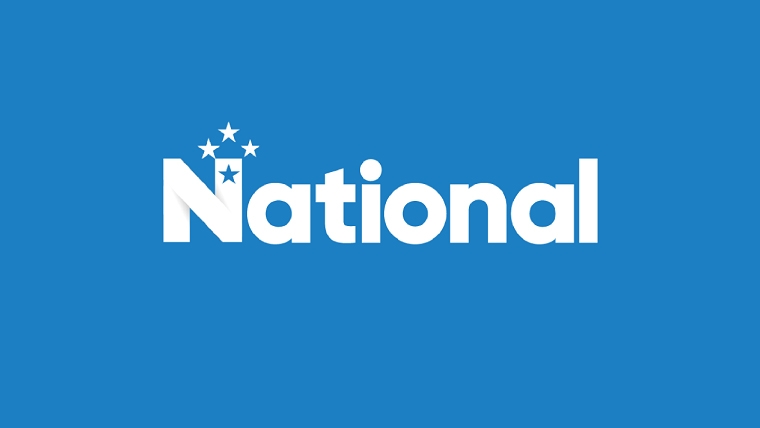 National Party Leader Judith Collins has appointed Michael Woodhouse Finance Spokesperson and given Andrew Bayly a new position of Treasurer as well as Revenue.
Bayly has shot up the ranks from 17th to third on the list, while Woodhouse is up from 12th to fourth. 
Collins said Bayly would oversee issues around tax, budget preparation and review, KiwiSaver and monetary policy.
Woodhouse will monitor government expenditure and debt.
Both Woodhouse and Bayly are Chartered Accountants. Bayly has experience in merchant banking and listing companies on the stock exchange. One of Woodhouse's previous roles includes being the CEO of Mercy Hospital. 
Neither Collins' number two (Shane Reti) nor number three (Bayly) have been government ministers before. However Louise Upston, Todd McClay and Simon Bridges bring political experience at numbers five, six and seven.
McClay has key roles of Economic Development, Small Business, Commerce and Consumer Affairs and Tourism.
Chris Bishop loses Transport to Woodhouse, but picks up Covid-19 Response and Shadow Leader of the House at eight.
Nicola Willis, who worked with Bishop to roll Bridges so Todd Muller could be Leader, has the roles of Housing and Urban Development and RMA (Housing) at number 16. 
Collins has demoted key players who under-performed before the election. 
Former Finance Spokesperson, Paul Goldsmith, whose pre-election budget had a number of holes, has been pushed down the list to number 12 and given the role of Education.
Former Deputy Leader and election campaign chair, Gerry Brownlee, has fallen to 15. He has the roles of GCSB/NZSIS and Foreign Affairs. 
Muller is down to 19, with the roles of Trade and Export and Internal Affairs. 
Mark Mitchell, who's been talked about as someone with leadership ambitions, is well down the list at 13. He has the roles of Public Service, SOEs and Sports and Recreation.
Christopher Luxon - the former Air New Zealand CEO new to politics, but talked about as having leadership potential - is near the bottom of the 33-person list at 30. He has the roles of Local Government and Iwi Development. 
Here's the party's top 10:
Judith Collins: National Security and Intelligence; Pacific Peoples; Technology, Manufacturing and AI
Shane Reti: Health; Children
Andrew Bayly: Treasurer; Revenue; Infrastructure; Statistics
Michael Woodhouse: Finance; Transport; Duty Shadow Leader of the House
Louise Upston: Social Development and Employment; Social Investment; Whanau Ora; Land Information
Todd McClay: Economic Development; Small Business; Commerce and Consumer Affairs; Tourism
Simon Bridges: Justice; Water; Maori Crown Relations; Pike River Re-Entry
Chris Bishop: Covid-19 Response; Shadow Leader of the House
Melissa Lee: Broadcasting and Media; Digital Economy and Communications; Ethnic Communities
Scott Simpson: Environment; Workplace Relations; RMA (Environment)
See the list in full here.