A review of things you need to know before you go home on Friday; online spending surges, credit card spending falls, scams and stumbles, Chorus gets bond support, big national savings, bond yields fall, NZD stays high, & more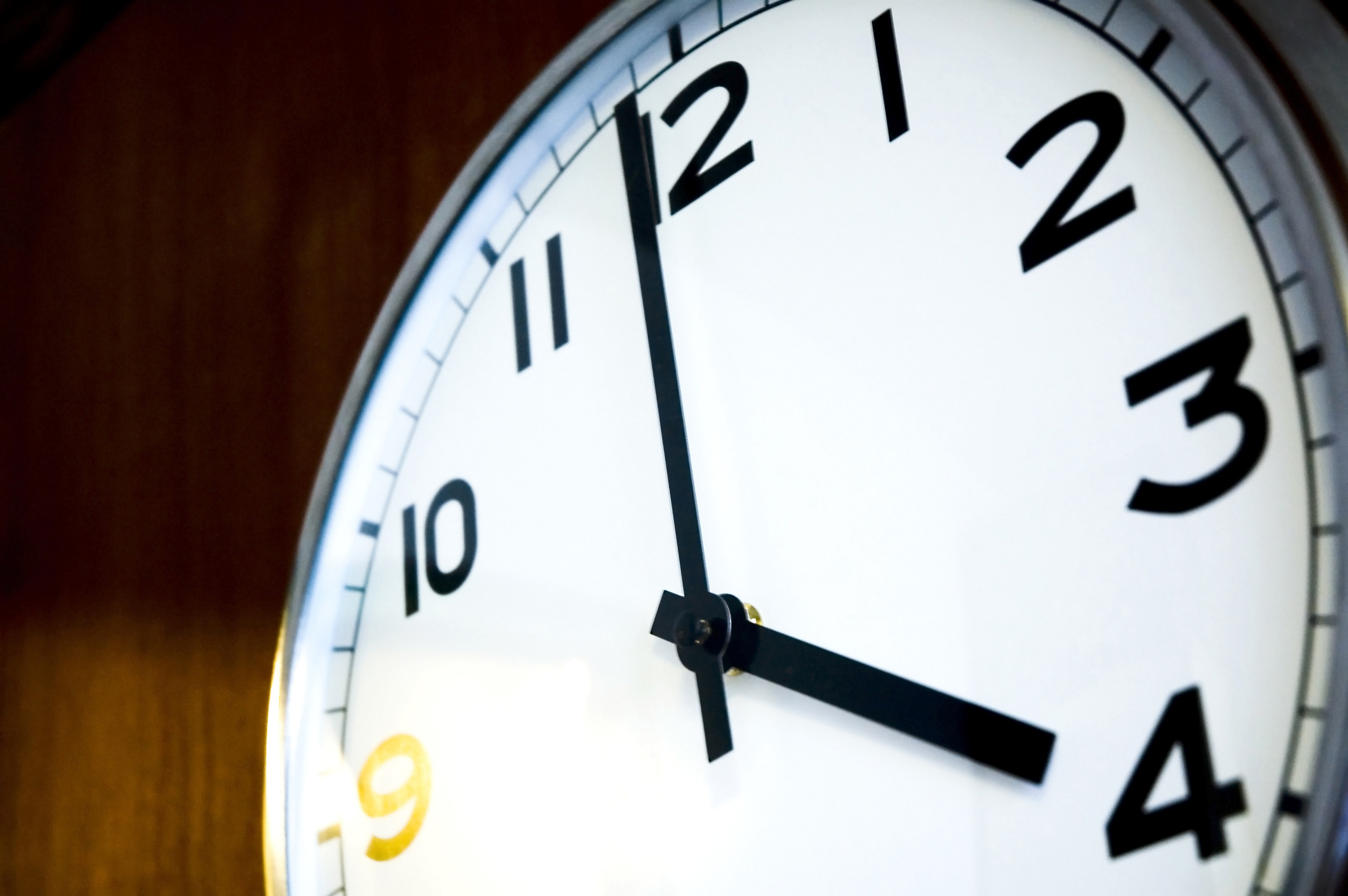 Here are the key things you need to know before you leave work today.
MORTGAGE RATE CHANGES
None to report today.
TERM DEPOSIT RATE CHANGES
ICBC have cut term deposit rates today.
NOW A $300+ MLN LOCAL ONLINE SECTOR
Kiwis spent up large online in October at local merchants - and cut back buying from international merchants. The big winning sector was "Furniture, Housewares and Hardware" which rose +46% from October 2019. Overall, local online sales were up +22% year-on-year while international spending was down -11% on the same basis. That means the overall online retail impulse was up +8.5%. That compares with an overall +2.9% rise in retail sales as measured by electronic card transactions.
A BILLION DOLLAR DECLINE
Spending on credit cards fell again on a year-on-year basis in October adding to eight months of very weak tracking. It is down -6.3% on this basis after managing a +2% month-on-month gain. Credit card balances outstanding at almost -14% lower in October from the same month in 2019. That is an atrophy of almost -$1 bln. The fast rise of Buy Now, Pay Later clients who use debt cards to settle their payments will be part of this.
FAIR WARNING
Consumers chasing returns through foreign exchange trading are being warned about scams surrounding this market. The CFFC says "the internet has made it easy for individuals to take part in forex trading, but it's a complicated field, full of jargon, and easy to lose a lot of money very quickly." Actually, the Auckland Council, (and its advisers Westpac and PwC), couldn't get it right either with: "The Auckland Council and Group uses a number of different types of derivative financial instruments to mitigate risks associated with foreign currency and interest rate fluctuations that affect the Auckland Council and Group's debt" and this resulted in the Council reporting derivative assets of $647 mln and derivative liabilities of $2.72 bln. So this "professional" hedging has cost ratepayers $2 bln!! (see pages 65 and 134). Even though the Auckland Council disaster isn't a scam, it does highlight how difficult this area is. There are about 600,000 ratepayers in Auckland, so this hedging fiasco could cost them about $3,500 each.
HEARTLAND FLAGS PROFIT RISE FROM HARMONEY IPO
Heartland Group Holdings says it's reassessing the valuation of its stake in Harmoney Corp after the firm's initial public offering at A$3.50 per share. Following the IPO, Heartland holds 8.44% of Harmoney, and has escrow restrictions prohibiting the sale of its shareholding until the occurrence of certain events. Reassessing the fair value of its Harmoney stake may result in an increase in the fair value of the investment, Heartland says, resulting in a one-off increase to Heartland's net profit after tax for its June 2021 year.
WINNING CHEAP MONEY
Infrastructure company Chorus was seeking up to $400 mln in a retail bond issue in two series. And investors filled their boots. It's 2027 bonds will have a rate of 1.40% pa; and its 2030 Bonds will have a rate of 1.70% pa, both close to being the minimums offered.
PORRIDGE
Geoffrey Martin Smith (67), a former Auckland liquidator who stole approximately $130,000 from two companies while acting as their liquidator, was sentenced to four years' imprisonment on charges brought by the Serious Fraud Office. He was convicted in September following a judge-alone trial on two counts of 'Theft by person in a special relationship' and two counts of 'Perjury' under the Crimes Act, and two counts of 'Obstructing an investigation' under the Serious Fraud Office Act.
BENEFIT ASSISTANCE EXTENDED TO TRAPPED OVERSEAS VISITORS
From 1 December, people on temporary work, student or visitor visas who can't return home and or support themselves may get an Emergency Benefit from the Ministry of Social Development. Previously, temporary visa holders in hardship because of COVID-19 have had support from a temporary program delivered by Te Tari Taiwhenua, Department of Internal Affairs and the New Zealand Red Cross. The Red Cross program, which began on 1 July, had supported over 12,300 people, helping with basic needs like food and accommodation. "With the end of this program on 30 November, we want to ensure people eligible and most in need continue to get support with their basic needs while trying to return home as soon as they can, if they are not able to find suitable employment," said the Minister.
YES, WE ARE POSITIVE SAVERS
The RBNZ reported today that in the year to March, our national savings amount was more than +$22 bln. This is the largest annual amount ever in a series that goes back to 1972. More usually, conversation refers to the household savings rate. For the March 2020 year this was +0.4%. In the last 34 years, it is a rate that has only been positive in 14 of them. (From 1995 to 2009, only one year had a positive household savings rate. From 2010 to 2020, nine of these eleven years recorded a positive household savings rate.) In New Zealand, it is businesses and Government that drive the positive national savings rate.
RISING INFLATION EXPECTATIONS?
Unsurprisingly, there has been a very large rise in the number of people who now think house prices will rise. And they think these rises will exceed 5% pa. More of a surprise, this same RBNZ survey shows people now expect overall inflation to start to rise, up to +2.8% in a year, and up to +4.3% pa in five years time.
SHOCK LOSS
Aussie insurer IAG is having to rush though a capital raising after a court case involving insurer liability for Business Interruption cover as a result of COVID went against them. They are seeking AU$950 mln (NZ$1 bln). IAG operates the State, NZI, Lumley and AMI brands in New Zealand. That court case could open it up to extensive New Zealand claims as well.
GOLD PRICE SLIPS
The price of gold has slipped in Asian trade, now at US$1867/oz and down by another -US$4 from this time yesterday and by -US$1 from the closing New York price earlier. London closed last night at US$1857/oz.
EQUITIES UPDATE
The NZX50 Capital Index is heading for a -0.4% retreat today, and that means the weekly decline will also be -0.4%. The ASX200 is up +0.2% in mid-day trade today. The S&P500 ended its session up +0.4% in its Thursday session. Tokyo has opened today down -0.5%, Hong Kong has opened up +0.2%, and Shanghai has opened a tame +0.1%.

SWAP & BOND RATES LOWER
Swap rates settled back by a couple of bps yesterday again. We are awaiting today's wholesale swap rates. If there are material movements today, we will update them here later. The 90 day bank bill rate is unchanged today at 0.25%. The Australian Govt ten year benchmark rate is down -4 bps at 0.86%. The China Govt ten year bond is up another +3 bps at 3.37%. But  the New Zealand Govt ten year is down -3 bps at 0.81% and below the the earlier RBNZ-recorded fix of 0.82% (-4 bps). And the US Govt ten year is down -3 bps at just under 0.83%.
NZD FIRM
The Kiwi dollar is a little firmer today, up to 69.2 USc. Against the Aussie we are also a little firmer at 95 AUc. Against the euro we are unchanged at 58.3 euro cents. That all means our TWI-5 has risen to 71.9.
BITCOIN HOLDS HIGH
Bitcoin is little-changed compared with this time yesterday, down just -0.7%, and now at US$17,801. The bitcoin rate is charted in the exchange rate set below.
This soil moisture chart is animated here.
The easiest place to stay up with event risk today is by following our Economic Calendar here ».