Treasury to Robertson: Spend more temporarily to boost the economy, make 'crucial' policy changes to improve living standards, consider tax hikes in the future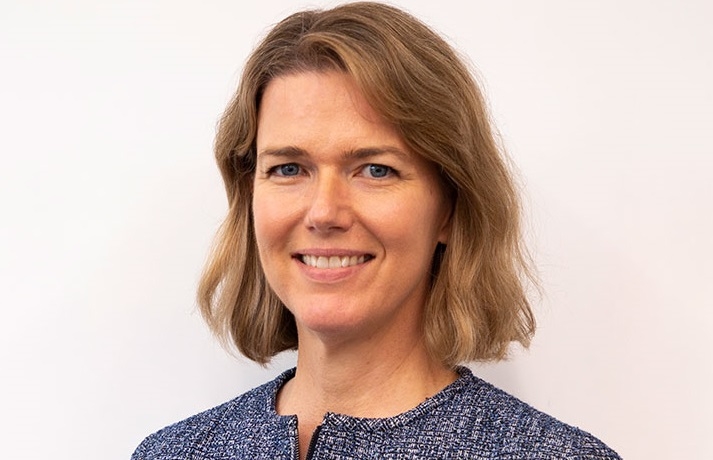 Treasury is urging the Government to continue rolling out temporary policies to boost the economy, particularly as there's little scope for the Reserve Bank (RBNZ) to keep lowering interest rates.
"Fiscal policy will need to support economic activity, particularly as monetary is approaching its limits," Treasury said in its briefing to the incoming Finance Minister Grant Robertson last month.
"At present, the risks of fiscal policy doing too little outweigh the costs of it doing too much."
It didn't detail what these policies could be, but said they could "minimise labour market scarring" while enabling sectors, firms and individuals to adjust to the new environment.
It said 'building back better' means "setting in train the few, crucial, long-term living standards-enhancing changes even as we continue to fight Covid-19".
Contrary to Robertson's line - growth alone won't get books back in shape
However, Treasury warned that looking further to the future, taxes will need to be hiked.
It said with Covid-19 shrinking the economy and increasing debt, existing financial challenges driven by an ageing population and cost increases in health and education, have been brought forward.
"Though measures to enhance productivity remain important, even under optimistic scenarios higher economic growth alone will be insufficient to secure long-term fiscal sustainability," Treasury said.
"Strong management of revenue and expenses is required."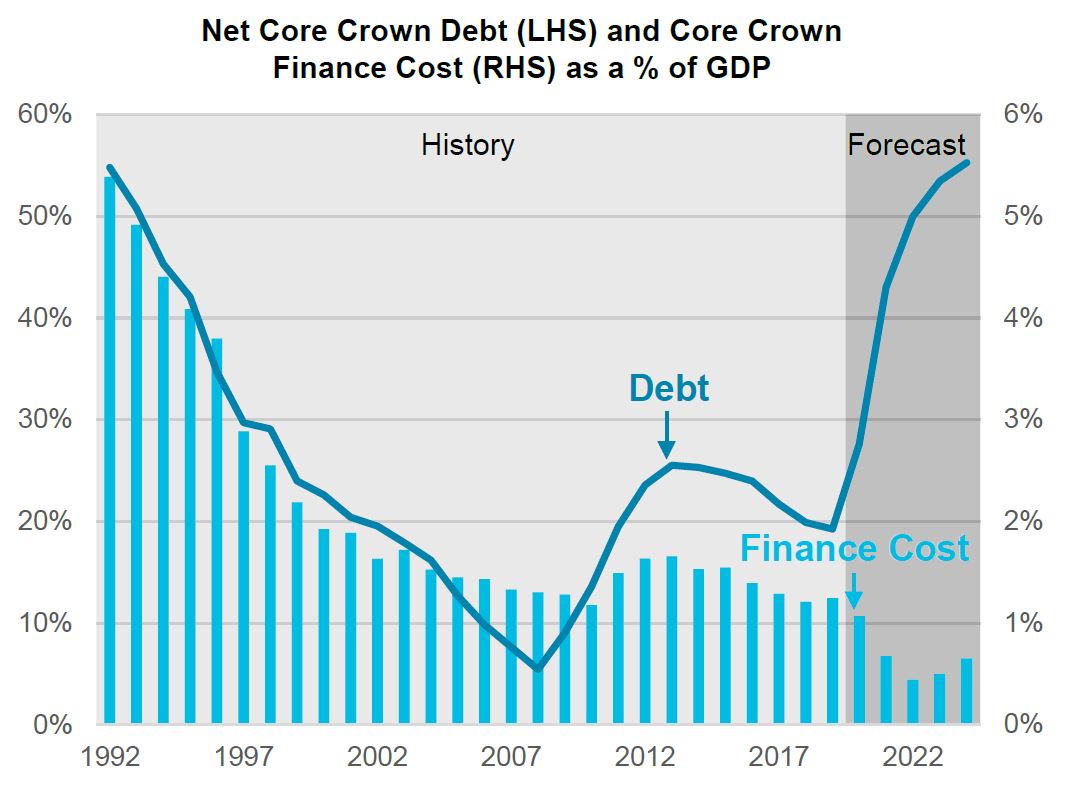 Treasury pointed out that at 33%, the New Zealand central and local government tax take as a percentage of gross domestic product (GDP) is just below the OECD average of 34%.
A nod to addressing inequality 
Treasury also noted New Zealand relies on a "few key tax bases":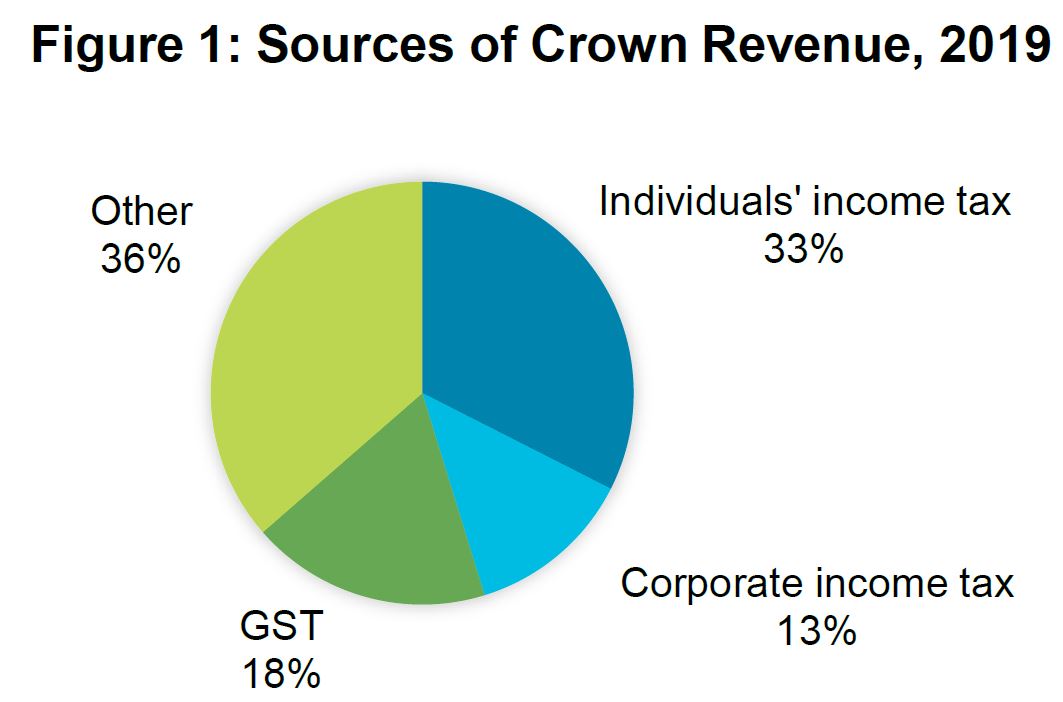 And it said: "While New Zealand's tax and transfer [welfare] system is redistributive, it is less so than most other OECD countries."
Treasury said it was "more important than ever" for the Government to prioritise spending and ensure it's getting value for money.
It said the Government needed to "shift resources to the drivers that matter most for lifting living standards, stopping or delaying other areas of work".
"Many of our long-standing economic challenges need regulatory reform to shift the incentives in the system," it said.
Treasury recommended the Government engages with the private sector to consider regulatory settings to support growth.
'House prices could continue to rise for some time'
Coming back to the RBNZ, Treasury said the alternative monetary policy tools it's using, which include it committing to printing up to $128 billion, "have both positive and negative distributional and sectoral impacts through the effects on asset prices, financial markets, economic activity and unemployment".
"However, their net impacts are highly uncertain at this stage."
Specifically, Treasury said: "There is uncertainty on how economic contraction and rising unemployment may interact with house prices, and what impact this could have on distributional outcomes.
"Given that interest rates are likely to remain at record-low levels for several years, and that we have a considerable existing housing shortage, house prices could continue to rise for some time.
"This is already exacerbating the challenge of finding affordable housing for low-income households or those who have lost income in the downturn."