A review of things you need to know before you go home on Wednesday; ANZ cuts rates, dairy prices rise, farms sales strong, lifestyle block sales stronger, swaps hold, NZD soft, & more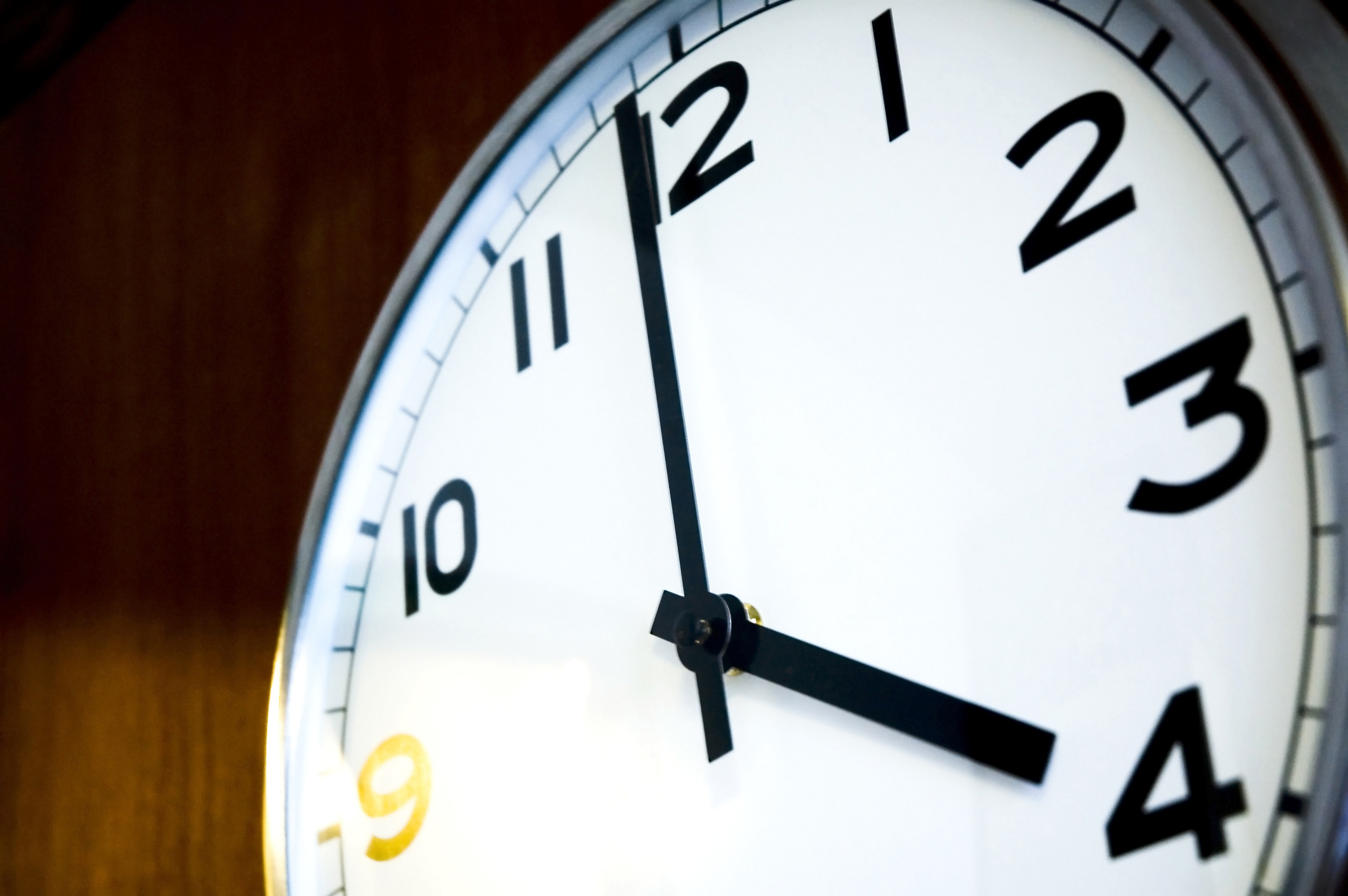 Here are the key things you need to know before you leave work today.
MORTGAGE RATE CHANGES
ANZ cut their one year fixed rate to 2.29%, matching Westpac.
TERM DEPOSIT RATE CHANGES
ANZ cut -5 bps from all their TD rates 6 months to 2 years. They also cut their SeriousSaver account rate to just 0.25%. NZCU Auckland trimmed their TD rates.
CHINESE DEMAND RAISES DAIRY PRICES
Global dairy prices are lifting on the back of surging Chinese demand. At today's auction, they were up +4.8% in USD and +6.7% in NZD. That motivated Westpac to raise its farmgate milk price estimate to $7.50/kdMS for the current season. (They also raised their estimate for the 2021/2022 season as well.) Other analysts may be holding their forecasts, but they do point to "upside risks".
FARMS SELL, BUT AT LITTLE-CHANGED PRICES
REINZ reported that December farm sales rose to 202 units, the highest for a December since 2015 (239). Sales for Finishing units at 169 where especially strong, the highest for a December ever and the second highest for any month for this type. Sales of grazing units were also unusually strong.. Overall prices however remain tame and below the general levels prevailing in 2009.
LIFESTYLE BLOCK SALES & PRICES
More than +1829 additional lifestyle blocks were sold in calendar 2020 (8888) than 2019 (7059) and average prices were up +15%. December sales finished on a very strong note with 976 properties selling in the month, the best December on record. The market is so hot, the real estate agents themselves are posing the question as to whether this level of activity is sustainable.
MORE BONDS TENDERED
Kāinga Ora/Housing NZ had a bond tender today for $100 mln in two maturities - $50 mln 2026s and $50 mln 2030s - both existing lines. We don't have results yet but when they are available we will add them here.
JAIL & HOME DETENTION
A South Auckland husband and wife, who a judge says used a repeat pattern of tax evasion and used their children as puppets in their ongoing businesses, have been sentenced to prison and home detention respectively. Tamanini Muaiava and his wife Uputaua Muaiava were sentenced in the Papakura District Court this week on 65 charges each of evading or attempting to evade the assessment or payment of goods and services tax, and PAYE.
FMA WINS COMPLAINT AGAINST ADVISER
The Financial Advisers Disciplinary Committee has today published its decision regarding a case brought by the FMA. The case relates to alleged breaches of the Code of Professional Conduct for Authorised Financial Advisers. They found the advisor breached standards 12 and 15 of the Code, which respectively pertain to keeping information about personalised services for retail clients, and the requirement to have an adequate knowledge of Code, Act, and laws. The committee has granted interim name suppression in this case.
WARNING OF US "NEWS" VIRUS
The NZ Government is warning parents about online content their children may be seeing. "The Department of Internal Affairs and Netsafe are urging parents and caregivers to be mindful of the online content their tamariki may be consuming in the lead up to the inauguration of president-elect of the United States of America Joe Biden on 20 January (21 January NZ time). Following the recent coverage of violent events in the US, there are concerns young people may be exposed to an increased amount of harmful content online."
SMALL SLIP
In Australia, the latest review of consumer confidence sees a small pull-back but still maintaining its higher recovery level.
STEP CHANGE
Israeli company StoreDot has made the first battery for electric vehicles that can be charged in just five minutes, a step towards making refueling as fast as cars at a petrol station. The lithium-ion samples were produced by StoreDot's strategic partner in China.
GOLD PRICE UNCHANGED
Gold is trading in Australia, and soon in Asian markets. So far today it is holding at US$1840 from the final trades at this time yesterday.
EQUITIES UPDATE
Wall Street ended its session earlier today with the S&P500 up +0.8%. The ASX200 in early afternoon trade is up +0.5% and the NZX50 Capital Index is up +0.4% in late trade. Tokyo is down -0.3% in early trade while Shanghai is up +0.3% at its opening. Kong Kong is up +0.4% in opening trade and building on yesterday's very big rise.

SWAP & BOND RATES HOLD
We don't have today's swap rate movements yet. They were little-changed yesterday. If there are material changes when the end-of-day swap rates are available today, we will update them here. The 90 day bank bill rate is unchanged at 0.29%. The Australian Govt ten year benchmark rate is up by +1 bp at 1.05%. The China Govt ten year bond is unchanged at 3.18%. The New Zealand Govt ten year is up +1 bp at just on 1.03% and above where the earlier RBNZ fix was, at 1.01% (unchanged). The US Govt ten year is down -2 bps at 1.09% and continuing the oscillating pattern over the past few days.
NZD SOFT
The Kiwi dollar is now at 71.2 USc, little changed from this time yesterday but with a soft tone. On the cross rates we are soft against the Aussie at 92.4 AUc. Against the euro we are also soft at 58.7 euro cents. That all means our TWI-5 is slightly lower at 72.6.
BITCOIN SOFT
The bitcoin price is now US$36,124 and that is -1.7% below the price at this time yesterday. In between volatility has been +/-3.1%.
This soil moisture chart is animated here.
The easiest place to stay up with event risk today is by following our Economic Calendar here ».