A review of things you need to know before you go home on Friday; no retail rate changes, PPI flat, M.bovis inquiry, mortgage lending frenzy, swap rates stable, NZD firms slightly, & more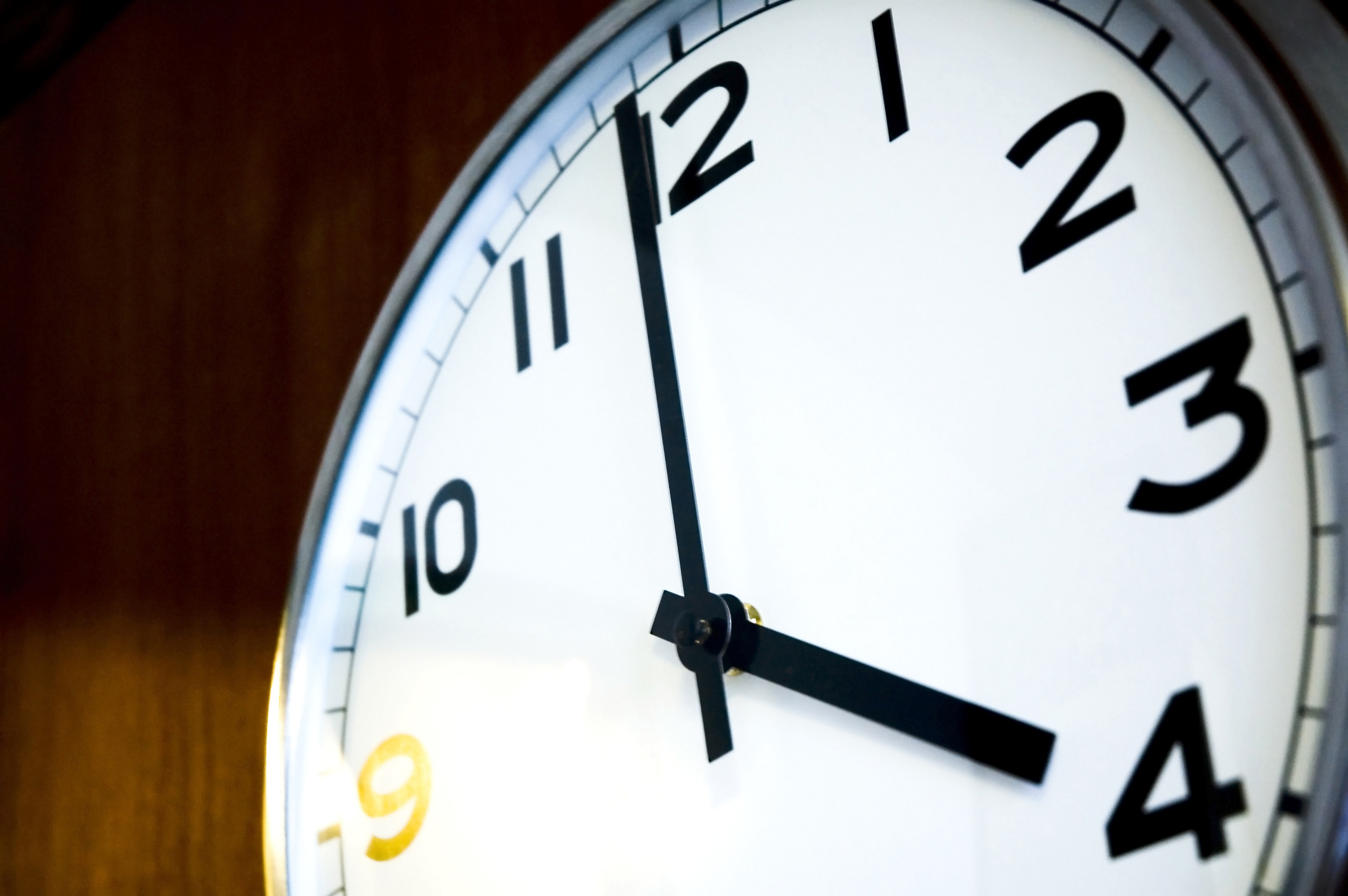 Here are the key things you need to know before you leave work today.
MORTGAGE RATE CHANGES
There are no changes to report here.
TERM DEPOSIT RATE CHANGES
None here either.
VERY TAME PRODUCER PRICE CHANGES
Producer output prices were unchanged in December from a year ago. Producer input costs were down -0.6% on the same basis. This suggests margins rose slightly at the end of last year.
EVEN CAPITAL GOODS PRICES WERE MODEST
The price of capital goods rose +1.9% in the year led by the cost of residential buildings which were up +3.0%, but civil construction costs fell -0.1% in the year. Plant & machinery was up +1.9% led by office furniture (+7.7%) and restrained by medical & surgical equipment (-1.3%). Computer costs rose a mere +0.8%.
THE TREND FOLLOWED TO THE FARM ...
On the farm, input costs excluding livestock rose just +0.7% in the year to December. For sheep & beef farms costs were down -0.8%, for dairy farms they were up +1.5%, for horticulture they were up +0.9% and for cropping farms they were up a mere +0.4%.
... AND TO BACK OFFICE SERVICES
For business services, were are now seeing very restrained price pressure. Accounting fees were up just +0.1% in a year, legal fees were up +0.4%, office rents were up +0.2% and road transport costs were up +1.4% when diesel costs fell -1.1% in this annual period. Sea freight was up +7.1% however. These changes come after a long period when rises were generally much larger.
ASSESSING THE M. BOVIS RESPONSE
Farmers have gotten the Inquiry they sought. The Ministry for Primary Industries announced today it will conduct an independent review into the M. bovis response. The disease was first detected in New Zealand in 2017 and is likely to have entered the country two years before that. Professor Nicola Shadbolt (Chair), Dr. Roger Paskin, Professor Caroline Saunders and Tony Cleland to carry out the review.
LENDING FRENZY
The RBNZ is back with some updated data, after the delay caused by its disastrous hacking failure. In December, this new data shows investor lending for housing was up almost +90% from a year ago and up +9% from November. For first home buyers, this lending was up almost +40% in a year, up +5% in a month. Overall, lending was up +48% in a year, up almost +4% in a month. At +$9.4 bln in new lending in December, that represents the most since these records started in 2014, and are probably an all-time high.
STILL AT A GOOD LEVEL
Although it has fallen back a little, the Australian factory PMI for January has stayed at an elevated level, now at 56.6. (NZ = ) and their services PMI is at a similar level. Holding both up are good level of employment. New order levels are good too.
EVEN BETTER
Australian retail turnover was +10.7% higher in January 2021 than January 2020. That makes it its highest gain since 2015.
IRON ORE PRICE JUMPS
In China, the spot price of iron ore rose almost +5% amid renewed demand for the steel making material as Chinese mills got back to work after their holiday.
GOLD FALLS
Gold is trading in Australia, and soon in Asian markets. So far today it is at US$1766, down -US$16 from this time yesterday, and down -US$13 below where it ended in New York. It ended at US$1773 in London so the fall from there to now is -US$6/oz.
EQUITIES UPDATES
The New York markets closed down -0.4% today but that is only back to levels it was at on Monday a week ago. It has been marking time even if it is at a high level. The NZX50 Capital Index is down -0.3% near its close today, and also heading for a flat weekly result. The ASX200 is down -1.1% in early afternoon trade and they are also heading for a flat weekly finish, but one that involved it giving up some substantial earlier gains. Tokyo is down a sharp -1.0% in opening trade but looks to be heading for a weekly gain of +1.6%. Hong Kong has opened -0.7% lower and Shanghai -0.2% lower today in early trade.

SWAP & BONDS RATES
Yesterday the long swap rates took a breather. If there are movements today, we will note them here later when we get the data. Today the 90 day bank bill rate is unchanged at 0.28%. The Australian Govt ten year benchmark rate is +4 bps higher at 1.41%. The China Govt ten year bond is down -4 bps at 3.28%. But the New Zealand Govt ten year is up +3 bps today to 1.52%. That is just above where the earlier RBNZ fix was, at 1.51% (unchanged). The US Govt ten year is up +2 bps and is now at 1.29% since this time yesterday.
NZD HOLDING FIRMISH
The Kiwi dollar is back firmer today and now at just over 72.1 USc. On the cross rates we are firmer at 92.8 AUc. Against the euro we are also softish at 59.6 euro cents. That all means our TWI-5 is holding at 73.5.
BITCOIN SLIPS
The bitcoin price is now at US$51,281 and -1.8% lower than this time yesterday. Volatility over the past 24 hours has been +/- 1.5%.
This soil moisture chart is animated here.
The easiest place to stay up with event risk today is by following our Economic Calendar here ».