A review of things you need to know before you go home on Monday; strong farm sales, searing mortgage market, survey sees more, NZ credit rating raised, bond yields jump, NZD higher, & more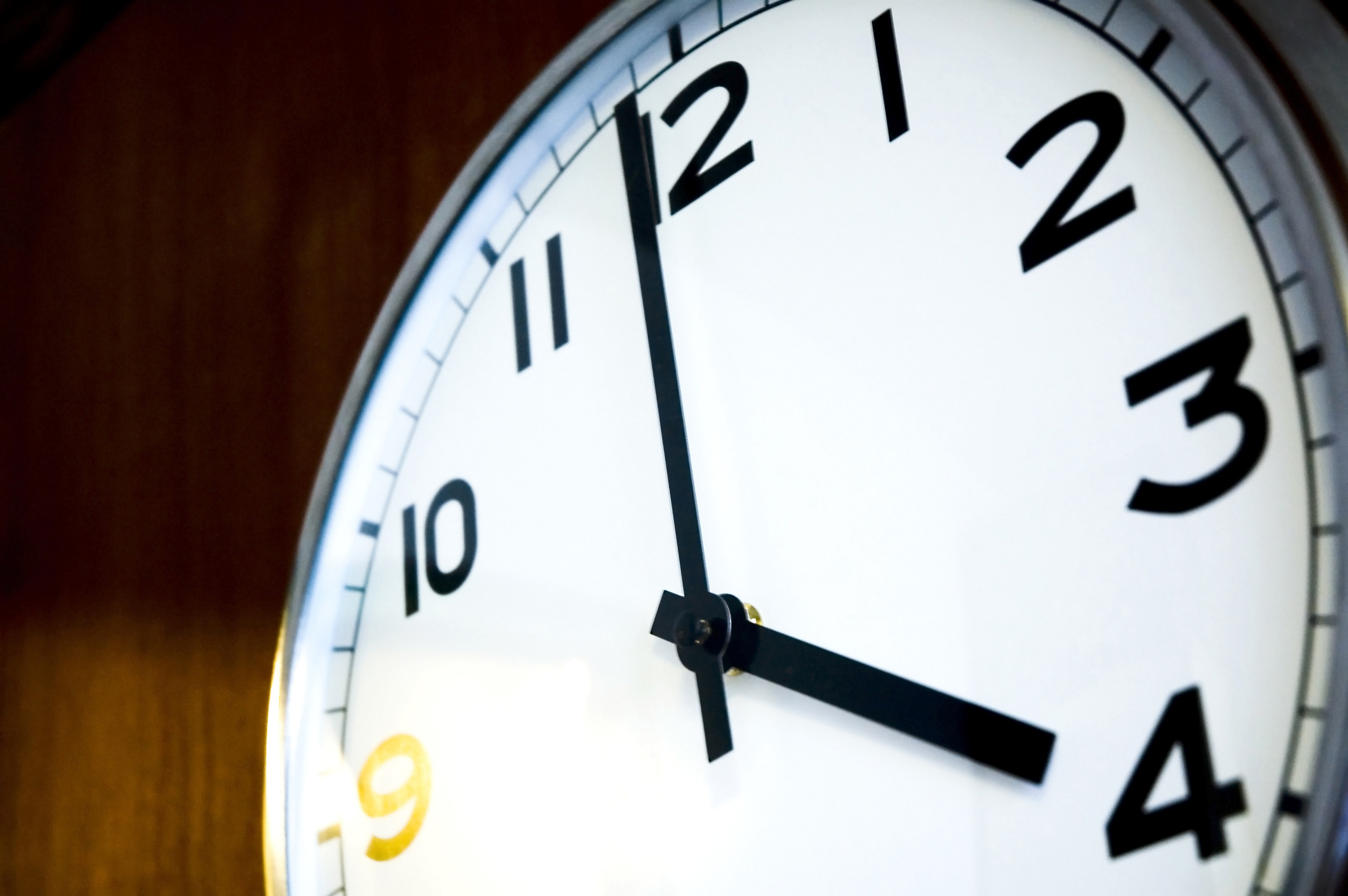 Here are the key things you need to know before you leave work today.
MORTGAGE RATE CHANGES
There are no changes to report here.
TERM DEPOSIT RATE CHANGES
None here either.
MORE BUYERS & SELLERS MAKE FARM DEALS
There were 116 farm sales in January, and 27 of them were dairy units. The December to May is when most dairy units sell, and this year activity has been strong, up more than +70% than in the same two months of 2019/20 or 2018/19. Overall farm sales are +20% higher in January than the average for a January over the past four years. Although overall median prices ($/ha) are up this year, those for dairy units are down -7% compared to January 2020 (although they are little-changed from December).
ESCAPE TO THE [NEAR] COUNTRY
There were 640 lifestyle block sales in January, a level that is +30% more than for January 2020, and that takes the annual sales rate up over 9000 for the first time since the end of 2016. Average prices are up +16%.
SEARING MORTGAGE MARKET
The past year finished with the fourth consecutive monthly record high of mortgage lending, while despite the 'lost' month of April, some $8 billion more was borrowed in 2020 than the year before.
HEARTLAND INTERIM PROFIT UP 11%
Heartland Group Holdings posted an 11% increase in interim profit to $44.1 million. Heartland also expects June-year profit to be at the upper end of its previously issued guidance range of $83 million to $85 million. The group says it continues to "explore opportunities to consolidate banking services to achieve scale and enhance customer offerings." Additionally Heartland is "seeking to achieve the optimal holding structure" for its Marac motor vehicle finance business "to provide access to flexible and efficient capital." On this, work is underway to allow Heartland to potentially separate Marac into a group subsidiary.
NIB NIPPING AT SOUTHERN CROSS
The local subsidiary of Aussie health insurer NIB reported results for the six months to 31 December 2020 with premium revenue up +7.9% to $136 mln and an "underlying profit" of $11.7 mln was basically unchanged. These results were both better and weaker than the parent declared in Australia where revenues slipped but overall profits were up more than +16% year-on-year. The NIB New Zealand operations are chaired by Tony Ryall. NIB's ASX-traded share rose on the news. For comparison, Southern Cross reports premiums more than four times larger than NIB with them growing +6.1% pa. Southern Cross's profits trebled in their fiull year to June.
A LOCKDOWN WINNER
Listed logistics company Freightways (FRE) reported a +29% rise in revenues for the half-year to December 2020, but a good chunk of that was from its purchase of the Big Chill Distribution division. They did not disclose the same-business change. But they did disclose that they had to pay $19.2 mln more for the Big Chill business based on its very strong performance. That extra charge cut heavily into their half year profit result, but without it, NPATx was up +41%. Their share price is little changed today but is up +50% since late August.
ANZ & TOWER IN $14 MLN GENERAL INSURANCE DEAL
ANZ NZ is selling the distribution interests in general insurance policies underwritten by Tower to Tower for $14 million. ANZ says the deal is part of a push to simplify its business. Tower provided insurance for ANZ and National Bank customers between 1990 and 2009 and continues to cover about 23,000 customers under renewals of those policies. The deal will see Tower take on full interest in the products, which will be rebranded as Tower products. Since 2010 Vero has underwritten and managed ANZ's general insurance products. Tower CEO Blair Turnbull says the deal delivers positive value for Tower shareholders by ending all future ANZ commission payments on the portfolio. Premiums from the ANZ portfolio contributed $40 mln in 2020 to Tower's Gross Written Premium.
HIGHEST IN TEN YEARS
The RBNZ commissioned survey of what household think house price inflation shows the expectation is it will be up +6% in a year. It is a view that has been rising since June, and it is now the highest since this quarterly survey started in 2011.
UPGRADE
S&P Global Ratings raised New Zealand's foreign currency sovereign ratings to 'AA+' from 'AA', citing a faster-than-expected economic recovery. "New Zealand is recovering quicker than most advanced economies because the country has been able to contain the spread of COVID-19 better than most others." We are now just one tick off a AAA rating. S&P says "We could raise our ratings if New Zealand's fiscal indicators strengthen markedly or if external imbalances improve."
"SUSTAINED BOOM"
Westpac has has lifted its forecast for dwelling prices with +10% gains now expected in 2021 and then again in 2022. "The upturn is being supported by record low interest rates; the confident expectation amongst borrowers that these rates will remain low for years to come; ample credit supply; and an improving economic backdrop, as the roll-out of vaccines promises to bring the pandemic to an end and drives a sustained lift in confidence."
GOLD FIRM
Gold is trading in Australia, and soon in Asian markets. So far today it is at US$1788 and up +US$3 from where it closed in New York last week.
EQUITIES UPDATES
The NZX50 Capital Index has opened down -0.7% today with most of the majors falling away. The ASX200 is up +0.2% in early afternoon trade. Shanghai opened flat, Hong Kong opened up +0.8% and Tokyo is up +1.3% in their early trade. The S&P500 futures index is little-changed and giving no signals on how New York will open.

SWAP & BONDS RATES TAKE OFF AT LONG END
Update: The 10 year jumped +14 bps today and the 7 year was up +12 bps. From 3 years, there have been outsized rises. We don't have today's closing swap rates yet. If there are movements today, we will note them here later when we get the data. It is likely they will be rising, especially at the long end. Today the 90 day bank bill rate is down -1 bp at 0.27%. The Australian Govt ten year benchmark rate is +6 bps higher at 1.56%. The China Govt ten year bond is unchanged at 3.30%. But the New Zealand Govt ten year is up +13 bps today to 1.65%. That is well above where the earlier RBNZ fix was, at 1.59% (+8 bps). The US Govt ten year is up +4 bps from this morning, pushing on up to 1.38%.
NZD RISING
The Kiwi dollar is even firmer today and now at just over 73.3 USc, up from this morning and up much more than +1c from this time Friday. On the cross rates we are firmish at 92.8 AUc. Against the euro we are also firmer at 60.4 euro cents. That all means our TWI-5 is up at 74.4.
BITCOIN SLIPS
The bitcoin price is now at US$56,783 and -1.6% lower than where we opened this morning. Volatility over the past 24 hours has been +/- 2.2%.
This soil moisture chart is animated here.
The easiest place to stay up with event risk today is by following our Economic Calendar here ».