A review of things you need to know before you go home on Friday; no retail rate changes, construction drags, commodity prices jump, worry about costs & housing, bond and swap rates rise, NZD falls, & more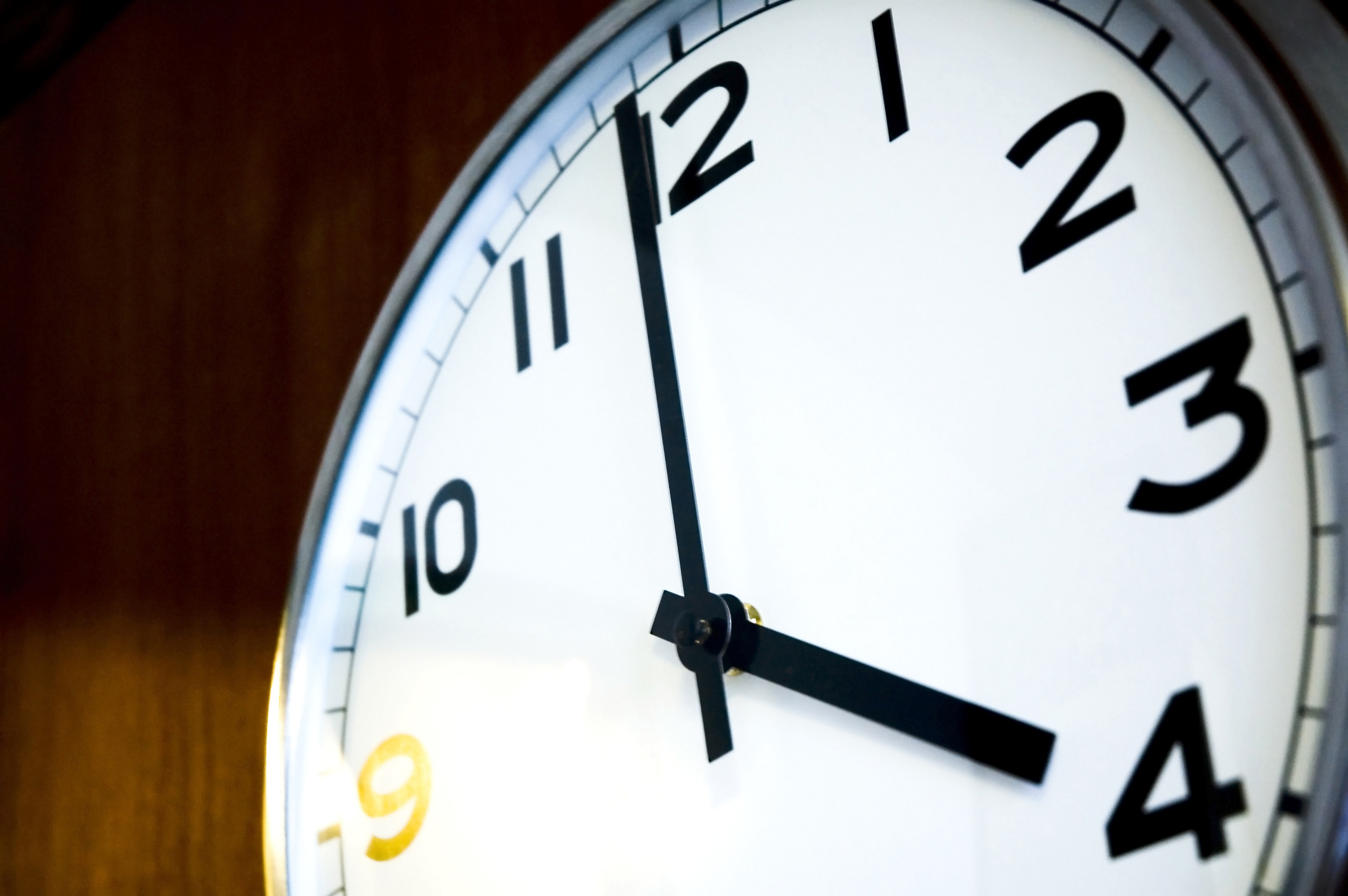 Here are the key things you need to know before you leave work today.
MORTGAGE RATE CHANGES
No changes to report today.
TERM DEPOSIT RATE CHANGES
None here either.
COMMERCIAL CONSTRUCTION A DRAG
There was a small increase in the volume of construction work completed in the December quarter, led essentially by good levels of home building. The amount of building for factories, warehouses and office building is still sagging, but residential completions were up more than +8% compared to the same quarter in 2019. Interestingly, renovations and alternation activity completed was unchanged. This data is one of the later sets to come before the GDP result for Q4-2020 is released in about two weeks. Today's weak commercial data suggests that construction activity won't be boosting that GDP result.
IT'S TOUGH BEING AN AUCKLAND HOME BUILDER
Statistics NZ has surveyed home builders in the large Auckland market and they report substantial negative pressures on many builders, and in some categories, on most builders. Cashflow was an issue for 40% of them, costs were an issue for 54% of them, labour availability for 51% of them, just getting materials for 62% of them. These pressures affected productivity negatively of course, and 56% reported being affected. The same impacts were very much lower in the rest of the country. (We note Statistics NZ was careful not to survey what builders thought of the major parts of their activity that interacted with Auckland Council, or any council.)
TSUNAMI ALERT OVER FOR NOW
GNS Science has advised that the largest waves have now passed, and therefore the threat level is now downgraded to a Beach and Marine threat for all areas which were previously under Land and Marine threat. All people who evacuated can now return. But keep an eye on the alert status because it could be upgraded as scientists monitor a deep, dark region for tell-tale signs.
NOT UP TO STANDARD
The FMA has taken the unusual (for them) step of naming an AFA financial adviser they say inappropriately warned his clients about risks in the wake of market uncertainty caused by COVID-19, telling then to shift to low risk funds via a "bulk email". "The FMA believes that Mr Gannon tried to 'time the market' by advising clients to switch investment funds multiple times within a short period without adequately explaining the risks of doing so," the earlier warning said. "When providing this advice, Mr Gannon failed to have proper regard to each client's risk profile and personal circumstances." Now they have named him publicly.
"WE WANT 6%+"
China has set an economic growth target of 'above 6%' for 2021, Premier Li Keqiang confirmed at the Chinese National People's Congress (NPC) earlier today (Friday) in Beijing.
OIL DRIVES INFLATION TREND
Crude oil prices are rising strongly today as buyers bet rising demand in China and elsewhere as the pandemic winds down will come up against limited supply from producers reluctant to raise output. This is another key cost that feeds into the reflation trade. At the start of 2021 the international price was US$52.50 /bbl. Today it is US$64/bbl, a gain of +22% in just 64 days.
WHOLESALE ELECTRICITY PRICES STAY VERY ELEVATED
It is not as though our 'green' hydro/geothermal/wind electricity will insulate us. That cost is staying sky-high, and is +260% higher that at this time last year. They are up +110% since the start on 2021. At some point soon these costs will have to flow though to consumers. They are hitting large industrial users right now. It is an uncomfortable irony that this 'green power' is rising very much faster than the crude oil price. (And remember three of the biggest gentailers are State owned.)
IRON ORE PRICES ARE UP SHARPLY
Commodity trading today in iron ore sees prices still rising.
FOOD PRICES ARE RISING EVEN FASTER
And for those who missed it this morning, the very sharp rise in global food prices is a sobering event.
WE WORRY ABOUT LIVING COSTS & HOUSING
New research reveals we are anxious about the cost of living and housing availability in the wake of the pandemic. Colmar Brunton's Better Futures report released today in conjunction with the Sustainable Business Council (SBC) surveyed 1009 New Zealanders, finding the COVID-19 pandemic continues to have a significant impact on livelihoods and wellbeing.
THE FRONT FELL OFF
The Antarctic ice shelf is calving. Two huge bits have broken off, one very large one in 2019, and one 1270 sq kilometers just last week. (Auckland is 1070 sq kilometers.)
GOLD LOWER AGAIN
Gold is trading in Australia, and soon in Asian markets. So far today it is at US$1693 and down another -US$23 from where it was at this time yesterday. That's a nine month low. This is a -3% or -US$50 drop since the start of March and a -13% or US$232 drop since the start of 2021. At the close of New York trading earlier today this price was at US$1697/oz, while in London it had also closed earlier at US$1712/oz.
EQUITIES SHARPLY LOWER AGAIN
The S&P500 ended today down another -1.3% with a further retreat on top of yesterday's. Reflation fears hit stocks more broadly today. The S&P500 is down -1.1% so far this week after giving up all of Monday's gain and is heading for a third consecutive week of declines. It is catching. At its opening, the very large Tokyo market is down -1.8%. Hong Kong is down -2.0% and the Shanghai exchange has opened down -1.1%. The ASX200 is down -1.0% today in early afternoon trade and compounding yesterday's loss, while the NZX50 Capital Index is down another -0.7% in late trading.

SWAP & BONDS RATES RISE FURTHER
Yesterday swap rates rose sharply today across the curve with the two year up to its highest in nearly a year, and the ten year up to near its highest in 20 months. We don't have today's closing swap rates yet. If there are movements today, we will note them here later when we get the data. But they likely tracked offshore moves higher. Today the 90 day bank bill rate is up +1 bp at 0.32%. The Australian Govt ten year benchmark rate is up another +7 bps at 1.85% as the reflation trade is in full flight. The China Govt ten year bond is stable at 3.29%. But the New Zealand Govt ten year is also up, and by +9 bps to 1.93%. And that is above the earlier RBNZ fixing at 1.89% (+9 bps). The US Govt ten year has also risen sharply again in the past 24 hours and is up another +8 bps at 1.56%.
NZD SOFTER
The Kiwi dollar is down to 71.7 USc and almost a full -1c lower than this time yesterday. On the cross rates we are down to 93 AUc. Against the euro we softer to 59.9 euro cents. That all means our TWI-5 is lower at under 73.7.
BITCOIN WEAKER
The price of bitcoin is falling sharply today, now at US$46,658 and down -8.0% from this time yesterday. Volatility over the past 24 hours has been a very high +/- 5.6%.
This soil moisture chart is animated here.
The easiest place to stay up with event risk today is by following our Economic Calendar here ».