ANZ Business Outlook survey preliminary results for March show business confidence has fallen but businesses still expect to increase their prices and see inflation of close to 2% in a year's time; construction 'took a hit'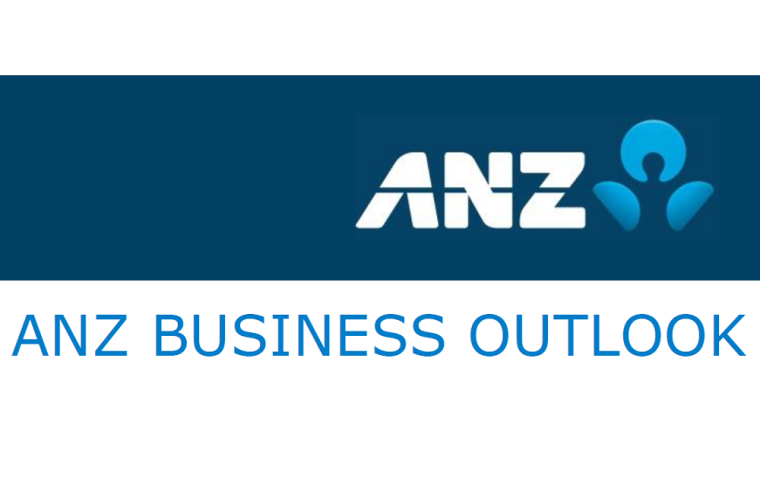 Preliminary March results for the ANZ Business Outlook survey show that overall confidence has fallen and increasing numbers of businesses are still seeing higher costs and want to increase their prices.
And there may be early signs that the previously super-strong construction sector is wobbling.
ANZ chief economist Sharon Zollner said business confidence fell 7 points to be "flat" while the activity outlook fell 4 points to +17%.
Rising though again were cost pressures and inflation expectations.
"..costs [were] up 2 points to a net 74% expecting higher costs ahead," Zollner said.
"Firms are intending to pass the costs on where possible, with a net 49% of firms intending to raise their prices, up 3%pts."
Inflation expectations for the next 12 months lifted too, from 1.76% to 1.95%.
The Reserve Bank aims for inflation between 1% and 3% with an explicit target of 2% - so, pretty much what businesses are expecting in 12 months' time.

In other details, Zollner said employment intentions were up 5 points and capacity utilisation up 2 points.
"The economy is entering a phase in which gains will be harder won," she said.
"The tourism sector pain is becoming more palpable, and booming sectors such as construction are running up against constraints in terms of the availability of labour and, increasingly, imported materials.
"We don't generally report the sectoral breakdown in the preliminary results, but it's worth noting that while it's still standing strong in a relative sense, construction took a hit in these early results, suggesting the mixed data are not all about the recent lockdown.
"Construction has been a blindingly bright spot in the New Zealand economy in the past six months, and a cooling there would change the economic picture considerably.
"Is it noise, supply disruption and eye-watering cost increases, or something else?
"The full-month survey should cast more light."