A review of things you need to know before you go home on Friday; no retail rate changes, truckometer positive, Dunedin seeks $110 mln, women voting as a block, swaps mixed, NZD firms, & more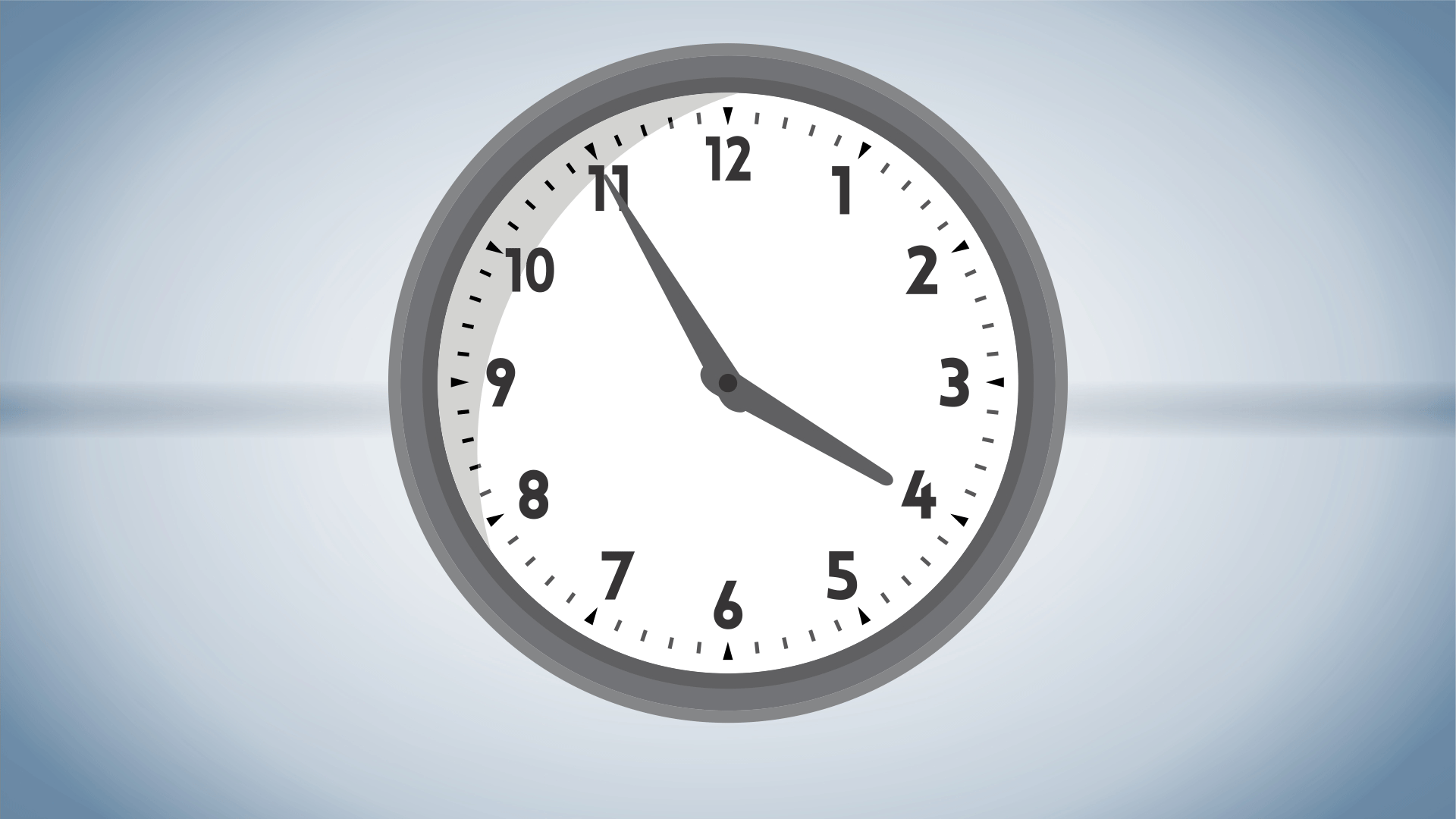 Here are the key things you need to know before you leave work today.
MORTGAGE RATE CHANGES
No changes to report today.
TERM DEPOSIT RATE CHANGES
None here today either.
'TRAFFIC NOISE'
ANZ's monitoring of NZTA traffic data for March was out today in their Truckometer series, and recorded good rises. The Light Traffic Index rose +1.7% in March, while the Heavy Traffic rose 2.8% m/m. Both traffic indexes will be very volatile in the near term due to COVID disruptions. Heavy traffic (trucks and buses) primarily reflects the movement of goods, while light traffic is all about the movement of people. ANZ is cautioning to not read too much into this current data improvement.
WINNING LARGE CUSTOMERS
Two NZX listed companies issued positive customer announcements today, Pacific Edge (PEB), and EROAD (ERD).
DUNEDIN IN MARKET FOR $110 MLN
Dunedin City Council is seeking up to $110 mln of seven year bonds, hoping to get this funding at swap + 0.5%. That would make the interest cost 1.93% pa. (Dunedin City Council is the only council of substantial size that does not currently borrow through LGFA.)
THE WOMEN'S PARTY
In new polling analysis out today, RoyMorgan notes that the Labour Party is the party of women, being the only party with more women's support than men. The separation is substantial - 54:36 women:men. Even the Greens have men-dominated support - 9½:14½ which is very similar to the Act skew 8½:14. Even National's men-skew isn't as dominant - 20½ :25½. In this latest poll, Act is the only party to get a polling boost in March.
CONFIDENCE IN GOVERNMENT SETTLES BACK
In a related poll, RoyMorgan reports the the Government Confidence Rating has fallen sharply. It peaked at the start of the pandemic in March 2020 at an index level of 163 and has fallen steadily since, now at 135.5 which is where it was before the pandemic hit.
TWO SEPARATE TRACKS
In China, their consumer inflation rate was reported for March a few minutes ago, and it shows not sign of resurgence there for households. Food prices are falling because pork prices have retreated sharply after their ASF-boosted gains. But interestingly, lamb prices are holding, retaining an +8% year-on-year rise whereas beef prices are retreating along with pork. Milk was one of the few food prices to rise in March. But factory prices are rising fast.
HIGHER HOUSE PRICES BRING HIGHER RISKS, BUT BANKS WILL BE OK
In Australia, their central bank has released is latest Financial Stability Review. It is focused on risks from their residential property boom, but says banks could cope with any shock.
GOLD HOLDS UP
Gold is trading in Australia, and soon in Asian markets. After moving up in New York to US$1756/oz in earlier trading (and similar in London), it has slipped slightly to be now at US$1753/oz.
EQUITIES STILL MIXED
The S&P500 ended the Wall Street session earlier today up +0.4%. In Tokyo, they are also up +0.4% in opening trade today while Hong Kong is down -0.7% in early trade, with Shanghai down a similar amount. Meanwhile the ASX200 is down -0.3% in early afternoon trade but headed for a +2.3% weekly rise. The NZX50 Capital Index is down -0.1% in late trade and heading for a weekly +1.0%.

SWAPS & BONDS YIELDS MIXED
We don't have today's closing swap rates yet. If there are significant movements today, we will note them here later when we get the data. They are probably little-changed. The 90 day bank bill rate is down -1 bp at 0.32%. The Australian Govt ten year benchmark rate is up +2 bps from this time yesterday at 1.70%. The China Govt ten year bond is unchanged at 3.24%. And the New Zealand Govt ten year is down -5 bps at 1.71% and the level as the earlier RBNZ fixing at 1.71% (-4 bps). The US Govt ten year has has fallen -3 bps to 1.64%.
NZD HOLDING
The Kiwi dollar has recovered marginally and is now at 70.5 USc. On the cross rates we are a little firmer at 92.3 AUc. Against the euro we similarly firmer at 59.2 euro cents. That all means our TWI-5 is now at 72.8 although it has been higher earlier in the day.
BITCOIN FIRMS
Bitcoin is up almost +3.0% today from where we were this time yesterday, now at US$57,996. Volatility over the past 24 hours has been modest at +/- 1.9%.
This soil moisture chart is animated here.
The easiest place to stay up with event risk today is by following our Economic Calendar here ».