A review of things you need to know before you go home on Friday; mortgage rate changes, higher credit card use, lower balances, credit conditions easier, swaps stable, NZD soft, bitcoin slumps, & more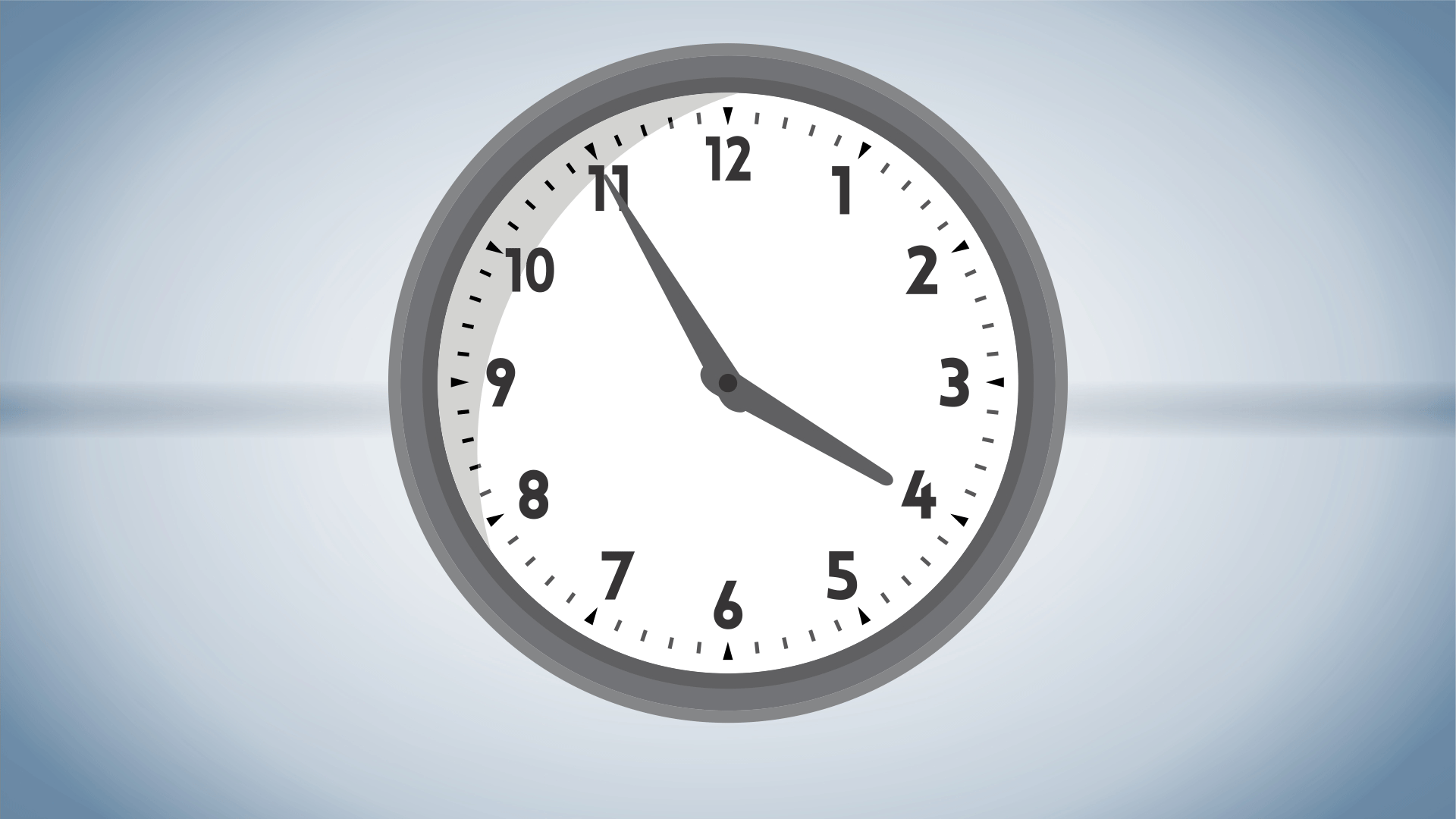 Here are the key things you need to know before you leave work today.
MORTGAGE RATE CHANGES
ASB raised its 3, 4 and 5-year fixed rates, and cut is 1-year and 6-month fixed rates today. Update: Westpac has followed. More here.
TERM DEPOSIT RATE CHANGES
None here today either.
REJECTING HIGH DEBT COST
Credit card balances (C12) continue to atrophy, down -10.1% in March from a year ago. The Buy-Now-Pay-Later impact continues to eat away at how much cardholders have in these balances. Apart from the pandemic dip, these balances are now back at 2014 levels at under $6.2 bln.
TAX DODGERS 1, TAX PAYERS 0
Transactions using credit cards however (C13) rose in March from a year ago, up +10.3%. Users are avoiding the high cost of debt on these cards, but not their use. That is a win for the tax-dodging Visa and MasterCard interchange networks, but a loss for the tax-paying banks.
COMPARING BANK PERFORMANCE
We missed advising that our Key Bank Metrics Tool was updated last week with the December 2020 RBNZ Dashboard data. It is data that shows a 'strong' banking sector with margins, profitability, and financial strength unaffected by the pandemic. The March 2021 data will be available on May 31, 2021. This tool allows you to inspect the bank financial statements individually, and to compare them. If makes available comparisons over 117 different metrics.
PULLBACK
There were 451 lifestyle block sales nationally in March, a big drop-off from February, and from March 2020. But REINZ have changed the way they report this data, so some of that reduction may end up by being attributed to that change.
DAIRY FARMS SELLING
There were 134 farm sales in March, a rise from the 105 in March 2020. It was an especially strong month for the sales of dairy farms with 32 changing hands in the month, up from just 10 in March 2020 and 13 in March 2019. The average dairy farm sales transaction for a March in the past five years was 23. The price/ha for dairy farm sales is stable at $32,644 and little-changed from a year ago. ($33,538/ha in February 2021.)
CREDIT IS EASIER
The RBNZ Credit Conditions report (C60) for Q2-2021 shows loan demand for residential properties is surging. But bankers don't expect that to continue, expecting it to be flat over the next six months. Where they see rising demand in the next six months is from both commercial property borrowers and rural borrowers. The availability of funding for this demand is no issue, according to these survey responses. Interestingly, there has been a sharp easing in "Your bank's perception of risk", as well as "Your bank's risk tolerance". Bankers think money is easy to lend for qualified borrowers.
JAPAN TURNING POSITIVE
In Japan, there has been a surprise improvement in the April factory PMIs, but their services sector is still contracting.
GOLD MEANDERING
The gold price is now trading in Australia, soon in Asia. It is up +US$5 at US$1,789/oz from where it closed in New York earlier today, but down -US$7 from this time yesterday.
EQUITY GAINS ABSENT
The S&P500 ended today's session -0.9% lower and giving up all of yesterday's gain. Today it sank as the Biden Administration weighed raising taxes on the wealthy, and hiking the US capital gains tax. So far this week, the S&P500 has booked a net loss of -1.2% off its record highs. Shanghai, it has opened +0.4% higher and Hong Kong is +0.8% higher at their open. The very large Tokyo market has opened down -0.7% in early trade and heading for a -2.4% weekly retreat. The ASX200 is flat in early afternoon trade (-0.1%), and the NZX50 Capital Index is flat in late trade. The ASX200 is heading for a flat weekly result, while the NZX50 Capital Index is heading for a minor -0.7% loss.
SWAPS & BONDS HOLD
We don't have today's closing swap rates yet. If there are significant movements today, we will note them here later when we get the data. They are probably little-changed. The 90 day bank bill rate is up +1 bp at 0.35%. The Australian Govt ten year benchmark rate is up +2 bps from this time yesterday at 1.67%. The China Govt ten year bond is unchanged at 3.18%. And the New Zealand Govt ten year is up +2 bps at 1.59% and slightly below level of the earlier RBNZ fixing at 1.58% (-3 bps). The US Govt ten year is holding at 1.55%, similar to yesterday's level.
NZ DOLLAR SOFT
The Kiwi dollar has slipped to 71.7 USc on a rising US dollar. Against the Aussie we have held at 92.9 AUc. Against the euro we are soft at 59.6 euro cents. That means the TWI-5 is down slightly to 73.6.
BITCOIN SINKS SHARPLY
The bitcoin price is now at US$49,473 and another -9.1% lower than where it was this time yesterday (US$54,441). It briefly dipped below US$49,000 this afternoon. At 4pm on Friday, April 16, this price was at US$63,058, so it is down a full -21.5% and that's a raging bear market. Volatility in the past 24 hours has been extreme at +/- 7.0%.
MONDAY IS A HOLIDAY
With ANZAC Day falling on Sunday, the "day off" holiday has been Mondayised in New Zealand. So the return of this briefing will be on Tuesday, April 27, 2021.
This soil moisture chart is animated here.
Keep ahead of upcoming events by following our Economic Calendar here ».