A review of things you need to know before you go home on Thursday; long TD rates rise, real estate markets cools, food prices stable, concrete poured rises, NZGB yeilds rise, swaps steepen, NZD falls, & more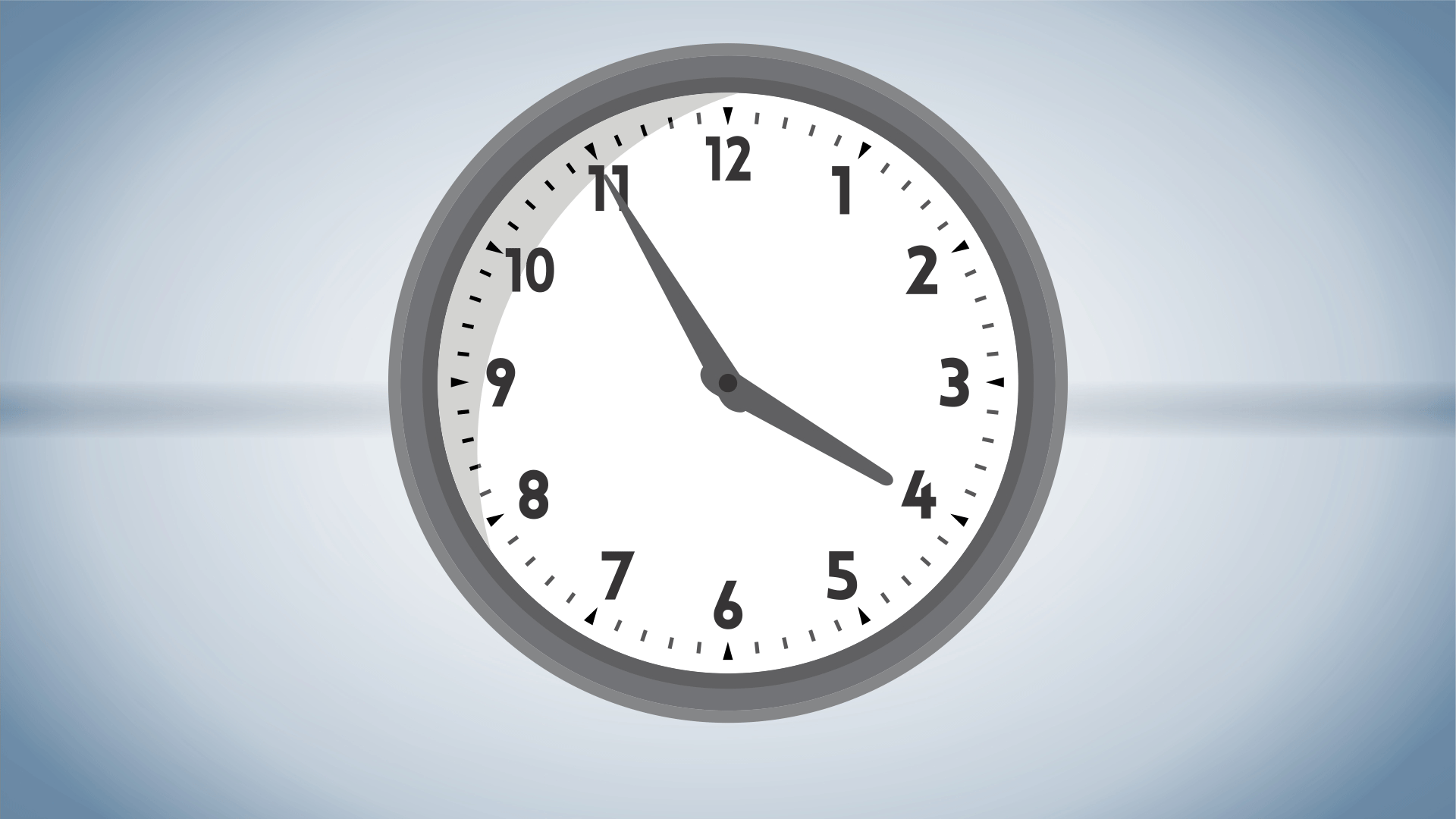 Here are the key things you need to know before you leave work today.
MORTGAGE RATE CHANGES
No changes to report today.
TERM DEPOSIT RATE CHANGES
Rabobank and NBS both raised term deposit rates, with both focusing on longer term rate offers.
A COOLER MARKET BUT COMPARISON BENCHMARKS DIFFICULT
The housing market probably cooled in April. The national median dwelling price declined by -1.8% in the month but price movements were mixed around the country. Volumes sold were down by -26% from March, and of course the comparison with April 2020 is pointless. Compared to April 2019, they were up +19%. But at 7218 sales recorded, they were a long way lower than the 8509 in April 2016. For Auckland, April sales volumes are -35% lower than in March but +50% higher than in April 2019.
FOOD PRICES STABLE
Stats NZ reported today that food prices rose just +0.7% in the year to April. There were higher prices for tomatoes and cucumbers, lower prices for coffee and potatoes. Prices for instant and ground coffee decreased -8.7% and potato prices decreased -9.2% over the year. Overall fruit and vegetable costs were up +6.0% while meat was down -2.2%, grocery food down -1.3%. Prepared meal prices (take-out, restaurant, etc.) were up +4.0%.
POURING MORE
Stats NZ also reported Q1-2021 ready-mix concrete production data today. It compares with a pre-COVID period and was up a strong +11.6% year-on-year as activity in the regions powered up. Auckland was up +9.2%, Welling up +2.6% and Christchurch up +10.5% all on the same basis. We can do with the additional infrastructure and housing, but concrete also means higher GHG emissions.
AUCKLAND AVOIDS BIG RENT RISE
Residential rents were relatively unchanged in April from March, but they are +3.2% higher than in April a year ago. But in Auckland they are up just +1.3%. For Wellington the rise is a chunky 7.5% pa, for Canterbury its +7.7%.
YIELDS RISE
Today's NZ Government Bond tender offered $350 mln in four tranches, and more than $1.3 bln was bid. The yield on the new May 2026 issue was 1.06% pa. The yield on the May 2031 issue was 1.87%, up from 1.61% at the prior event. The April 2033 issue yielded 2.11% and up from 1.85%. There small linker was well supported too.
MORE ELECTION DONATION CHARGES
The Serious Fraud Office has filed criminal charges against six people in relation to a political donation made to Labour. They said "The Labour Party has complied with the law." The SFO noted than no-one charged is either a current MP, or a current or former Party official. Previously NZ First, the National Party, Auckland Council, and Christchurch City Council have also been embroiled in political donation issues.
UNIMPRESSED
SAAS darling Xero announced record customer growth but it didn't impress shareholders who marked their share price down -8% today, (but it is against a risk-off backdrop to be fair).
IMPRESSED
In Australia, their huge GrainCorp enterprise has delivered a great result after growing conditions continued to be very favourable in the past year, and look to be again in the coming year. Australian agricultrure is going through an extended Goldilocks patch.
GOLD SOFTER
The gold price is down to US$1818 and another drop of -US$10 from this time yesterday. New York closed at US$1815; London closed at US$1831/oz
EQUITIES LOWER WORLDWIDE AGAIN
The S&P500 ended -2.1% lower on Wall Street earlier today as risk appetites vanished as the reflation trade resurfaced. Tokyo is extending its decline with another -1.8% drop in early trade. In Hong Kong and Shanghai, they have both opened -0.7% lower. Meanwhile in Australia, they have shed another -0.4% in their morning session. The NZX50 Capital Index is down -0.8% to extend the sell-off trend.
SWAPS & BONDS RISE AT LONG END
We don't have today's closing swap rates yet. If there are significant movements today, we will note them here later when we get the data. They are probably steeper. The 90 day bank bill rate is unchanged at 0.37% and that is now its highest in more than a year. The Australian Govt ten year benchmark rate is up +1 bp at 1.74%. The China Govt ten year bond is back up +2 bps at 3.16% after yesterday's rare dip. And the New Zealand Govt ten year is up +4 bps at 1.89% and just below the 1.90% in the earlier RBNZ fix (+9 bps). The US Govt ten year is up +5 bps at 1.68%.
NZ DOLLAR SOFTER
The Kiwi dollar has stayed down from its overnight risk-off drop and is now at 71.7 USc. Against the Aussie we are still at 92.8 AUc. Against the euro we are lower at 59.4 euro cents. That means the TWI-5 is now down at 73.5.
BITCOIN EXTREMELY VOLATILE
The bitcoin price is now at US$50,102 and down a painful -11.5% from this time yesterday. Volatility has been extreme at +/- 12.7% !!
This soil moisture chart is animated here.
Keep ahead of upcoming events by following our Economic Calendar here ».