A review of things you need to know before you go home on Friday: Fitch likes NZ prospects, Auckland housing completion slow, carbon price up, ATM turns corner? gold drops, swaps firm, NZD weak, & more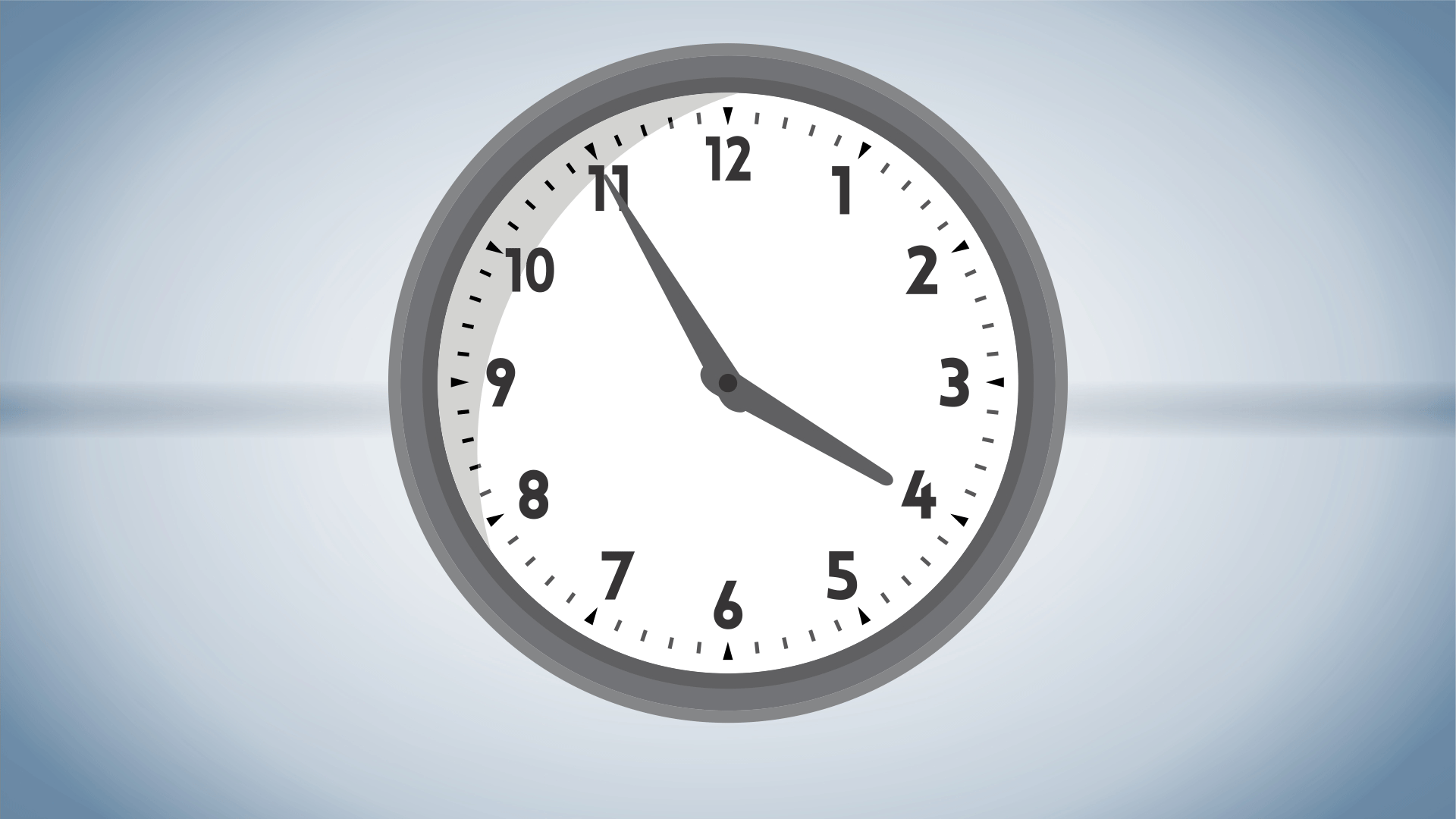 Here are the key things you need to know before you leave work today.
MORTGAGE RATE CHANGES
No changes so far today.
TERM DEPOSIT RATE CHANGES
None here either.
SEEING BRIGHT SUNSHINE
Fitch Solutions says the New Zealand economy is on the path of a strong recovery and the 2021 expansion could be as strong as +5.5%. (In 2020 the economy contracted by -2.9%. In 2019 it expanded by +2.4%.)
SLOWING PACE
Residential construction in Auckland may have peaked late last year. Fewer new homes are now being completed in Auckland compared to the second half of last year, according to updated construction completion certificates issued by Auckland Council.
CARBON PRICE RISES
The carbon price has ended the week with a good gain, now at $41.30/NZU and up about +2.5% for the week. That caps the year-on-year rise as +78%.
DAM EMPTY
Readers in Auckland will know that it has rained for some of this week. Water reservoir dams are filling, but it is still relatively minor with them now up to 51.6% full. Usually at this time of year they are 78.3% full. The fundamental shortage remains.
A REBOUND
The share price of A2 Milk (ATM #10) rose by +6.3% today (updated) in a continuing rally that has seen it rise by +9.4% this week (corrected). This was a stock that not long ago had a capitalisation at $10 bln but even after this week's gain is barely at $5 bln now.
GUILT ADMITTED
The SFO is reporting that Kelly Simon Tonkin (52) appeared in the Christchurch District Court today and pleaded guilty to charges of 'False accounting', 'False statement by promoter' and 'Forgery'. He was remanded on bail until 16 September for sentencing. The charges related to his management of the Penrich Global Macro Fund which was a Cayman Islands registered company set up in September 2004. The Fund invested in a range of financial instruments including fixed income securities and currency instruments. Significant losses were concealed by Tonkin who continued to solicit investment in the Fund. It was placed into voluntary liquidation by its shareholders in April 2020. Penrich Global Macro Fund was part of the Penrich Group, which Tonkin controlled.
SUPER SENSITIVE
In China, reports are filtering out that Beijing is detaining and arresting analysts who report on crop yields. This sort of work is very hard to do unless you tour and observe crop regions first hand (which is how it is done is most countries). But independent reports have been snuffed out in China over the past few weeks. It does raise the question about why Beijing needs to be so heavy handed on this arcane, technical corner of market assessments.
GOLD DROPS FURTHER
Compared to this time yesterday, the gold price is down another -US$40 and now at US$1781/oz in early Asian trading. It closed in New York earlier today at US$1774/oz and in London at US$1779/oz.
EQUITY MARKETS DOWN IN UNISON
The S&P500 closed flat today on Wall Street. Tokyo has opened up +0.2% in early trade, and Hong Kong has opened up a minor +0.1%. Shanghai is also up +0.2% in very early trade. The ASX200 is down -0.5% and off its record high. The NZX50 Capital Index is down -0.4% in late trade.
SWAP & BONDS YIELDS HOLD MOST OF THEIR RECENT GAINS
Update: Swap rates for one year were up sharply again today, now at 0.44% and +7 bps in a week to its highest level since April 2020. Similarly, two year swap rates are up +16 bps in a week, also now their highest since March 2020. We don't have today's closing swap rates yet. If there are significant changes again today, we will update this item. They probably held, little-changed. The 90 day bank bill rate is unchanged at 0.33%. The Australian Govt ten year benchmark rate is down -3 bps at 1.56%. The China Govt ten year bond is unchanged at 3.15%. The New Zealand Govt ten year is down -1 bp at 1.79% and still well above the earlier RBNZ fix of 1.75% (-3bps). The US Govt ten year is down -5 bps to 1.52%.
NZ DOLLAR LOWER
The Kiwi dollar is down -90 bps from this time yesterday at 70.1 USc. Almost all of that is due to a fast-strengthening greenback. Against the Aussie we are down -30 bps to 92.7 AUc. Against the euro we are also down -30 bps at 58.8 euro cents. That means the TWI-5 is now down -70 bps from this time yesterday at 72.5 and its lowest since late March.
BITCOIN SLIPS FURTHER
The bitcoin price recent jump is fading further and it is now at US$37,743 and down -2.4% from this time yesterday. But since this time last week, it is virtually unchanged. Volatility in the past 24 hours has been moderate at +/- 2.9%.
This soil moisture chart is animated here.
Keep ahead of upcoming events by following our Economic Calendar here ».