Preliminary results in the latest ANZ Business Outlook Survey show resilience, with forward looking activity indicators holding up well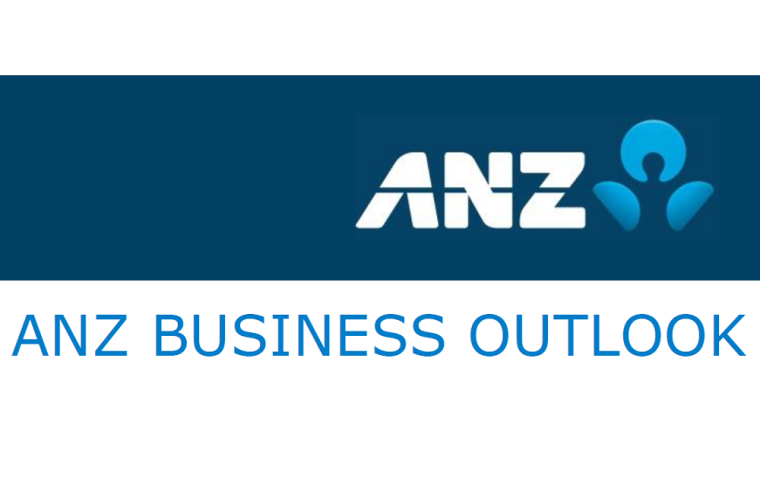 Resilience is the word for the business community, according to a preliminary reading of the ANZ Business Outlook Survey for September.
The full survey is published at the end of each month, but ANZ started releasing mid-month preliminary results after the lockdown last year and has started this month doing it again following the latest lockdown.
ANZ chief economist Sharon Zollner says most forward-looking activity indicators held up well.
Business confidence rose 7 points to -7.0, while own activity was mostly unchanged, with a net 18% of firms expecting to increase activity.
"Employment and investment intentions slipped slightly but remain at solid levels, while expected profitability dipped more meaningfully, with a net 13% of firms expecting lower profits. This partly reflects the fact that cost pressures remain extreme, with a net 82.7% of firms reporting higher costs.
"Capacity utilisation, which normally correlates pretty well with GDP, was remarkably robust, easing only slightly from to 16%.
"Compared to the same month a year ago, lockdown has of course seen reported activity plummet. But while the 36 point fall is large, it's remarkable that only a net 4% of businesses reported lower activity versus a year ago. This series troughed at -63% in the level 4 lockdown last year," Zollner said.
In a similar vein, she said a net 14% of firms are still reporting higher employment than a year ago, whereas in April last year a net 31% reported having fewer staff.
Inflation pressures eased slightly, with inflation expectations dipping just under 3% and pricing intentions easing from to a net 55% of firms expecting to raise their prices in coming months. Cost pressures remain extreme, with a net 83% of firms expecting higher costs.
"We examined a split between Auckland and the rest of the country but the differences were very small. We'll keep an eye on that", Zollner said.
"Overall, the preliminary ANZ Business Outlook results suggest that firms can see light at the end of the tunnel, even in Auckland. We can do this."