A review of things you need to know before you go home on Friday; more retail rate rises, PMI dives, productivity jumps; Govt pulls a swift one on the car retailers, swaps stable but bonds rise, NZD settles, & more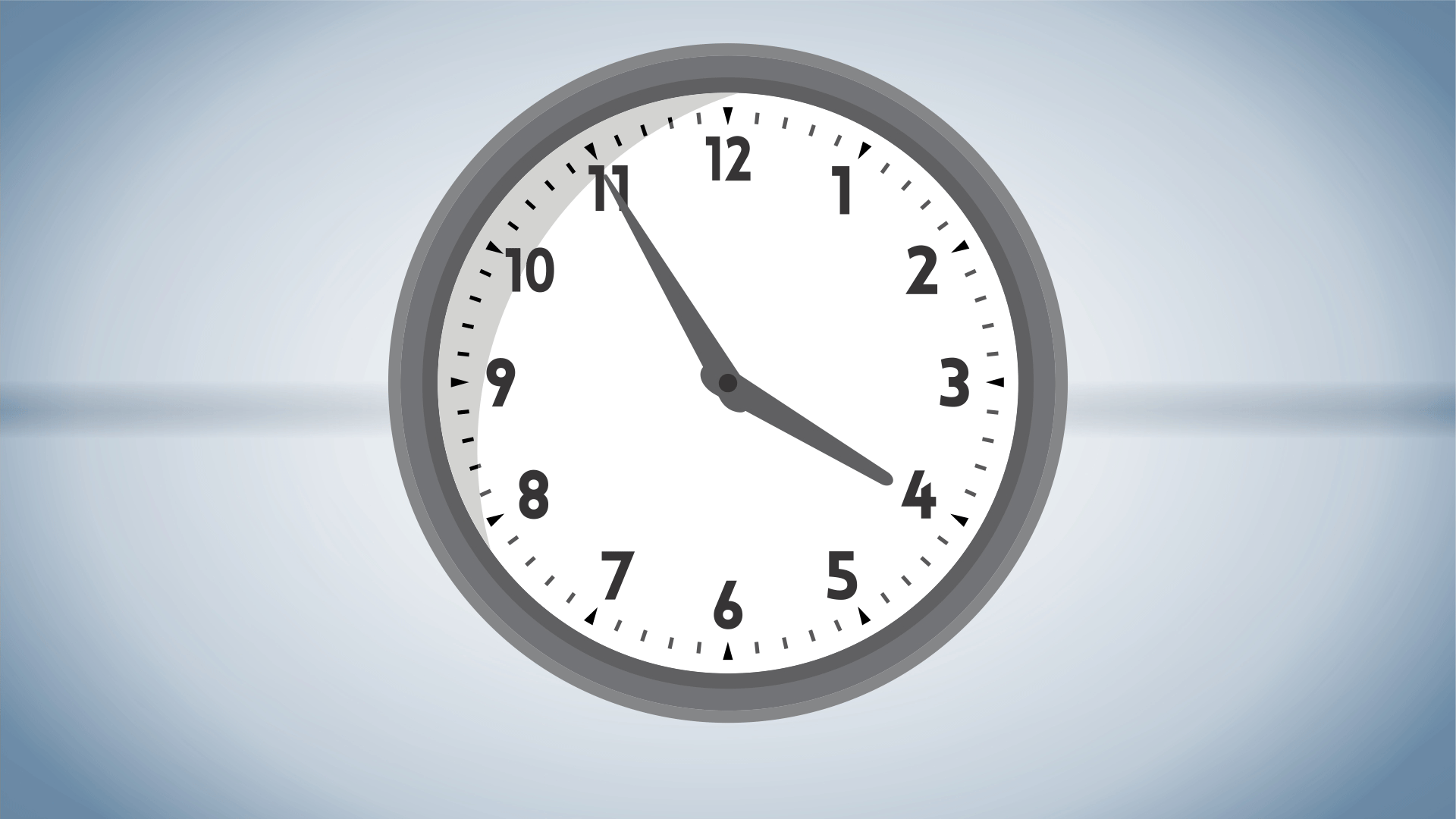 Here are the key things you need to know before you leave work today.
MORTGAGE RATE CHANGES
Westpac followed ASB, pushing through +30 bps rises to fixed rates for 1 yr, 18 mth , and 2 yrs. Bank of China raised all its rates, except its 3yr rate which is still 2.99%.
TERM DEPOSIT RATE CHANGES
Both Westpac and the Bank of China raised term deposit rates. And it is probably worth noting that Westpac cut its TD rates in Australia today. It's one year rate there is now 0.25%. Westpac NZ's one year TD rate is 1.30% and similar to most of its main rivals.
UNWANTED RECORD
Unsurprisingly, the August PMI fell hard as the manufacturing sector contracted on the back of another nationwide lockdown. The change from July was dramatic. In July, the PMI was 62.2 and +12 points above the steady-state position. In August it has come in at 40.1, and -10 points below that equilibrium. This -22 point shift reveals a heap of hurt in factories, especially in Auckland. In fact, it is a larger one-month slump than at any time in 2020, and the largest on record, a record that goes back almost 20 years.
PRODUCTIVITY RESPONDS TO PRESSURES
Yesterday's GDP results enables us to assess changes to labour productivity recently. Usually in tough times, productivity improves as output doesn't fall as fast as hour hours worked. That has been the case again in Q2 with sharp rises recorded, in fact among the sharpest since we started monitoring this traditional metric in 1995. This time, the inability to import labour has driven firms to change how they do things, achieving output rises without more labour hours. The chart also reveals how slow employers were to shed labour in the 2020 pandemic, causing a record productivity slump - too much labour for the reduced output levels. It was a consequence of the incentives the government used to prevent that shedding from happening.
AMATEUR HOUR
The local motor industry seeing amateur policy making and dishonest consultation discussions in the way it is rolling out its clean car standards, and has withdrawn its previous support. It wasn't happy about "nasty surprises" and an "appalling lack of understanding" in the introduction of the Land Transport (Clean Vehicle) Amendment Bill into the House. It says it wanted to support "well thought out and constructive policies that will lead to an increased rate in the reduction of CO2 emissions from the light vehicle fleet", but states that the latest developments - which include the ability for regulators to specify a proportion of zero-emissions vehicles to be sold by NZ brands - will be impossible for the industry to meet and place high costs on consumers.
UNSECURED, UNSUBORDINATED & CHEAP
Wellington Airport issued $125 mln of new 10 year unsecured, unsubordinated, re-setting fixed rate bonds at a 3.25% pa interest rate for the first five years. After that it will be 1.5% above the five year swap rate at that time.
CONFIDENCE LOST
People are leaving Hong Kong in reasonably large numbers now, enough to shrink the overall population.
GLOBAL SPEED LIMITS
The global economic recovery is still proceeding rapidly but it is hitting speed limits, says Fitch Ratings in its latest Global Economic Outlook. An unprecedented boom in consumer demand for durable goods has stretched the capacity of global suppliers. Supply bottlenecks are curbing the rate of output expansion and creating near-term inflationary pressures. "These pressures should ease significantly in 2022 as demand growth moderates and supply responds. But price pressures are shifting the tone of the policy debate. Fiscal and monetary policy support for growth will start to wane next year," said Brian Coulton, Fitch Ratings' Chief Economist.
UNEASY NEIGHBOUR
Australia's plan to arm itself with a fleet of nuclear-propelled submarines to combat the rising threat of China has been met with public unease by Indonesia.
PANDEMIC PRESSURE INTENSE STILL
In Australia, there were another 1284 new community cases in NSW reported today with another 1167 not assigned to known clusters, so still going backwards there. They now have 14,175 active locally acquired cases. Victoria is reporting another 510 new cases today, so it is worse there too. Queensland is reporting one new case. The ACT has 30 new cases again. Overall in Australia, more than 45% of eligible Aussies are fully vaccinated, plus 25% have now had one shot so far. There were five new cases in New Zealand at the border, and 11 more in the community, all in Auckland. So far, 37% of eligible Kiwis now have both shots, another 35% the initial shot. So far the New Zealand vaccination effort (71.6% of Kiwis and rising) isn't hitting the resistance seen in Australia (still at 69.8% despite starting earlier).
GOLD DOWN HARD
Compared to where we were yesterday, the gold price is -US$40 lower at US$1755/oz in early Asian trade. That is similar to where it closed in both New York (US$1754) and London (US$1748/oz). Silver is down under US$23/oz and its lowest since early December 2020.
EQUITIES MIXED
The S&P500 ended its Thursday Wall Street session recovering early losses but still ending down -0.2% on the day. Tokyo has opened up +0.5%, Hong Kong is up +0.4% in early trade. And Shanghai is up +0.2% in its early trade. But the ASX200 is down a sharpish -0.9% in early afternoon trade and erasing all the week's earlier gains. However the NZX50 is up +0.4% near the close here and heading for a +0.5% gain for the week.
SWAP & BONDS RATES STILL HIGHER
We don't have today's closing swap rates yet. the one and two year swaps may have done their dash yesterday, but they are unlikely to have fallen today. We will update this if there are significantly different changes when the end-of-day data comes through. The 90 day bank bill rate is up another +7 bps at 0.68% pricing in more than a +25 bps OCR hike in two weeks. The Australian Govt ten year benchmark rate is now at 1.30% and up a sharp +6 bps. The China Govt 10yr is now at 2.90% and down -2 bps. The New Zealand Govt 10 year rate is now at 1.88%, and up +4 bps, and still above the earlier RBNZ fix for that rate at 1.86% (+6 bps). The US Govt ten year is now at 1.34% and up +4 bps.
NZ DOLLAR SETTLES BACK
The Kiwi dollar is now at 70.6 USc and about -½c lower from this time yesterday. Against the Aussie we are just under 97 AUc and marginally lower. Against the euro we are softer at just on 60 euro cents. The TWI-5 is just under 73.9, and dipping below the top of the 72-74 range we have been in for most of the past ten months.
---
Appreciate this coverage? Support us in lockdown and go ad-free. Find out how.
---
BITCOIN HOLDS
The bitcoin price is now at US$47,977 and just an insignificant +US$12 above where we were at this time yesterday. Volatility in the past 24 hours has been modest at just over +/- 1.5%.
This soil moisture chart is animated here.
Keep ahead of upcoming events by following our Economic Calendar here ».