A review of things you need to know before you go home on Tuesday; no retail rate changes, RBNZ speaks, consumer confidence lower, credit cards wither, swaps pull back, NZD stable, & more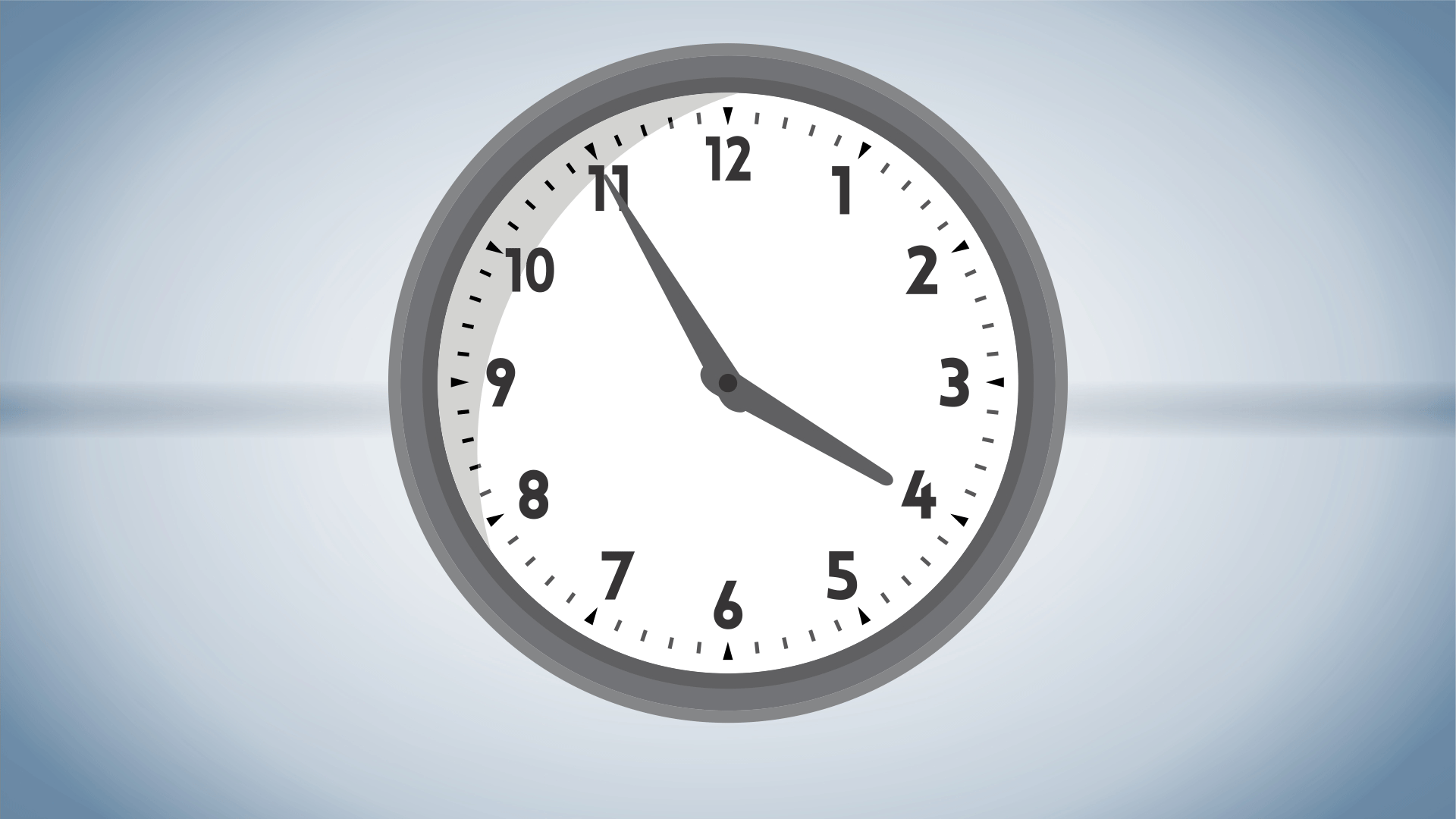 Here are the key things you need to know before you leave work today.
MORTGAGE RATE CHANGES
None to report so far.
TERM DEPOSIT RATE CHANGES
None to report today here either.
IN +25 BPS INCREMENTS
The RBNZ has gone out of its way to 'clarify' how it will approach the coming rate hike normalisations. Specifically, it anticipates rate hikes in small increments, raising interest rates more slowly than it cut them, and pouring cold water on the prospect of larger +50 bps hikes. The currency markets were unfazed by the position but the bond markets took the top off their rate bets (see below).
NO SURPRISE EXPECTED THIS TIME
There is another dairy auction tomorrow morning. After the surprise +4% rise at the last one two weeks ago, the derivatives market is not pricing any more gains for either WMP or SMP. And it is not pricing in any retreats either. This will be the final auction signal before Fonterra announces its 2020/21 final payout on Thursday, and presumably then an update for its 2021/22 milk payout too.
DOWN BUT NOT OUT
Westpac reports: Confidence among New Zealand households has dropped back in the wake of the latest lockdown. However, the drop in confidence has been much less stark than we saw last year when Covid first arrived on our shores. While households are nervous about the economic outlook, they're still feeling fairly secure about their personal financial situation. Widespread disruptions to global supply chains and rising shipping costs appear to be weighing on spending appetites. There are some big differences in confidence levels across the country. While confidence has fallen in Auckland and throughout the South Island, confidence has actually risen in many parts of the North Island.
IPO PULLED
The international re-evaluation of risk with property companies that is flowing from the Evergrande train wreck in China has had a [minor] echo here. Stride Property (SPG, #26) has decided to withdraw the current demerger and initial public offering (together the IPO) of Fabric Property Limited.
PAYMARK CHANGING NAME TO WORLDLINE
Paymark is changing its name, adopting the name of its French parent company, Worldline. The payments processor was bought by Ingenico Group, another French company, from NZ's big four banks in January 2019. Subsequently Ingenico was acquired by Worldline.
PLENTY OF WATER STORED
Our hydro lakes are unusually full for this time of year, in fact approaching their annual average peak which normally comes in Feb-Mar. 2021 is radically improved from the 2020 situation at this time. Auckland's water storage reservoirs are almost at 80% full now which is a sharp improvement although they are usually 90% full at this time of year.
WITHERING FASTER
The August level of credit card debt fell sharply again, now down to under $5.7 bln. This is its lowest in more than nine years, after peaking at $7.5 bln at the end of 2019. The proportion of this debt incurring interest is now less than 55%, the lowest level ever. The level of transaction activity going through credit cards is falling too, with the August $3.1 bln the lowest August since 2017. In fact, credit cards were used less in August than in the traditional shadow months of January and February. This latest lockdown obviously helps/(hurts, depending on who you are), but these latest levels are all lower than in previous lockdowns.
SOME KEY VOTING AHEAD
We noted this morning that voting is underway in Canada's federal elections. Not result has been called there yet although the Justin Trudeau's Liberals are expected to prevail despite the Conservative opposition making gains in early counting in the Maritime Provinces. We should also note that Japan is going into an election campaign, and Germany is ending one and will vote on September 26. (Chile is also in election campaign mode).
PANDEMIC PRESSURE INTENSE RAMPS UP
In Australia, there were another 1022 new community cases in NSW reported today with another 864 not assigned to known clusters, and these numbers are lower than recently. They now have 13,180 active locally acquired cases. Victoria is reporting another 603 new cases today, and worse there again. And there is an amazingly stupid riot going on there at the State parliament by construction worker anti-vaxxers. Queensland is reporting zero new cases. The ACT has 16 new cases again. Overall in Australia, more than 47% of eligible Aussies are fully vaccinated, plus 25% have now had one shot so far. There was one new case in New Zealand at the border, and 14 more in the community, 13 in Auckland and 1 in Waikato. So far, 39% of eligible Kiwis now have both shots, another 35% the initial shot. So far the New Zealand vaccination effort (74.1% of Kiwis and rising) isn't yet hitting the resistance seen in Australia (at 72.1% despite starting earlier).
GOLD STAGES A SMALL RECOVERY
Compared to where we were this time yesterday, the gold price has made a +US$19 recovery at US$1764/oz in early Asian trade. That is very similar to its closing New York price, and +US$7 above the afternoon fix in London.
EQUITIES MOSTLY LOWER
The S&P500 ended its Monday session down -1.7%, with a weak recovery at the end. Tokyo has reopened after its long weekend holiday and is doen a full -2.0% in late afternoon trade. Shanghai remains closed. Hong Kong has opened today up +0.3% after yesterday's huge drop. The ASX200 is flat in early afternoon trade after yesterday's sell-off. The NZX50 Capital Index is down-0.5% near the close.
SWAP & BONDS RATES SETTLE BACK
We don't have today's closing swap rates yet. They are unlikely to have fallen today. We will update this if there are significantly different changes when the end-of-day data comes through. The 90 day bank bill rate settled back -6 bps at 0.61%. The Australian Govt ten year benchmark rate is now at 1.25% and down -8 bps from this time yesterday. The China Govt 10yr is now at 2.89% and unchanged. The New Zealand Govt 10 year rate is now at 1.86%, and down -5 bps from yesterday, and still above the earlier RBNZ fix for that rate at 1.84% (-3 bps). The US Govt ten year is now at 1.33% and down -3 bps.
NZ DOLLAR SETTLES IN
The Kiwi dollar is now at 70.2 USc and little-different from where we were this time yesterday. Against the Aussie we are just over 96.6 AUc and down -½c. Against the euro we are softer at just on 59.8 euro cents. The TWI-5 is just under 73.6, and dipping below the top of the 72-74 range we have been in for most of the past ten months.
---
Appreciate this coverage? Support us in lockdown and go ad-free. Find out how.
---
BITCOIN DROPS HARD
The bitcoin price is now at US$42,763 and a massive -9.5% below where we were at this time yesterday. At one point it got down to just above US$40,000. Volatility in the past 24 hours has been extreme at just over +/- 8.7%.
This soil moisture chart is animated here.
Keep ahead of upcoming events by following our Economic Calendar here ».