Latest ANZ Business Outlook Survey shows businesses remain upbeat - while pricing pressures remain intense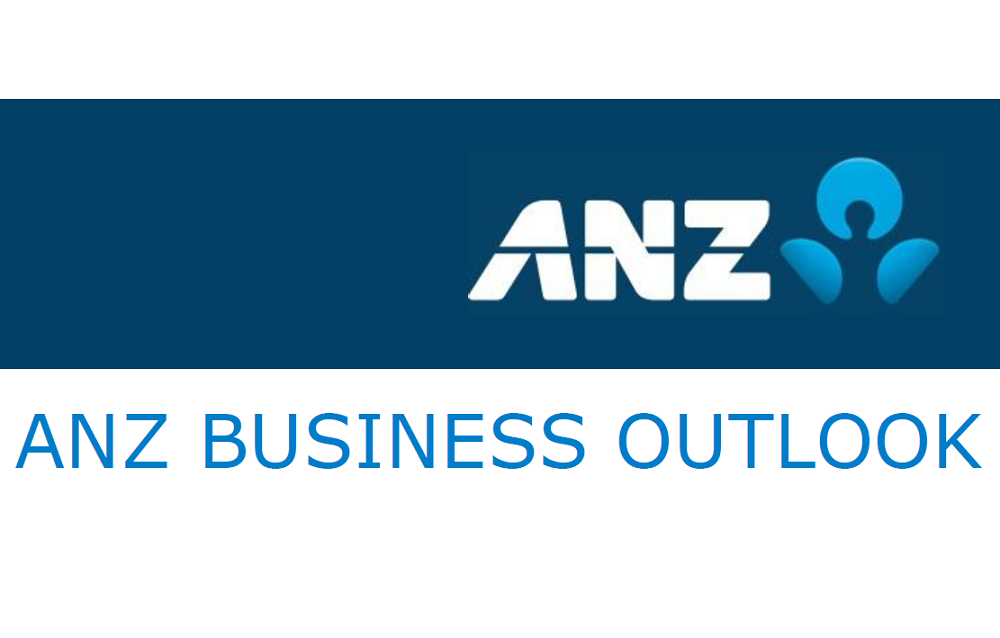 Businesses continue to have a "remarkably robust" view of future prospects, despite the continued lockdown in Auckland, according to the latest ANZ Business Outlook Survey for September.
However, cost and inflation pressures remain intense.
In September, headline business confidence rose 7 points; own activity slipped 1 point.
"Overall, while current activity is being crimped by lockdown restrictions, medium-term indicators are broadly robust," said ANZ Chief Economist, Sharon Zollner.
"However, the slippage in profit expectations and investment intentions in the face of relentless cost pressure highlights that business conditions are anything but easy at present.
"Cost and inflation pressures remain intense.
"Once again, Auckland is in lockdown while the rest of the country is enjoying the freedoms of level 2. It's been nearly 50 days of lockdown in the Greater Auckland Remand Centre – how is the mood holding up?
"In short, remarkably well. When it comes to expectations the region is remarkably upbeat.
"Back to the overall survey, expected costs and pricing intentions remain extreme. Employment intentions are robust so far (levels are still above average), though the monthly fall in experienced employment across all sectors suggests some jobs have been lost during lockdown.
"Own activity, business confidence and export intentions remain strong relative to history
"Finding skilled labour continues to be the largest problem, followed by regulation and paperwork. Non-wage cost inflation is rising steadily as an issue, while competition is declining. Cash flow and debtors remain negligible problems in aggregate.
"The Auckland Covid outbreak drags on but businesses so far appear to be keeping their eyes on the prize.
"Businesses so far appear to be keeping their eyes on the prize. Spending has already bounced back quite a lot, particularly outside Auckland, and experience has shown momentum tends to recover quickly.
"In that context, interest rate increases may well prove more of a challenge.
"The housing market is vulnerable, with headwinds gathering, and there's no question the housing market and construction more generally have been key drivers of growth over the past 18 months – for what's definitely been a mix of better and worse."