A review of things you need to know before you go home on Monday; some smaller rates changes, housing and new car market strength surprises, Hatch hived off, FOMO is not a strategy, swaps and NZD stable, & more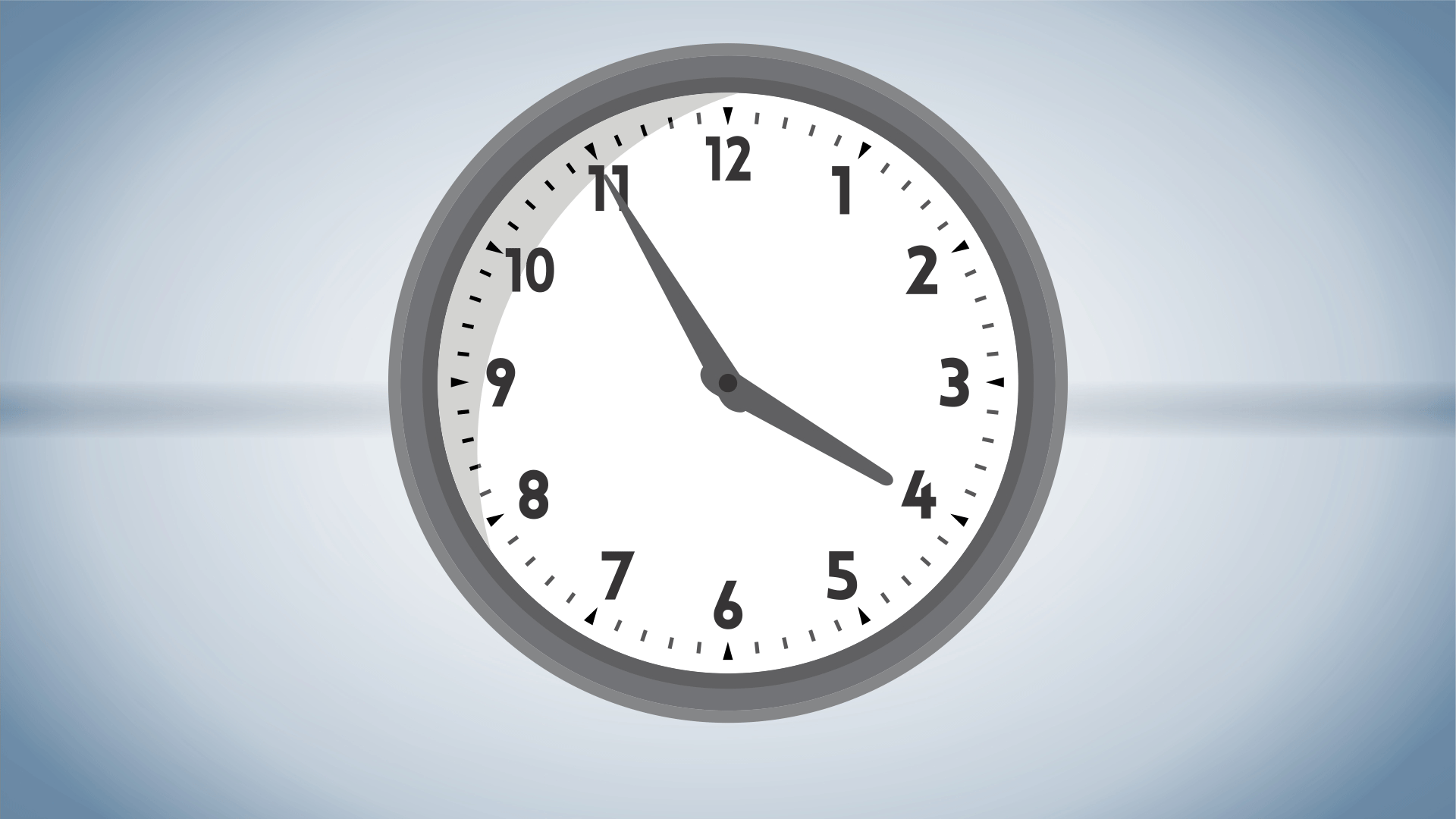 Here are the key things you need to know before you leave work today.
MORTGAGE RATE CHANGES
SBS Bank raised most of its fixed rates today.
TERM DEPOSIT RATE CHANGES
None here either.
'LOWER RATE' TEMPORARILY
ANZ has dropped its personal loan interest rate from 12.90% to 9.95% for an unsecured loan, and is currently waiving the $115 application fee. The rate applies to the end of October, 2021. The loan amount can be between $3000 and $40,000, and for terms between six months and seven years. (When you get the final quote from ANZ, enter the numbers that apply to you in this calculator to see the 'real cost' of this debt.)
SURPRISE STRENGTH I
Spring is in the air at Barfoot & Thompson's Auckland house auctions as market starts to shake off the lockdown blues. There was a big jump in activity last week with more than three quarters selling under the hammer. We expect Barfoot's will report their September sales tomorrow morning.
SURPRISE STRENGTH II
September car sales were also surprisingly strong. There were 11,891 new passenger car registrations in September, the most new car registrations in a single month on record (beating October 2018's 11,767). It was boosted by 1204 vehicles sold to rental car companies. And there were 1640 electric vehicles sold in the month, 14% and a new high for this class.
SHUFFLING POSITIONS
Last week the NZX50 ended virtually unchanged from the prior week, which in the circumstances of large fall almost everywhere else was a very credible result. The largest gains were A2 Milk (ATM, #10), Synlait Milk (SML, #50) and Tourism Holdings (THL, #49), which went up +12.1%, +12.7% and +9.9% respectively. A2 Milk is now back in 10th place overtaking EBOS (EBO, #11) once more. Synlait remains at the bottom. Largest fall was by Sky Network Television (SKT, #) which fell -6.4%.
GREENWASHING MORE DEBT
Auckland Council is about to issue a new six year Green Bond, its fourth such issue (after a $200 mln June 2018 one, a $150 mln July 2019 one, and a $500 mln September 2020 one).
HATCH SOLD TO OFFSHORE BUYERS
Kiwi Wealth's Hatch platform has been sold. Hatch is a 'direct-to-consumer' digital investment platform that provides access to the US share markets. It has over 130,000 users and more than $2 bln has been transacted on the platform since it was founded in 2018. The buyer is FNZ, the global wealth management behemoth based in Scotland (but long ago was founded in Wellington). No price was disclosed.
FOMO IS NOT A PROPER STRATEGY
Recent research by the FMA into online investing platforms found 31% of all online DIY investors jumped into an investment in the last two years because they didn't want to miss out. Additionally, 27% said they invested based on a recommendation from someone they know without doing their own research. Now the FMA is running a campaign to tell people FOMO is not a proper basis for investing.
The RBNZ's Annual Report has been released and it reveals that the central bank paid a $140 mln dividend to the Crown as owner of the Bank. This is a little odd because in the 2019/20 they paid no dividend and yet made a +$371 mln tax-paid profit. This year they booked a -$107 mln loss, yet paid the dividend. Over two years, perhaps it makes more sense. In 2019/20 the paid interest of $179 mln on total average liabilities of 38.5 bln. This year they paid interest of $431 mln on average liabilities of $67.1 bln. It is yet another regulator sharply expanding its Auckland base.
NEW CHIEF OPERATING OFFICER FOR HEARTLAND
Heartland Group Holdings says Mike Grenfell will be its chief operating officer from November 8, subject to Reserve Bank confirmation. Grenfell succeeds the departing Laura Byrne. He has previously worked at the Automobile Association including as chief information officer, and Cigna Life Insurance.
THE END IS NIGH?
In Hong Kong, Evergrande has been placed in a trading halt on the HKSE. The whole Evergrande Group as liabilities exceeding US$380 bln - that we know about. It is a good time to clean up this mess while the rest of China is distracted in their Golden Week holiday. But many investors won't be feeling very 'golden' now - less so it you are an offshore investor.
PLEASE, TAKE THEM
In Australia, CBA went to the market to buy back AU$6 bln worth of its shares (thereby pumping up the results for the remainder). But investors offered them AU$24 bln, requiring a drastic scaling.
CO-OPTING PREMISES CONTROL
In NSW, business owners will face fines of up to AU$5000 if they do not take "reasonable measures" to stop unvaccinated people entering their premises. Also, watch for the infection echo among the unvaxxed from the NRL Finals parties last night. (It is a Labor Day holiday in parts of Australia today, although the ASX is open.)
PANDEMIC PRESSURE SHIFTS
Staying in Australia, there has been an explosion of Delta cases in Victoria with 1377 cases reported there today and more than 12,711 active cases in the state. In NSW there were another 623 new community cases in NSW reported today with another 480 not assigned to known clusters. They now have 9,020 active locally acquired cases which is lower, but they had 6 daily death toll yesterday. Queensland is now reporting zero new cases. The ACT has 28 new cases. Overall in Australia, more than 57% of eligible Aussies are fully vaccinated, plus 23% have now had one shot so far. There were two new cases in New Zealand at the border, and 29 more in the community. So far, 48% of eligible Kiwis now have both shots, another 31% the initial shot. So far the New Zealand vaccination effort is faltering slightly (79.1% of Kiwis and rising more slowly) and the Australian is gaining new momentum with theirs now up at 79.4%.
GOLD HOLDS
Compared to where we were this morning, the gold price is still at US$1761/oz in early Asian trade.
EQUITIES A SEA OF RED
The NZX50 is adding to last week's rise, up another +0.3% in late trade today. The ASX200 has recovered +0.8% after last week's large retreat. Shanghai is still closed for Golden Week, and will be until Friday. The very large Tokyo market has opened this week's trading with a -1.1% loss. Hong Kong is trading and has booked an opening drop of -2.7% (and Evergrande won't be helping).
SWAP & BONDS RATES SOFT
We don't have today's closing swap rates yet. They probably steepened again. We will update this if there are significantly different changes when the end-of-day data comes through. The 90 day bank bill rate is down -2 bps at 0.61%. The Australian Govt ten year benchmark rate is now at 1.48% and down -1 bps from this time Saturday. The China Govt 10yr is now at 2.89% and unchanged. The New Zealand Govt 10 year rate is now at 2.00%, down -2 bps, and now below the earlier RBNZ fix for that rate at 2.01% (+2 bps). The US Govt ten year is now at 1.46% and down -2 bps from this time this time Saturday.
NZ DOLLAR LITTLE-CHANGED
The Kiwi dollar is now back up to 69 USc. Against the Aussie we are lower at 95.4 AUc and down another -40 bps. Against the euro we are firm at 59.6 euro cents. The TWI-5 is now just on 72.8, and back in the middle of the 72-74 range we have been in for most of the past eleven months.
---
Appreciate this coverage? Support us in lockdown and go ad-free. Find out how.
---
BITCOIN HOLDS
The bitcoin price is now at US$47,813 and up a minor +0.6% above where we were when we opened this morning. Volatility in the past 24 hours has been modest at just under +/- 1.7%.
This soil moisture chart is animated here.
Keep ahead of upcoming events by following our Economic Calendar here ».