A review of things you need to know before you go home on Friday; BNZ raises its floating rate, petrol price near all-time high, Visa adds BNPL, China service sector recovers, swaps steepen, NZD firms, & more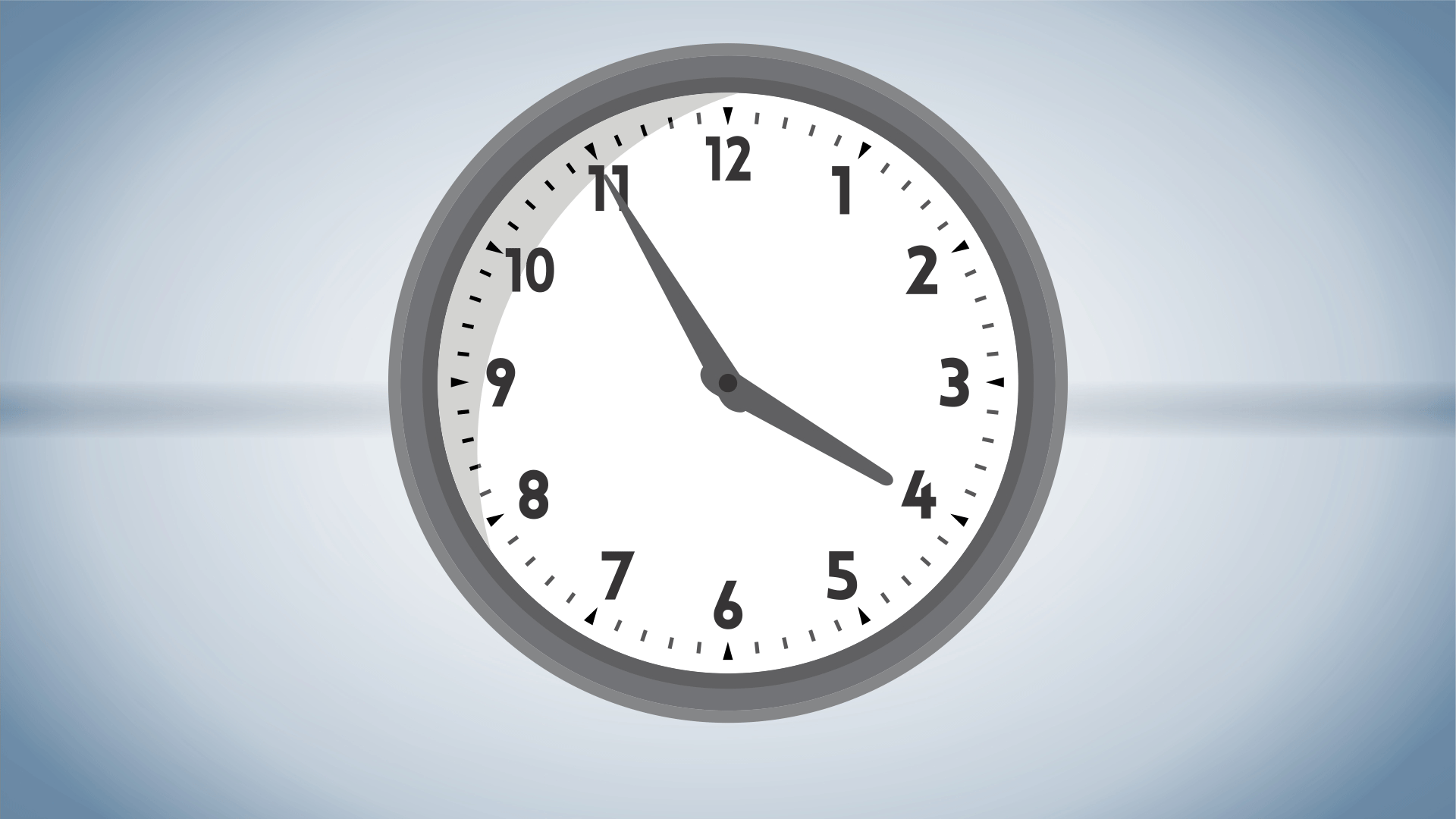 Here are the key things you need to know before you leave work today.
MORTGAGE RATE CHANGES
BNZ raised its floating rate today, but only by +15 bps. More here.
TERM DEPOSIT RATE CHANGES
None today here.
PUMP PRICES NEAR RECORD HIGHS
Petrol prices are rising at the pump, even after discounts. The latest MBIE monitoring shows them near record-high levels, only beaten by the October 2018 levels when crude oil prices peaked last. This time it isn't really crude prices doing the cost damage. It is the combination of record high taxes (a self-imposed cost) plus much higher oil company refining/distribution/marketing components (themselves driven by fast-sinking demand). Crude oil prices themselves are only back to their average over the past 17 years and are not the driver of the near record-high pump prices.
GLOBAL DEMAND COMING SOON
Westpac is pointing out that the NZGB linkers are to be included in the preeminent global inflation-linked bond index starting in April 2022. That is expected to increase both the liquidity and the demand for this type of NZGB bond.
VISA MOVES INTO BNPL TERRITORY
In Australia, Visa, ANZ and Quest are now offering a Buy Now, Pay Later service to ANZ Visa card holders during checkout and without any extra steps. This competes directly with AfterPay, and other BNPL schemes. It also comes well after CBA launched the Klarna solution in Australia. (BNPL payment channels are attractive because they are basically unregulated.)
FROM REGULATOR TO INVESTOR
New Zealand Growth Capital Partners today announced the appointment of Rob Everett as the Crown-owned company's new chief executive. Everett is the soon-to-be departing FMA boss. NZGCP has two investment funds. The Aspire NZ Seed Fund is an evergreen fund that invests directly into early-stage Kiwi tech start-ups that are at the seed and angel investment stage. Its focus is on the software, agri-tech, health-tech and deep-tech sectors. The Elevate NZ Venture Fund is a $300m fund of funds that looks to fill the capital gap for high-growth New Zealand businesses at the Series A and B fundraising stage by helping to develop New Zealand's venture sector. Managed by NZGCP, with oversight from the Guardians of New Zealand Superannuation, it invests directly into venture capital firms and, to date, has announced investments into six funds.
RBNZ CFO MIKE WOLYNCEWICZ LEAVING
Reserve Bank chief financial officer Mike Wolyncewicz is to leave next May after 21 years at the central bank. His departure comes with the Reserve Bank restructuring its leadership team and seeking general managers of 1) risk, compliance and legal services, plus 2) information and data analytics. It's also seeking general managers for its money group, digital solutions and security, and thirdly, finance and commercial operations.
BETTER, BUT STILL TRENDING LOWER
In China, their services sector is expanding again, and at a moderate pace, and bouncing back from a weak August. At least, that is according to the private Caixin services PMI released today. Still, it can't hide the general softer trend evident in 2021.
PANDEMIC PRESSURE SHIFTED
Staying in Australia, the explosion of Delta cases in Victoria has risen to 1838 cases reported there today in a relentless rise. There are now 15,074 active cases in the state. In NSW there were another 646 new community cases reported today with another 518 not assigned to known clusters. They now have 7,589 active locally acquired cases which is lower, but they had 11 deaths yesterday, now featuring younger patients. Queensland is now reporting zero new cases. The ACT has 40 new cases, including babies. Overall in Australia, more than 59% of eligible Aussies are fully vaccinated, plus 22% have now had one shot so far. There were three new cases in New Zealand at the border, and 44 more in the community So far, 53% of eligible Kiwis now have both shots, another 28% the initial shot. So far the New Zealand vaccination effort is faltering slightly (80.7% of Kiwis nationally and rising more slowly) and the Australian is also slowing with theirs now up at 81.0%.
GOLD LITTLE-CHANGED AGAIN
Compared to where this time yesterday, the gold price is down -US$4 at US$1758/oz in early Asian trade. But that is up +US$3 from where the New York market finished earlier in the day, and down -US$4 from the London fix.
EQUITIES POSITIVE
The S&P500 ended its Thursday session up +0.8% at the end on Wall Street but things fell away at the end somewhat. The Tokyo market opened today up a very strong +2.0%. Hong Kong is up +0.9% at its open. Shanghai is up +0.8% on its re-opening after its week-long holiday. The ASX200 is up +0.8% in early afternoon trade and heading for a +1.9% weekly gain. The NZX50 is up +0.1% in late trade here but is heading for a -1.2% retreat for the week.
SWAP & BONDS RATES MIXED
We don't have today's closing swap rates yet. They probably pivoted in a steepening pattern. We will update this if there are significantly different changes when the end-of-day data comes through. The 90 day bank bill rate is up +1 bp at 0.66%. The Australian Govt ten year benchmark rate is now at 1.65% and up +5 bps from this time yesterday. The China Govt 10yr is now at 2.92% and up +3 bps. The New Zealand Govt 10 year rate is now at 2.05%, (+4 bps) and still above the earlier RBNZ fix for that rate at 2.02% (+2 bps). The US Govt ten year is now at 1.59% and up +5 bps from this time yesterday.
NZ DOLLAR FIRMS
The Kiwi dollar is firmer at 69.5 USc today. Against the Aussie we are down to just under 94.9 AUc. Against the euro we are firm at 60.1 euro cents. The TWI-5 is now up at 73.2 and still in the middle of the 72-74 range we have been in for most of the past eleven months.
---
Appreciate this coverage? Support us in lockdown and go ad-free. Find out how.
---
BITCOIN HOLDS
The bitcoin price is now at US$54,199 and dipping a minor -0.1% below where we were this time yesterday. Volatility in the past 24 hours has been modest at just on +/- 1.7%.
This soil moisture chart is animated here.
Keep ahead of upcoming events by following our Economic Calendar here ».