A review of things you need to know before you go home on Monday; Simplicity raises its floating rate by +35 bps, Firma censured, rents up, Drylie leaving, swaps up and steeper, NZD unchanged, & more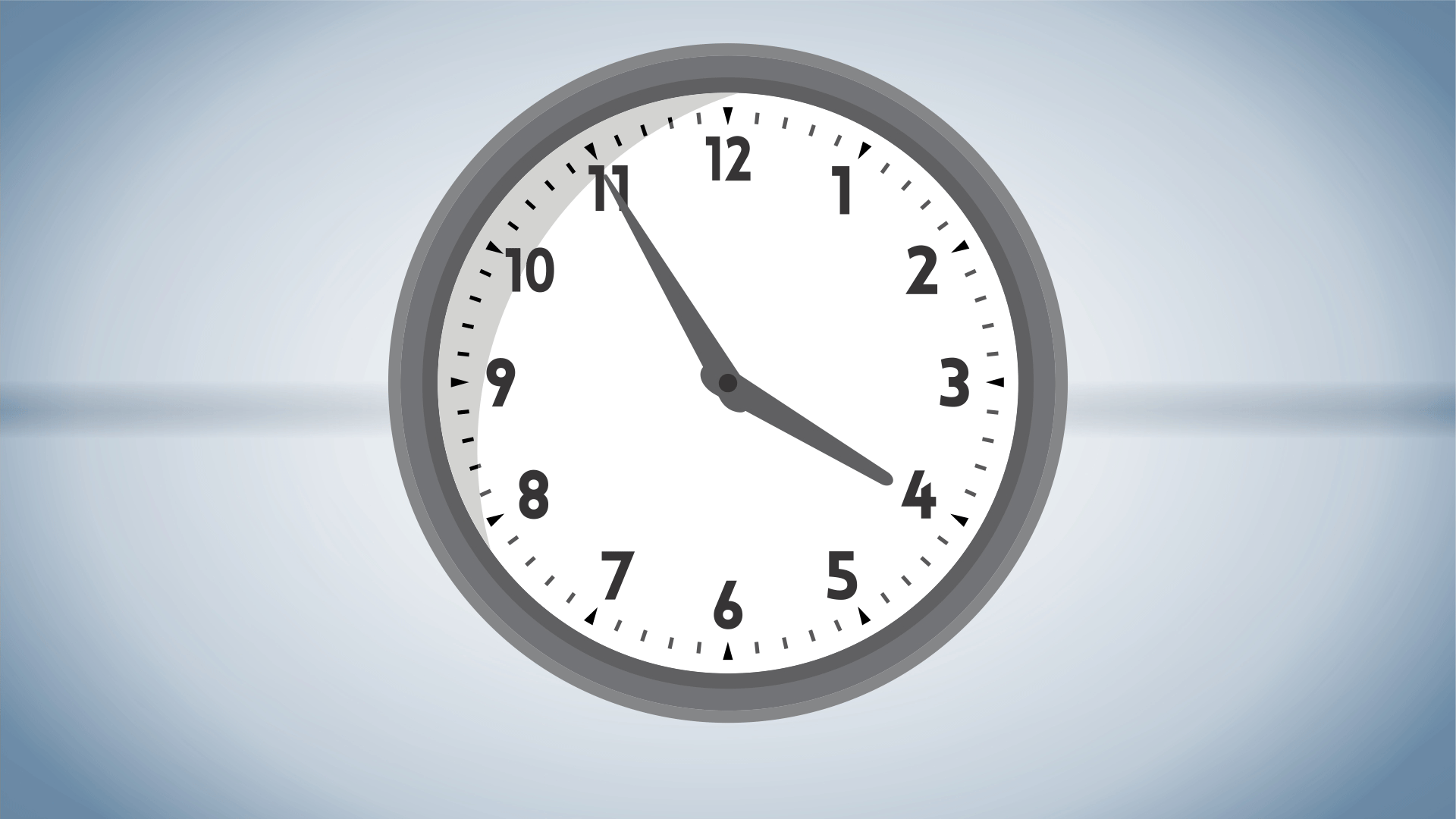 Here are the key things you need to know before you leave work today.
MORTGAGE RATE CHANGES
Non-bank fund lender Simplicity has increased its floating rate by more than the OCR, raising it +35 bps to 2.25%. Bank of Baroda raised their by +25 bps, along with their one and two year fixed rates.
TERM DEPOSIT RATE CHANGES
Bank of Baroda raised some TD rates too.
CENSURE BUT NO PENALTY YET
The FMA has censured Firma Foreign Exchange Corporation (NZ) after finding it had materially contravened a number of its obligations as a licensed derivatives issuer because it failed to conduct product suitability tests for clients, repeatedly failed to meet net tangible asset requirements, did not regularly provide statements to derivative investors regarding their investments, and failed to have adequate and effective systems, policies, procedures and controls. Auckland-based Firma NZ provides foreign currency exchange forward contracts to retail clients in New Zealand. It has been licensed as a derivatives issuer since 2015 and is a fully owned subsidiary of Firma Foreign Exchange Corporation, based in Canada.
SBS BANK CEO LEAVING
SBS Bank CEO Shaun Drylie is to leave the bank at the end of the year after five-and-a-half years in the role. Drylie is relocating to Christchurch.
WILL FARMERS BE INFLATION WINNERS?
ANZ suspects they may be on the right side of rising food inflation. They say: "Rising global food prices bode well for export returns, but inflation is pushing up the cost of production. The supply of many commodities is very tight so we could see commodity prices reach new heights. We are forecasting average farmgate returns for beef and for sheep meat to be at record levels this season."
RECORD RENT NEIGHBORHOODS
We updated our suburb rent charts from MBIE data, and a number have reached record levels, including Manukau at $620 per week, Papakura at $600, Franklin $570. In the Central North Island, Hamilton City is now at $480 per week, Tauranga at $595 and New Plymouth at $483. In the Wellington region, Porirua is now at $625 per week, Lower Hutt at $575, and Upper Hutt at $580. In the South Island, records are set in both Christchurch City at $440 per week and Invercargill at $370.
RETAIL PAYMENT SYSTEM BILL PROGRESSES
The Retail Payment System Bill, which will regulate the cost of fees small businesses are charged by their banks for accepting Visa and Mastercard card payments, has been introduced meaning it's now public and awaiting its first reading. The Bill will require reductions in interchange fees as soon as possible, enable direct intervention by the Commerce Commission to regulate different participants in the retail payment system, and introduce a disclosure and reporting requirement to enable the Commission to monitor the retail payment system. After the first reading of the Bill, it will be referred to the Economic Development, Science and Innovation Select Committee for four months, with Commerce and Consumer Affairs Minister David Clark wanting the regulations to come into effect next year.
PANDEMIC UPDATE
In Australia, the explosion of Delta cases in Victoria has fallen to 1612 cases reported there today after Sunday testing. There are now 19,012 active cases in the state. In NSW there were another 496 new community cases reported today with another 360 not assigned to known clusters. They now have 6,731 active locally acquired cases which is lower, but they had 8 deaths yesterday. Queensland is now reporting zero new cases again. The ACT has 32 new cases. Overall in Australia, more than 62% of eligible Aussies are fully vaccinated, plus 20% have now had one shot so far. There were no new cases in New Zealand at the border, and 35 more in the community. So far, 57% of eligible Kiwis now have both shots, another 25% the initial shot. So far the New Zealand vaccination effort is faltering (81.9% of Kiwis nationally aged 12 and over and only rising slowly) and the Australian is also slowing with theirs now up at 82.2% of all 16 year olds and over.
GOLD LITTLE-CHANGED AGAIN
Compared to where this time Saturday, the gold price is down -US$1 at US$1756/oz in early Asian trade.
EQUITIES MIXED
The NZX50 Capital Index has started the week down -0.2% in late trade. The ASX200 has started -0.5% lower, seeing nothing to celebrate in NSW's 'Freedom Day'. The very large Tokyo market has opened up +1.4%. Hong Kong has opened up +1.8%. Shanghai has opened up +0.3%. Wall Street will be on holiday tomorrow for Columbus Day (a partial US holiday). The S&P500 futures suggest it will be down -0.3% when it does open.
SWAP & BONDS RATES RISING
We don't have today's closing swap rates yet. They probably rose in a steepening pattern with the 1yr up +2 bps through to the 10 year up +5 bps. We will update this if there are significantly different changes when the end-of-day data comes through. The 90 day bank bill rate is unchanged at 0.66%. The Australian Govt ten year benchmark rate is now at 1.71% and up another +4 bps from where we opened this morning. The China Govt 10yr is now at 2.94% and up +2 bps. The New Zealand Govt 10 year rate is now at 2.09%, (+4 bps from this morning) and still above the earlier RBNZ fix for that rate at 2.07% (+5 bps). The US Govt ten year is now at 1.61% and unchanged from when we opened this morning.
NZ DOLLAR HOLDS
The Kiwi dollar is holding at 69.4 USc today after a Saturday slip and a small firming today. Against the Aussie we are little-changed 94.8 AUc. Against the euro we are firmish at 59.9 euro cents. The TWI-5 is now at 73.1 and still in the middle of the 72-74 range we have been in for most of the past eleven months.
---
Appreciate this coverage? Support us in lockdown and go ad-free. Find out how.
---
BITCOIN HOLDS
The bitcoin price is now at US$55,146 and little-changed from where we opened this morning. Volatility in the past 24 hours has been moderate at just on +/- 2.2%.
This soil moisture chart is animated here.
Keep ahead of upcoming events by following our Economic Calendar here ».