We have expanded our rate monitoring of banks foreign exchange rate pricing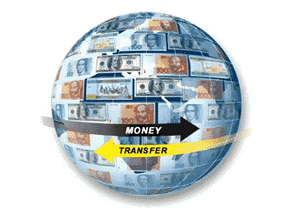 We have expanded our rate monitoring of banks' foreign exchange rate pricing.
We now have live feeds from each of the major banks showing what exchange rate they are offering to buy or to sell for a wide range of currencies.
These rates are sourced from each of their web pages.
That means our summary page is a very convenient place to see how each bank compares, all in one place.
It is located in our extensive Currencies section (see the top page menu).
We are doing this in two separate views:
One page compares their SELL rates, the rates you would buy foreign currency from them.
The other page compares their BUY rates for a telegraphic transfer (TT) when you need to sell them funds.
For larger amounts - usually amounts over about NZ$25,000 - all institutions become more competitive and you should call them to get a better rate. But these pages give you a good place to start, showing who starts off with the better offer.
For larger amounts, some non-bank fx dealers also have competitive offers - companies like HiFX, and others listed here ».  It is always worth shopping around. We suggest you do this on a proforma basis a day or two before you need to do a transaction, so that you can narrow your focus at the time you need to make a final decision. Any dealer making a quote will want you to commit and will likely offer you a very short time-window to make up your mind. A 'dry run' earlier enables you to short-list the likely most competitive dealers.
Buying foreign currency from banks