NZ business confidence weakens in May for first time in 7 months, but views about businesses' own activity still robust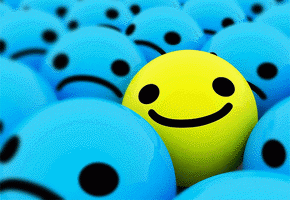 National Bank's Business Outlook survey of business confidence in May showed its first fall in seven months.
A net 27% of respondents expect business conditions to improve over the coming year, down from a net 35.8% expecting improvement the previous month.
ANZ National Chief Economist Cameron Bagrie said the level of business confidence remained very healthy.
Firms remained optimistic about their own prospects, despite being more guarded about general economic conditions. Firms' own activity expectations fell to a net 34.9% expecting improvement from 36.1% expecting improvement the previous month.
"More cautious tones are emanating from some of the survey measures, though from a position of strength," Bagrie said.
Investment intentions fell to a net 12.4% expecting improvement from 18%, while profit expectations and employment intentions were unchanged at 15% and 8% respectively, though down slightly once seasonal influences are removed.
Residential and commercial investment intentions held at elevated levels, export intentions fell to a 3- year low, the survey showed.
"This is not the stuff of which an export-led recovery is made. Pricing intentions and inflation expectations remain subdued: the inflationary genie is firmly in the bottle," Bagrie said.
"Collectively, the survey responses show signs of resilience in the face of growing concern over the international scene," he said.
"The recovery from the global financial crisis was always going to be a long and drawn-out affair for all concerned. "Solutions" in the form of central bank liquidity are band-aids. A debt-fuelled consumption jam can only be addressed by default (unpalatable), austerity (politically difficult), inflating the debt away (difficult to achieve if no one is borrowing!), repression (e.g. capital controls and interest rate caps, which eventually undermine capital markets), or solid economic growth based on real income earning."
""In practice a combination appears inevitable though the latter is obviously the most palatable. New Zealand is beholden to other nations sorting their issues out but we are also masters of our own destiny. New Zealand is blessed with a huge natural resource endowment – the 8th largest around the globe on a per capita basis. Such a rich resource endowment represents unique growth levers to pull. The sooner we do, the less pressure for austerity."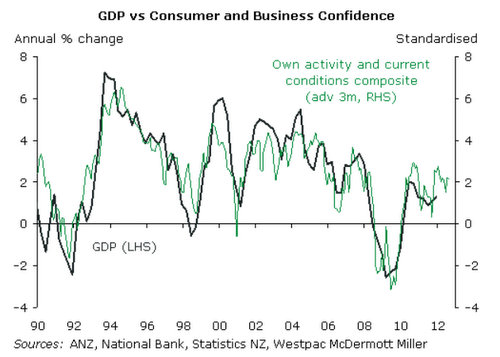 No chart with that title exists.