Kiwibank eases home loan conditions by dropping its LVR constraint for its lowest rates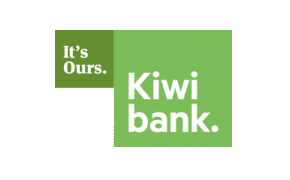 Kiwibank have withdrawn the 30% equity condition from their three 4.99% specials.
That condition applied to their 6 month, 1 year and 2 year fixed mortgage rates, each of which is currently priced at 4.99%.
They continue to deem these as 'special' and 'limited time' rates.
This easing of loan conditions comes as the traditional 'Spring' home loan market competition heats up in an unusual way this year - prices are rising, but sales volumes are lagging because of a significant shortgage of listings.
Banks are competing hard for business in a slow growing market.
You can find all current mortgage rate offers here »
-----------------------------------------------------
Mortgage choices involve making a significant financial decision so it often pays to get professional advice. A Roost mortgage broker can be contacted by following this link »
-----------------------------------------------------