Latest Roy Morgan poll shows National Party with 47% support; Labour and Greens both slide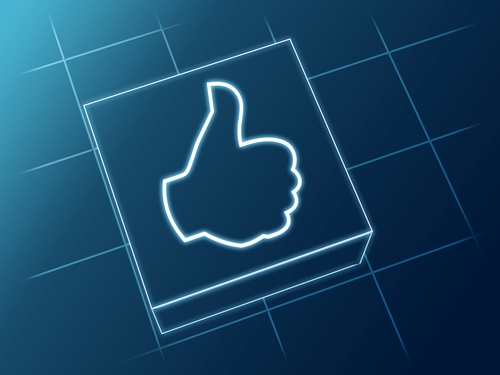 The National Party's inching ever closer to being able to govern the country alone, with its support edging up to 47% from 46.5% in the latest Roy Morgan opinion poll.
The Labour Party on the other hand is continuing its downward trajectory, dropping to 31% from 31.5%, while the Greens, after rising in the previous poll, have slumped to 11.5% from 13%.
The latest poll of 956 electors, conducted by telephone between July 1 and July 14, is the fourth straight poll in which National has improved its rating. It has gained six full percentage points in the past two months from 41% to 47%.
Over the same period Labour, under the beleaguered leadership of David Shearer,  has slumped from 35% to 31%.
Among the minor parties, New Zealand First bounced back to 4.5% after dropping sharply to 3.5% in the previous poll. In the wake of co-leader Pita Sharples standing down and the election of Te Ururoa Flavell as new co-leader, the Maori Party enjoyed its best result since April, lifting to 2% support from 1.5%. The Mana Party, likewise, enjoyed a lift in support - up to 1.5% from 1%.
Roy Morgan executive chairman Gary Morgan said the latest poll was "good news" for National.
"[It's] now at its furthest ahead of a potential Labour/ Greens Coalition (42.5%, down 2%) since late February.
"The rise in support for National comes as Prime Minister John Key has thrown the Government's support behind a second Waitemata Harbour Crossing in Auckland and other major Auckland transport projects – which are estimated to cost up to NZ$10 billion."
Morgan noted that Mana Party leader Hone Harawira had once again raised the possibility of a merger between the Mana Party and Maori Party in the wake of Sharples' resignation, if the Maori Party ended its support of National.
"However, Te Ururoa Flavell's election as the new Maori Party co-leader means this is unlikely with the two men both expressing doubts about whether they could work together."