Latest Roy Morgan poll shows National Party with 51% support; biggest lead since 2011 election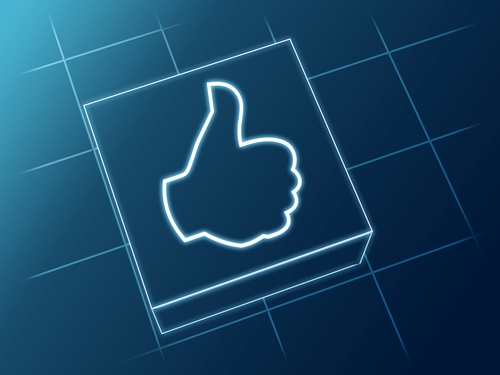 The National Party could now govern alone, according to the latest Roy Morgan opinion poll, which shows the Government with 51% support.
That's up from 47% in the last poll carried out in the first two weeks of July and National now has its biggest lead over opposition parties since the 2011 election.
This latest poll was conducted by telephone – both landline and mobile - with a NZ wide cross-section of 824 electors from July 15-28, 2013. 
Labour's support has slumped from 31% to 29%, giving its lowest reading in a Roy Morgan poll since October last year. The latest poll will be another blow for beleaguered leader David Shearer, although this poll won't show any impact from Labour's announced policy last weekend that it would ban overseas based people from buying New Zealand houses.
The Green Party has seen its support slip from 11.5% to 10%, which is its lowest level since the election and below the 11% support it achieved in the election.
Support for Prime Minister John Key's Coalition partners has changed little with the Maori Party 1.5% (down 0.5%), ACT NZ 1% (up 0.5%) and United Future 0% (unchanged).
Among other parties, New Zealand First is at 4% (down 0.5%), Mana Party 1% (down 0.5%), Conservative Party of NZ 1.5% (unchanged) and Others 1% (up 0.5%).
Roy Morgan executive chairman Gary Morgan said the latest poll was "further good news" for National with the party rising for the fourth straight Morgan Poll and now well ahead of Labour/ Greens ( at a combined 39%, down 3.5%).
"The boost for PM John Key comes as the New Zealand Dollar (NZD) hit a five-year high against the Australian Dollar (AUD) at just under 90c AUD and amid rising optimism about the prospects for the New Zealand economy.
"The ANZ-Roy Morgan New Zealand Consumer Confidence Rating is near a three year high at 119.8 in July while the ANZ Business Outlook shows business confidence at a 14 year high."