Latest Roy Morgan poll shows National Party getting a lift in support after its Budget announced a return to surplus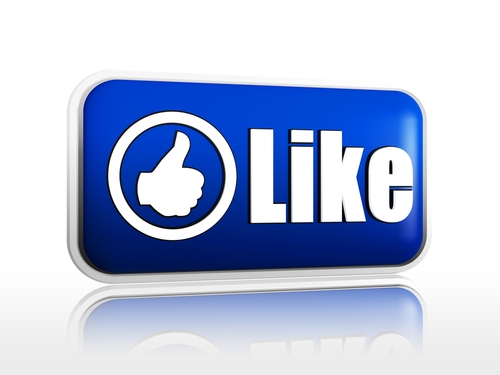 Last week's Budget showing a return to surplus appears to have given the ruling National Party a lift, with its support rising to 45.5% from 42.5% in the latest Roy Morgan opinion poll.
The support for a potential Labour/Green alliance dipped to 44% from 45.5%, meaning that National would have the biggest share of support if an election were held today.
But it's very tight and Winston Peter's NZ First (steady on 6%) would likely be able to decide who governs.
The poll was conducted between May 5 and May 18 through both landline and mobile telephone, taking the views of 873 electors nationwide.
This means the poll incorporated reaction to the Budget on May 15 - though not the fairly heated political debate on housing affordability that has been running this week.
Roy Morgan executive chairman Gary Morgan said that following the "scandals" of recent weeks involving high-profile cabinet ministers, the projected return to surplus was a "positive story" for the National-led Government which came to power in the middle of the Global Financial Crisis and the double-dip recession which struck New Zealand.
"The Budget surplus stands as an example of the Government's commitment to sensible economic management.
"The Roy Morgan New Zealand unemployment estimates show New Zealand unemployment has fallen from a high of 11.6% in the March Quarter 2011 to 8% for the March Quarter 2014."
Support for National's coalition partners is little changed with the Maori Party 1% (unchanged), ACT NZ (0.5%, unchanged) and United Future 0% (down 0.5%). Support for the Conservative Party has edged up to 1% from 0.5%.
The Labour Party was down 0.5% to 30.5%, while the Greens were down 1% to 13.5%.
The Mana Party was on 1% (unchanged) and the Internet Party was at 0.5% (down 1%).