A review of things you need to know before you go home on Friday; rates react to RBNZ hike, confidence fades, affordability actually improves, wholesale swap rates rise, and more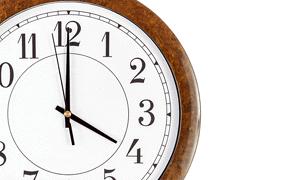 Here are the key things you need to know before you leave work today.
TODAY'S MORTGAGE RATE CHANGES
There were rate changes following the RBNZ OCR hike to 3.5%. Following ANZ yesterday, ASB, BankDirect and Sovereign all raised their floating mortgage rates by +25 bps. Nelson Building Society raised theirs but by only +20 bps to 6.95%. And the Napier Building Society, which skipped a rise altogether in the last round, has made up for it today by adopting a 6.20% floating rate, up from 5.80%.
TODAY'S TERM DEPOSIT RATE CHANGES
On the investing side, ASB raised their 9 month and 12 month term deposit rates to 4.45% and 4.50% respectively. These are very good rates, matching the best for these terms by RaboDirect and Kiwibank.
BUSINESS CONFIDENCE TRICKLES DOWN
ANZ's business confidence index shed a few more points in July, from a net balance of +42.8 to +39.7, and has fallen over 30 points since February. The prior levels were stratospheric, but the decline since has now been big enough to put confidence at around average levels for the recovery since 2010.
AIA ACCESSES USPP MARKET
Auckland Airport has borrowed US$250 mln for 12 years at the lowest borrowing margin against US Treasuries for NZ company in the last decade. They are effectively borrowing for 12 years at less than 5%pa.
EASIER TO AFFORD
Home loan affordability actively improved in June after house prices fell, the Roost Home Loan Affordability Reports show. These falls were faster than the recent rises in interest rates.
RATE INVERSION
With the rise in floating rates and the slips in fixed rates, suddenly we are finding that three year fixed rates are lower than floating rates. The rush to fix will accelerate.
WHOLESALE RATES
One day after the OCR review and wholesale rates are moving up. Swap rates rose +2 bps for all terms through five years. The 90 day bank bill rate also rose +2 bps and is now at 3.69%.
OUR CURRENCY
In contrast to interest rates, the NZ dollar has barely moved today. The NZD is at 85.8 USc, is at 91.1 AUc and the TWI is at 79.9.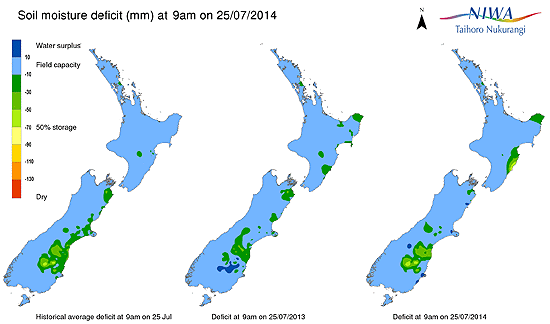 You can now see an animation of this chart. Click on it, or click here.