A review of things you need to know before you go home on Monday; BNZ raises variable rates +25bps, selective on deposits, Dorchester looks for more of Turners, RBNZ leads, wholesale rates sink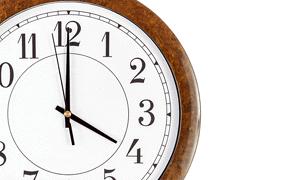 Here are the key things you need to know before you leave work today.
TODAY'S MORTGAGE RATE CHANGES
Only one institution announced their floating rate mortgage change today, BNZ. The full +25 bps has been added to all their floating rate products, including their unique HomeAdvantage credit card (which is now at 6.74%).
TODAY'S DEPOSIT RATE CHANGES
On the saving side, BNZ also raised a few select savings rates, mostly by +15 bps. They also added a nine month term deposit 'special' at 4.45% - mainly as cover for the fact that they are not raising any other term deposit rates.
DORCHESTER BIDS FOR TURNERS
Finance company Dorchester is about to bid for Turners Car Auctions. Dorchester currently owns 19.85% of Turners. They have entered a 'lock-up agreement' with Bartels, the other substantial shareholder.to try and hammer out a deal. Dorchester and Bartel between them hold 40.65%.
RBNZ TO LEAD EMEAP
Reserve Bank Deputy Governor Grant Spencer has been appointed chair of an international central bank group: the EMEAP Working Group on Financial Markets. EMEAP (Executives' Meeting of East Asia-Pacific Central Banks) is an organisation of central banks and monetary authorities from Australia, China, Hong Kong, Indonesia, Japan, South Korea, Malaysia, New Zealand, the Philippines, Singapore, and Thailand.
WHOLESALE RATES
Swap rates sank today basically down -3 bps for all terms two through five years. This follows a very soft 'risk averse' tone in New York on Friday. The 90 day bank bill rate is unchanged however at 3.69% at 4pm.
OUR CURRENCY
The NZ dollar has continued to inch down today as well. The NZD is at 85.4 USc, is at 91.0 AUc and the TWI is at 79.8.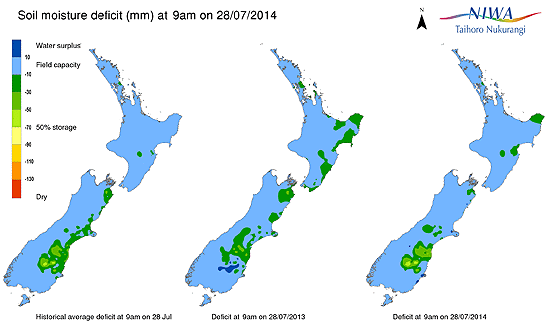 You can now see an animation of this chart. Click on it, or click here.