A review of things you need to know before you go home on Wednesday; BNZ cuts mortgage rates, Chinese inflation slows, Aussie mortgage risks low but rising, wholesale interest rates sink further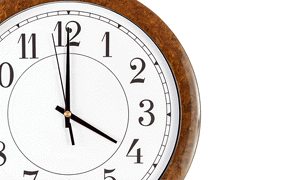 Here are the key things you need to know before you leave work today.
TODAY'S MORTGAGE RATE CHANGES
The BNZ cut its one and two year home loan rates today, selectively. More here.
TODAY'S DEPOSIT RATE CHANGES
There were no changes today.
INFLATION SLOWS IN CHINA
Chinese price inflation is cooling and the September data released today shows that prices were lower than analysts were expecting. Consumer prices rose just +1.6%, down from 2.0% in August. Producer prices however are actually falling. They were -1.8% in September compared to -1.2% in August.
SOUTH KOREA CUTS RATES
The Bank of Korea cut its benchmark interest rate to the lowest level since 2010 to bolster demand in Asia's fourth-largest economy. It cut its rate to 2.0% from 2.25%.
FITCH SAYS RISKS ARE RISING
A strong rise in home prices and growth in investor and interest-only mortgage loans in 2013 and 2014 have raised the risks in the Australian banking system, but the likelihood of significant losses in the housing books remains low, says Fitch Ratings.
AUSSIES BUILDING MORE HOUSES
New residential construction in Australia is continuing to rise impressively. It is up +10% year-on-year.
RISK AVERSION
As some big economies stumble, investors are buying safe-haven bonds in record numbers, driving down yields. German 10-year yields fell to a record low of 0.84%, and 10-year US Treasury yields fell to a 16-month low of 2.18%.
LOW FARM SALES
There were 108 farm sales in September, about the same level as August. Only nine of the September sales were for dairy farms, but that was higher than the five that sold in August.
FEWER LIFESTYLE BLOCKS SELL
There were 474 lifestyle bock sales in September, down from 503 in August. That was less than for the same month a year ago.
BUMPING ALONG
The number of new home loans being approved is still bumping along at about 5,600 per week, a level they have been at since the end of August. They are running about -15% below last years level
WHOLESALE RATES
Domestic swap rates fell -2 bps across the curve. These falls came after even larger declines in benchmark bond yields on Wall Street overnight. More local falls may be on the way. The 90 day bank bill rate was also lower to 3.69%.
OUR CURRENCY JUMPS
Check our real-time charts here. Today the Kiwi dollar has fallen today quite sharply against the US dollar and is now at 78.3 USc. It is also just marginally under 90 AUc and the TWI sits at 76.4.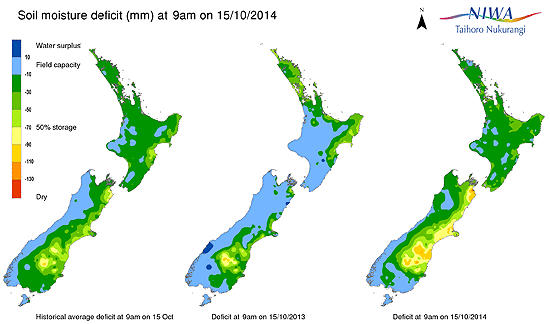 You can now see an animation of this chart. Click on it, or click here.