Panic selling in China's sharemarkets; strong investment fund flows; P2P regulation; Japan's rut deepens; US retail gains; UST 10yr yield 2.21%; oil's low parity; gold down; NZ$1 = 68.5 USc, TWI = 73.6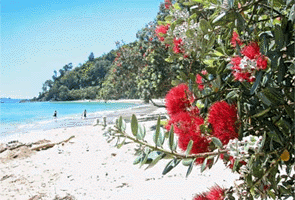 Here's my summary of the key news overnight to keep you up-to-date over these holidays.
Panic selling has swept through Chinese markets with Shanghai A-shares suffering its largest single day loss in a month of -2.6% while B-shares slid by -8% in the start of the last trading week of 2015.
This comes after official data was released showing investment funds continue to pour into and out of China. Both foreign direct investment in China and outbound direct investment have risen this year. Inbound investment is expected to reach NZ$200 bln this year, up +12% year-on-year, while outbound investment is growing at twice that rate and will hit NZ$210 bln, up +24% year-on-year.
Still, this flood is not enough. China's leaders signaled they will take further steps to support growth, including widening the fiscal deficit and stimulating the housing market, to put a floor under the economy's slowdown.
And they are reining in the very fast growing P2P sector which has had some high profile abuses reported recently. There are more than 3,600 P2P platforms operating in China and in a recent review, more than 1,000 "had problems".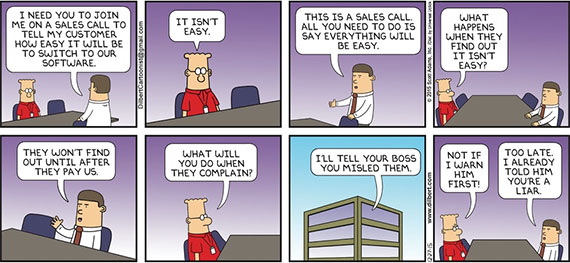 Japan's industrial output fell -1% in November from the previous month, data showed yesterday, although they were up +1.6% year-on-year. Sluggish emerging market demand continues to cloud the outlook for their economy. Their retail sales were also not that flash, also down -1% year-on-year. The Abe government as wanted firms to hike wages to stimulate growth and inflation, but overnight a key industry group poured cold water on that idea. Their deep rut is getting deeper.
In the US, MasterCard is reporting that retail sales saw very good gains this holiday season. Retail sales trends across cards, cash and checks, retail sales excluding auto and gas grew +7.9% during the traditional Black Friday to Christmas Eve shopping season. The biggest winners this season were eCommerce and furniture, with double-digit growth, while electronics and men's apparel lagged well behind.
At home, the NZ Herald is reporting that support for the TPP deal is rising.
This morning there is no price difference between the US WTI benchmark and the Brent benchmark. Both are lower, now at US$36.70/bbl.
Gold is a little lower in trading in New York, now at US$1,074/oz.
UST benchmark 10yr bond yields fell yesterday in New York and are now at 2.21%.
The NZ dollar starts today at 68.5 USc in very thin trading, at 94.4 AUc, 62.3 euro cents. The TWI is holding at 73.6.
The easiest place to stay up with event risk over the holiday period is by following our Economic Calendar here »