ANZ slashes its term deposit and PIE rates by up to 50bps & cuts its fixed home loan rates by up to 20bps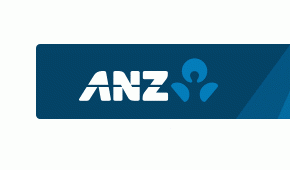 ANZ is slashing up to 50 basis points off its PIE and term deposit rates, yet it's only cutting its fixed-term interest rates on home loans by between 5 and 20 basis points.  
The announcement comes further to the Reserve Bank cutting the Official Cash Rate by 25 basis points on March 10. 
The bank has announced the following changes – none of which are market-leading – today:
Note ANZ cut its floating and flexible homes loan rates by 10 basis points straight after the OCR cut. These changes took effect immediately for new customers and will take effect on March 29 for existing customers.
See all banks' carded, or advertised, home loan rates here.
This is the second time ANZ's cut its 30-day term deposit rate by 50bps since the latest OCR cut. It's now half of what it was before the RBNZ made its move. ANZ also cut its online savings and cash PIE interest rates by 25 basis points to 0.75% on March 14. 
See all banks' carded, or advertised term deposit rates for one to nine months here. And all banks' carded term deposit rates for one to five years here.