A review of things you need to know before you go home on Tuesday; Fixed and floating rates raised, home ownership rates fall; China PPI leaps, Aussie retail stumbles; swaps fall, NZD rises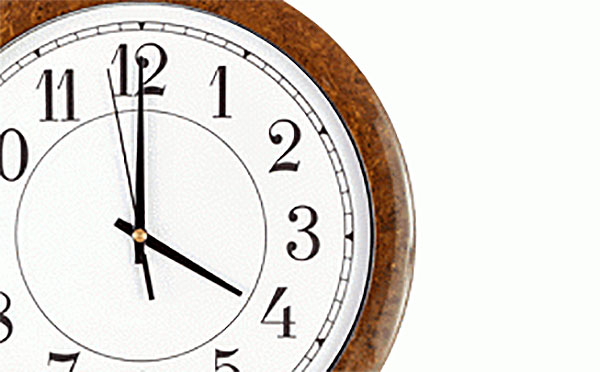 Here are the key things you need to know before you leave work today.
MORTGAGE RATE CHANGES
We had mortgage rate rises from Kiwibank, TSB Bank and NZ Home Loans (the second time this week). The most interesting was from Kiwibank who not only raised fixed rates (not unexpected), but they raised their floating rates as well (and that was unexpected).
DEPOSIT RATE CHANGES
No changes to report today.
A LONG TERM SLIDE
Statistics NZ updated their data today so that we could calculate our home ownership rate. As at December 2016 it is 63.2%, and that compares with December 2006 at 66.6%, and December 1991 (25 years ago) at 73.3%. (In 1951, it was 61.2% according to a note in a Labour Party press release.)
AN OUTLIER
The equity markets locally didn't get the memo. Today they are up, again, by about +0.3% - and that contrasts with Wall Street, and most other markets in our time zone which are lower. The ASX200 is down -0.8%.
ENGINE ROOM INFLATION
Data out in China this afternoon shows that CPI inflation there was up +2.1% in 2016. China inflation levels have large international ramifications. Even more influential is their PPI (Producer Price Index) inflation, and that has turned around remarkably. In 2015 that was actually deflation of -5.9% whereas in 2016 it has turned into inflation of +5.5%. Now, that is fast-rising in anyone's language. Part of this rise is because iron ore and coal cost them much more.
NOT ON ALL CYLINDERS
We don't have the Aussie (or NZ) retail sales for December yet. The NZ ones will come on Friday. But the Aussie data for November was out today and the consensus is that it shows a 'stumble'. They will be hoping for better Christmas data.
WHOLESALE RATES YO-YO
NZ swap rates are down today -2 to -4 bps across the curve today, giving back most of yesterday's rises. This essentially follows Wall Street. The 90 day bank bill is also down -1 bp and now at 1.98%.
NZ DOLLAR UP
The currency market is still quiet. We saw a strongish rise in the NZD overnight, but it is settling back a little now. The NZD is at 70.3 USc. On the cross rates, it is at 95.4 AUc, and at 66.3 euro cents. The TWI-5 index is at 76.4. Also of note is the weak GBP and the NZD is now up to 57.8 UKP. Check our real-time charts here.
You can now see an animation of this chart. Click on it, or click here.