A review of things you need to know before you go home on Wednesday; more rate rises, Aussie inflation stumbles, metal prices jump, NZ 'least corrupt'; EQC challenged; swaps rise, NZD holds high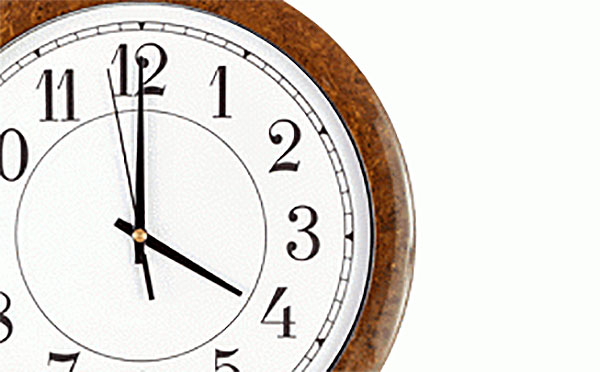 Here are the key things you need to know before you leave work today.
MORTGAGE RATE CHANGES
The Co-operative Bank, and SBS Bank both raised fixed mortgage rates. First Credit Union added two fixed rates to their offer, for 1 and 2 years.
DEPOSIT RATE CHANGES
The Co-operative Bank matched its mortgage rises with equivalent term deposit rises. Kiwibank also raised a TD rate, adding +30 bps to their one year offer. Heretaunga Building Society made a minor change to their 3 month TD rate.
RECLAIMING ITS MOJO?
Credit card balances grew +2.4% in the year to December. That was the slowed December growth level in more than four years. Back in the year to December 2013 growth was +4.9%. It is not all good though; the recent growth from August has been ramping up quite fast.
AU CPI SURPRISES
The Aussie CPI data for December was out today. Prices are up +1.5% over all of 2016, a subdued rise and slightly below expectations. In fact, +1.5% is a 19 year low. And this was despite vegetable prices jumping +12.5% in the year. The low level has people talking up another RBA rate cut.
SOME KEY COMMODITIES JUMP
The commodity price of aluminium has risen to its strongest level since May 2015. Talk of capacity cuts in China drove the rise. Zinc and copper also both rose strongly today in London (LME) trading.
BUT NOT WMP
Prices on the NZX dairy derivatives market are not showing the same enthusiasm as for metals. The view for these 'softs' is quite uninspiring.
BACK CLEANEST
No country is corruption-free of course and we have our issues. However, New Zealand was ranked the least corrupt of all in 2016, according to Transparency International in their 2016 rankings out today. In 2015 we were fourth, so this is a big move, beating out Denmark for the top spot. Actually, we have been top for eight of the past ten years, so 2015 was the aberration. (Also interesting, Transparency International has its own internal issues: it has disaccredited its US affiliate. It is not very clear why.)
TURNERS IN $150 MLN BNZ-ARRANGED SECURITISATION DEAL
Automotive financial services group Turners has announced credit approval for an "initial" 150 million dollar asset backed receivable securitisation programme arranged by the BNZ. Turners says the programme will accommodate "the majority" of the company's receivables originated through the Dorchester Finance, Oxford Finance, and Southern Finance businesses, as well as the receivables generated via Turners recently established MTF Partnership Channel. The securitisation programme will be implemented during the month of February, with governance services to be provided by New Zealand Guardian Trust. The first receivable sales transactions are scheduled to occur during March 2017.
NEAR THE END?
Credit Suisse analysts in Australia are claiming that unless a buyer can be found soon, Fairfax will shut down its New Zealand newspapers, including the Waikato Times, the Dom Post, the Christchurch Press, and many regionals. (But this is only an analysts claim, not hard news.)
COURT TO DETERMINE EQC'S LAND DAMAGE LIABILITY
IAG and Tower are taking the Earthquake Commission to court to clarify how much the government agency needs to contribute towards paying Canterbury earthquake claimants with damaged homes on land that faces increased liquefaction vulnerability (ILV). IAG says it's been paying claims for this sort of damage on behalf of EQC, with the understanding it would be compensated for the costs. But as it turns out, it's been using a different method to EQC, to calculate these costs, so wants to be compensated more than EQC believes is fair. A legal ruling will therefore confirm EQC's liabilities and whether private insurers' can recover any costs. If successful, IAG says the ruling will result in higher payouts for customers.
WHOLESALE RATES RISE
Following the sharp rise on Wall Street earlier today, local swap rates have resumed their up trend, but more modestly than the American change. They are up +2 bps for two years, up +2 bps for five years, and up +3 bps for ten years. The 90 day bank bill is unchanged at 1.97%.
NZ DOLLAR HOLDS HIGH
Despite some intraday ups and downs, we are at about the same strong level we were at, at this time yesterday. The NZD is back at 72.4 USc. On the cross rates, we are up at 96 AUc, and at 67.4 euro cents. The TWI-5 index is now at 77.9. Check our real-time charts here.
You can now see an animation of this chart. Click on it, or click here.