SBS Bank slips into line with other banks, raising it at the same time it offers term deposit savers a new hot 9 month rate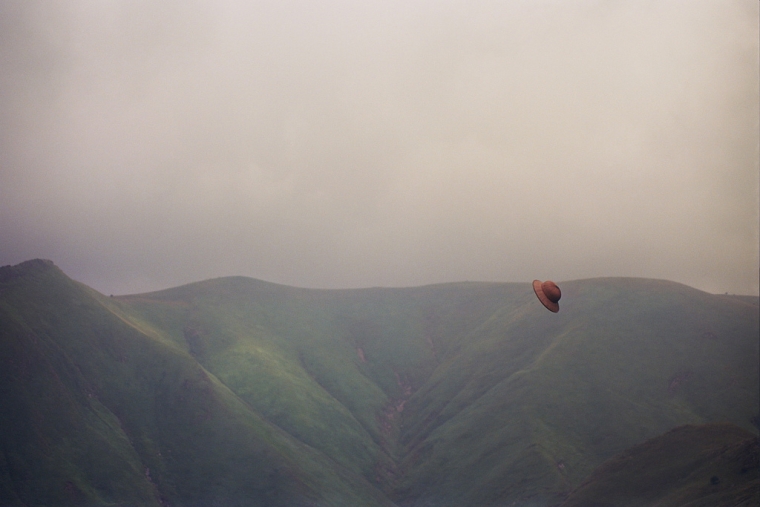 Woosh, and it is gone.
SBS has withdrawn its hot one year fixed mortgage rate.
Their 4.19% 'special' rate has been replaced with a 4.45% rate, marking a +26 bps rise.
This change is effective on Monday, January 30, 2017.
Now only HSBC Premier offers the lower rate, although the Premier criteria mean it is hard for many borrowers to qualify.
The SBS Bank one year 'special' only lasted one week. It was brought in when most other rates in their offer changed higher.
At the same time, they have raised their nine month term deposit rate to 3.85%, itself a market leading offer.
Wholesale money costs are rising, and smaller banks like SBS are facing higher costs of holding and growing their retail deposit base.
The margin pressure banks claim is mostly real.
Today's changes alter who has the leading carded rates for mortgage borrowers. HSBC Premier has the market leading position for a one and two year terms on its own now, TSB Bank has the market-leading offers for 3 and 5 year terms with HSBC.
TSB Bank now has the next best one year fixed rate offer.
See all banks' carded, or advertised, home loan rates here.
A snapshot from the key retail banks is:
In addition to the above table, BNZ has a fixed seven year rate which is 6.15%.
TSB Bank has a ten year fixed rate of 5.75%.