A review of things you need to know before you go home Monday; some TD rates rise, RBNZ to review capital adequacy levels, Co-op Bank appoints new CEO, Lyttleton to go cruising, swaps and NZD slip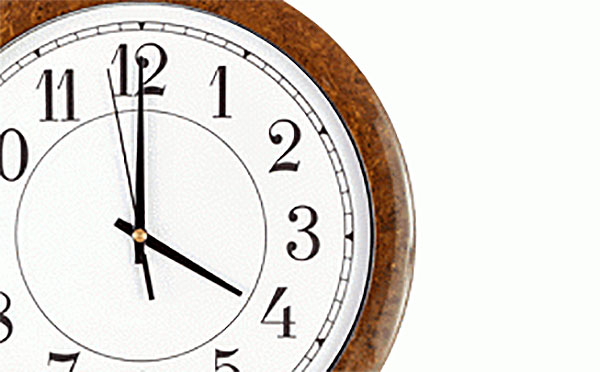 Here are the key things you need to know before you leave work today.
MORTGAGE RATE CHANGES
No changes to borrowing rates today.
DEPOSIT RATE CHANGES
Westpac has upped its 6 month rate to 3.45%, a +25 bps change. NZCU Baywide added +10 bps to their 2 and 3 year rates. NZCU South has added +10 bps to rates for 18 mths, 2 yrs and 3 yrs.
ADEQUATE CAPITAL ?
The current way banks assess the adequacy of their capital buffers has changed a lot over the past decade, driven largely by the BIS Basel benchmarks. These were supposed to inventivise banks to understand their risks better. But in fact, they just allowed them to build models that required less and less capital support, vastly leveraging their capital positions. For example, prior to 2008 business lending was risk weighted 100%, while residential mortgages were risk weighted 50%. Since Basel II, clever modelling by banks themselves has driven the risk weighting of residential mortgages to below 27% (halving the capital needed to support this lending, which was already half 'normal lending'). There is widespread unease among regulators that this self-assessment has gone too far. The RBNZ has announced a review of capital adequacy for NZ banks. Now the unease will turn bank to banks. But we are unlikely to see a return even to the unjustifiably generous 50% rule.
TOP SPOT FILLED
The Co-operative Bank today announced the appointment of David Cunningham as the Bank's new chief executive, subject to regulatory approval. (He replaces Bruce McLaughlan who now heads up Fisher Funds, which is substantially owned by TSB Bank.) Cunningham has been a member of the Co-op's senior management team since 2012 in the role of General Manager Customer Banking, and has previously worked in a variety of roles with Westpac.
MILLIONS FOR BILLIONS
Christchurch City Council is to build a $56 mln cruise ship terminal in Lyttleton through its wholly-owned port company. The aim is to attract back large cruise liners to Lyttelton for the first time since the 2011 Christchurch earthquake. The claim is that this tourist industry can inject almost $0.5 blnn annually to the Canterbury economy.
AUSSIE MOVE TO BOOST NZ ?
Australia is reportedly ready to cut funding for their public university system as part of their upcoming Budget. That will undoubtedly means tuition costs in Australia will be going up. It may also end up diverting some international students to New Zealand.
A SOLID GAIN ?
We have another dairy auction on Wednesday morning this week. The derivatives market is holding prices steady today - signaling about a +4% rise in WMP prices.
WHOLESALE RATES SLIP
In a slip that started last Thursday, rates for terms of 2 years and longer are all down yet another -1 bp today. The 90 day bank bill has risen by another +1 bp and is now 1.99%
NZ DOLLAR SLIPS TOO
There has been resumed slippage for the Kiwi dollar again today and it is now down to 68.6 USc. Against the AUD, we are slightly weaker also at 91.7 AUc. Against the EUR we are slightly softer as well and now under 63 euro cents. The TWI-5 is now at 73.3 and that is an eleven month low.
You can now see an animation of this chart. Click on it, or click here.