Labour leader Jacinda Ardern says 'not fixated on numbers' in immigration debate; More focussed on 'getting our system right'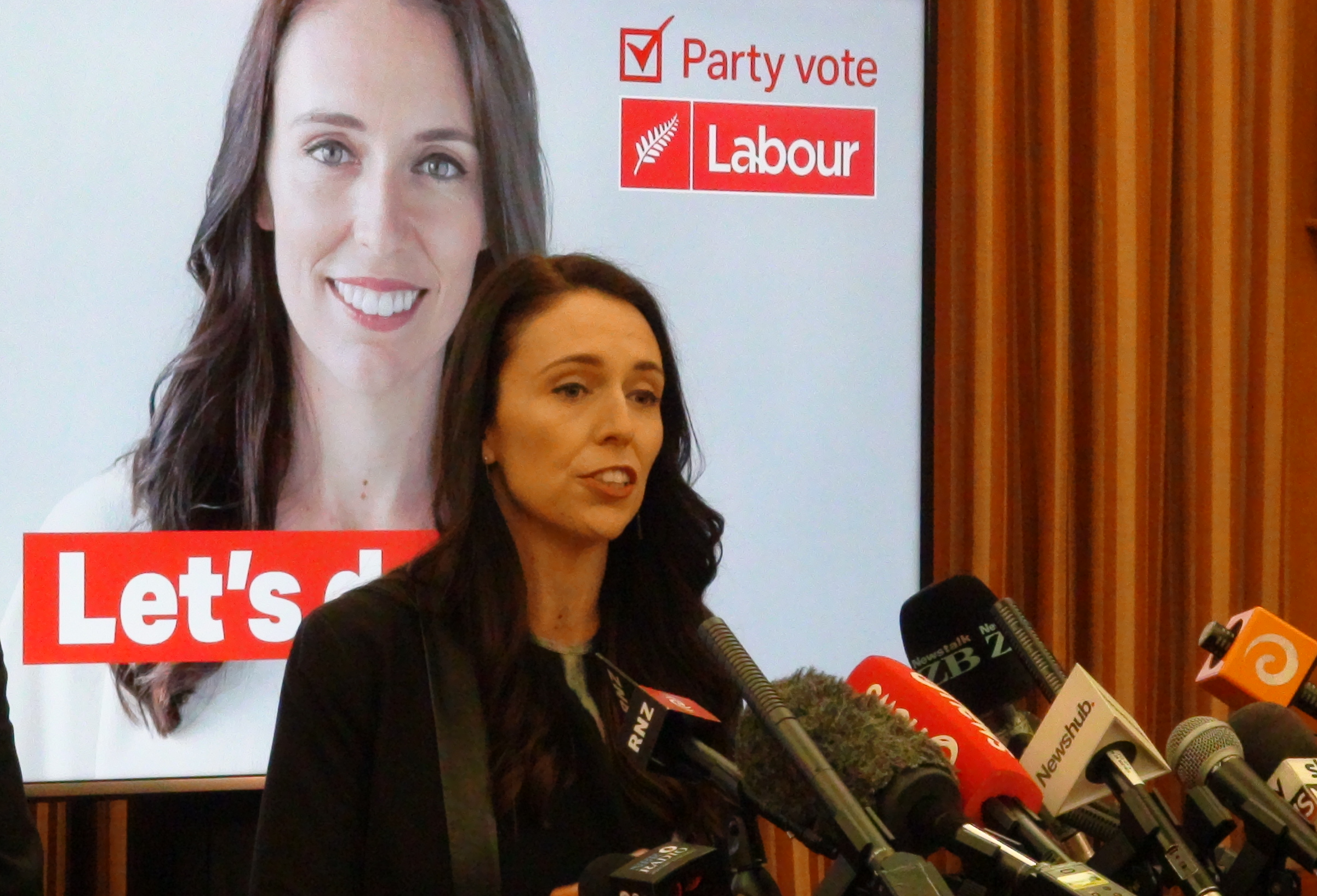 By Alex Tarrant
New Labour Party leader Jacinda Ardern says she will stick with the party's immigration policy, but doesn't seem as fixated on a 'target' related to net migration figures as predecessor Andrew Little.
Speaking on Radio NZ Tuesday morning, Ardern said immigration policy needed to allow migrants into the country to plug skills gaps, and that any crack-down under Labour would still focus on education-related visas.
The policy states that visas should only be issued for 'high-quality' tertiary education courses, and that international students would not all have a right to work - only if it was required as part of a course.
Labour's policy was announced by Little back in June with much fanfare surrounding the quantity of migrants Labour would look to cut back on.
Unfortunately, most of the debate – not just from Labour but by others like New Zealand First's Winston Peters – focussed on reducing the headline annual net migration figure of 72,000 – which has continued to hit record highs in recent months.
Little said Labour's policy would look to reduce the net migrant figure by 20,000 to 30,000 by cutting the amount of study visas and post-study work visas. Peters has talked about reducing the 72,000 to 10,000.
However, the problem is that the net migration figure they refer to includes New Zealand (and Australian) citizens who have the right to return to and leave the country as they wish (including your correspondent, who returned after four years in London in December 2016).
Theoretically, it could post a reading of a 70,000 inflow without any non-citizens coming to New Zealand at all – ie in theory it could all be returning Kiwis. Promising to reduce study visas by 20,000 to 30,000 does not automatically imply that net migration will fall by the same amount, as Labour has tried to argue.
Immigration New Zealand in 2016 set a residency visa target of 85,000 to 95,000 over the next two years (down from 90,000-100,000 previously). Little in June said Labour would not lower that target – even though it only relates to non-citizens and is not bumped around by returning/leaving Kiwis.
So, it will be interesting to see if Ardern's comments on Tuesday flagged a shift – even slightly – in Labour's messaging. While 20-30,000 was "still the estimate we have" in terms of how many visas might be affected, Ardern said she was "not fixated on numbers; I'm fixated on meeting the market need."
Labour had made estimates when the policy was announced on the impact its policy would have on numbers. "But…I'm much more focussed on making sure we're getting our system right. The numbers are simply guesstimates we make based on those adjustments," Ardern said.
"All we're trying to do [with the education visa policy] is make sure that we're bringing in individuals into top-quality courses. We're making sure they're not exploited, that we're giving people the best opportunity in our education system possible, and maintaining our reputation. We think that's the right thing to do," she said.
Labour was concerned that the government did not have a good enough planning regime to deal with population growth, Ardern said. Stats NZ on Monday announced the population had grown by 390,000 to 4.8 million over the past five years, with net migration representing a growing chunk over that time; In the last June year, the population grew by 100,000 with net migration contributing 72,000 and the natural rate the remainder.
"While we need to play some catch-up, get our housing market rectified, ensure that we're dealing with our congestion issues, we should be finding ways to make sure then our skills gaps, where we do have them, allow migrants to come in and meet them," Ardern said. Labour wanted inflows to be targeted at 'the regions' and not Auckland, she said.