A review of things you need to know before you go home Monday; mortgage rate changes; migration; overseas visitors and travel; Peter Dunne quits; teacher numbers; regional road rail; local rates up; NZD stable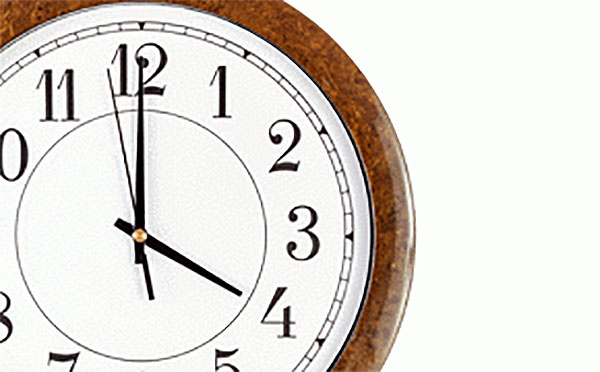 Here are the key things you need to know before you leave work today.
MORTGAGE RATE CHANGES
SBS Bank has reduced its 4 yr special rate from 5.65% to 5.49%.
DEPOSIT RATE CHANGES
No changes here today.
MIGRATION
On an annual basis, net migration was at a record level of 72,400. This was made up of a record 132,100 migrant arrivals and 59,700 migrant departures. Compared with the year ending June 2016, net migrations increased by 3,400. Most migrants arriving in New Zealand were on short term work and student visas, Stats NZ said. Net migration for non-New Zealand citizens was 73,500 and net migration for New Zealand citizens was -1,100, resulting in a net 72,400 migrants. There were 33,500 departures of New Zealand citizens in the year ended July 2017, of which 62% were to Australia. Net migration from Australia, however, was 469 in favour of migrants coming to New Zealand.
OVERSEAS VISITORS AND TRAVEL
A record 246,900 visitors arrived in New Zealand in July 2017, up +4% from July 2016. This was the highest number of visitor arrivals for a July, with over half the visitors coming to New Zealand for holidays. The number of visitors arriving in New Zealand for the 12 months ending July 2017 was also a record at 3.7 mln, a +9% increase from July 2016, driven by an additional 189,100 holiday makers. In terms of kiwis travelling overseas, July 2017 was a record month, with 302,400 trips being made, up +9% from July 2016. On an annual basis, there were 2.77 mln overseas trips by New Zealanders, up +11% from the year ending in July 2016.
PETER DUNNE QUITS
UnitedFuture leader Peter Dunne has announced he is quitting politics at this election, deciding not to contest Wellington's Ohariu electorate after eleven terms, citing a shift in voter sentiment.
FUNDING TO INCREASE TEACHER NUMBERS
Education Minister Nikki Kaye has announced a $3 mln package to help increase teacher numbers, with a focus on Auckland. $1 mln will be invested in the Auckland Beginner Teacher Project and will double the projects capacity. $2 mln will be provided to assist with relocation costs of 200 returning New Zealand trained or overseas trained teachers. Estimates of vacancies in Auckland schools are around the 2% mark but with the teacher supply landscape rapidly changing, the Government is looking at options to increase supply. The other change that has been made is that South Auckland campus of Auckland University of Technology will be allowed to offer the Bachelor of Education qualification from the start of 2018, making it easier for South Auckland trainee teachers to become qualified.
REGIONAL ROAD RAIL
Labour has committed to invest in a rapid rail network that connects Auckland, Hamilton and Tauranga and also to double funding to help complete regional road projects. Initially, Labour will commit $20 mln to the Regional Rapid Rail plan, which will establish a passenger service between Auckland, Hamilton and Tauranga, the 'Golden Triangle' that contains half the country's population. Future plans may include high speed passenger and freight rail that can travel at speeds up to 160km/h. Also, to fund road projects, Labour will double the funding range for regional transport projects in the Government Policy Statement from $70 mln - $140 mln to $140 mln - $280 mln.
WHOLESALE RATES UP
Local swap rates were up +1 bp at the long end of the curve, 4yr swaps to 10 yr swaps. The 90 day bank bill rate is down -1 bp to 1.94%.
NZ DOLLAR STABLE
The NZD was stable today still hovering just below the 73.2 USc mark it started at this morning. On the cross rates we are at 92.3 AUc and at 62.2 euro cents. The TWI-5 is at 75.7. The bitcoin price is down to US$4,129.
You can now see an animation of this chart. Click on it, or click here.