Guardians of NZ Super say the Fund stood at $37.9 bln as at December and has returned 10.5%, after costs, since its inception in 2003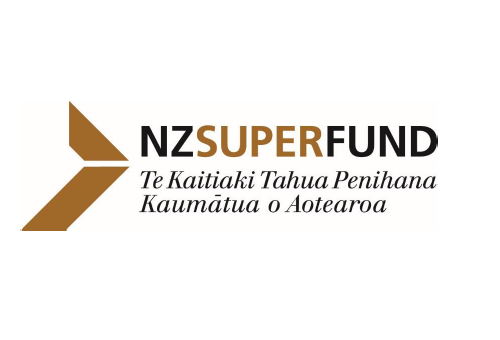 The NZ Super Fund's strong performance has continued, with a 19.8% return for the 12 months to December (after costs and before NZ tax), Catherine Savage, the Chair of the Guardians of New Zealand Superannuation, the Crown entity that manages the Fund, told the Government's Finance and Expenditure Committee on Wednesday. 

With the Government resuming contributions in December, the Fund stood at $37.9 billion. It has returned 10.5% p.a. (after costs, before NZ tax) since inception in 2003.

In her update to the Committee Savage said the Guardians was in good heart. "The Board is strongly committed to the Fund's long-term, growth-oriented investment strategies, and to its opportunistic approach to active investment."

"We remain focused on identifying attractive active investments in New Zealand, with recent highlights including a $100m investment in New Zealand insurer Fidelity Life."

"As is appropriate for a long-term investor with known cash flows, the Fund is heavily weighted towards growth assets, such as shares. While growth investments can be volatile over the short term, we can ride out and profit from any future market downturn."

"Looking forward, the global economic outlook is better than it has been for several years. However, with many asset classes globally at or above full value, we do not expect annual returns in the teens and twenties to persist.

"Returns are likely to normalise and over the long term we expect the Fund will deliver average returns of approximately 8% a year, based on current portfolio settings," Savage said.

Soon to depart Chief Executive Adrian Orr said leading the Fund for the past 11 years had been a great privilege. "The Fund's successes as an investor can be linked to the anchoring of our investment strategies in our endowments and investment beliefs, and a disciplined approach to active management. Our independent governance, transparency and commitment to investing responsibly have also helped to establish the Guardians as a credible institution, and are acknowledged globally as sector-leading. I'm proud of the team's efforts and what we have achieved together."

A global recruitment process for a new CEO is underway, but will not be completed by March, when Orr leaves for a new role as Governor of the Reserve Bank of New Zealand. Chief Investment Officer Matt Whineray has been appointed Acting CEO from mid-March.

All figures are for the 12 months to December 2017 (after costs, before NZ tax).