An impact statement from Treasury and the IRD has revealed compliance with the current 2-year bright-line test is below 50% and this is likely to continue when the test extends to five years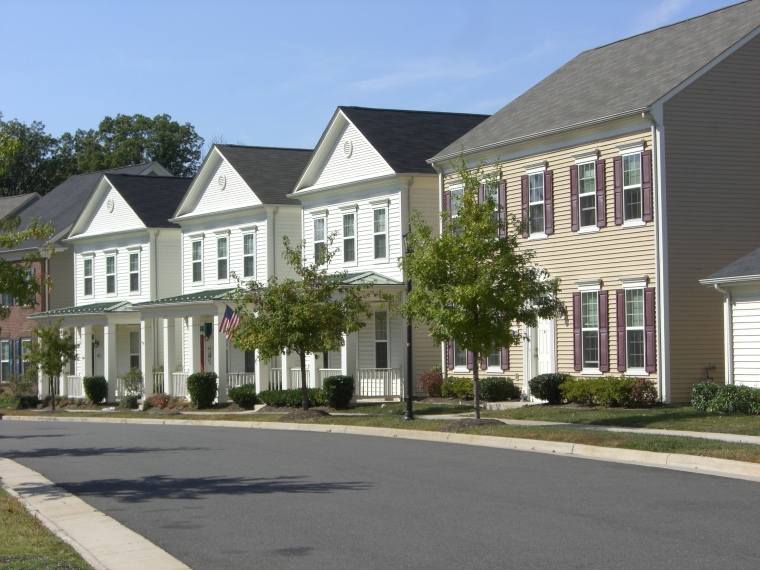 Officials are warning the Government that the high level of non-compliance so far seen with the bright-line test will continue if it is extended by another three years.
An impact statement by the Treasury and Inland Revenue says "high-level analysis" of taxpayer compliance with the existing bright-line rules suggests voluntary compliance is less than 50%.
The Government is in the process of extending the bright-line test, which requires tax to be paid on any gains made from a residential property sale, from two years to five.
The impact statement says non-compliance will still be an issue if the bright-line test is extended over a longer period.
This is drawing criticism, with ACT leader David Seymour saying the impact statement shows property investors have been managing their affairs to avoid the bright-line test.
"This is a wrongheaded tax – introduced by National and extended by Labour – that has, and will do, nothing to help with housing affordability in Auckland. Nobody ever built more houses in order to pay more tax."
The impact statement says to manage the risk of non-compliance, IRD has "visibility of property sales and is following up on cases of apparent non-compliance.
"Inland Revenue is also considering changes to existing processes that could drive up voluntary compliance."
It is not clear what these changes will be.
Revenue Minister Stuart Nash did not respond to questions, instead, a spokeswoman for the Minister referred Interest.co.nz to IRD for "more detailed information."
Meanwhile, officials also cite concerns that the extra three years will lead to over-reaching.
The two-year test was a very short window of time and, according to the impact statement, is likely to be indicative that the property was bought with the intent to make a profit on resale.
At five years, however, there is a risk that this association will become less clear. Adding more exemptions, such as for illness or restructuring, has been mooted.
The statement also reveals there has been no opportunity for formal consultation on extending the bright-line test due to "time constraints."
The Government has already publicly indicated that it wishes to "quickly move" to legislate for an extended bright-line test and officials have provided advice on the implementation of this policy in fulfilment of Ministerial direction.
"Thus, this analysis has been prepared on the basis that the decision to proceed on the extension of the bright-line test has already been made."