ANZ's Business Confidence data shows firms continue to remain pessimistic about the year ahead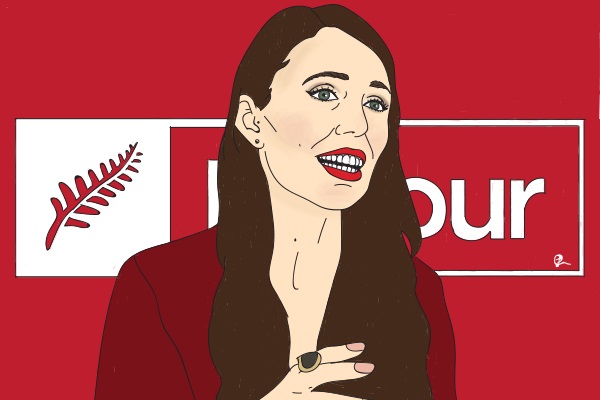 The Prime Minister's "elephant in the room" has just got a bit bigger, with business confidence figures showing firms continue to remain pessimistic about the year ahead.
But ANZ's chief economists Sharon Zollner says the reasons for the drop are not entirely the fault of the Government.
ANZ's Business Confidence data shows a net 27% of businesses are pessimistic about the year ahead, up four points from April.
Firms' views of their own activity, which has the stronger correlation with GDP growth, dipped from +18 to +14 points – the lowest reading since November.
Zollner says the survey shows there are a lot of tailwinds and headwinds in the economy right now – "but the headwinds are prevailing a little more."
She says the construction sector is "no question" the area where businesses are the most pessimistic.
"[We're hearing] anecdotes about cost overruns and project delays, about very, very thin and accidental negative margins and well-publicised losses."
She says the retail sector is also downbeat.
The drop in confidence will come as a concern for Prime Minister Jacinda Ardern, who told a pre-Budget business lunch earlier this month the figures were an "elephant in the room."
She said she wanted to change business' perceptions, adding that the economy was performing very well.
"The perceptions you have determine your actions – whether you invest, whether you export, whether you take risks. It can also determine how you feel about all those things.
"Whether or not our perceptions are accurate is another question. Our perceptions are often influenced by our beliefs in general or our assumptions."
But Zollner says the drop can't be all pinned on the Government, as some of the issues outlined in the survey have been going on for a while.
"I would look through the election noise and say that business confidence has actually been trending downwards since the middle of last year."
For example, firms have been complaining about the availability of credit since the middle of 2015.
This month's Budget was seen by many as conservative, with the Government taking on less debt, and spending less money despite a higher tax take and a large surplus.
But the effects of the Budget on business confidence will have to wait until next month, as the survey was mostly taken before Budget day.
National's Economic Development Spokesman Paul Goldsmith says the confidence figures show the Government has done nothing to give businesses a boost.
"Policies that hamper economic growth are piling up: whether it is the decision to axe the oil and gas sector, taxing petrol more as prices rise, strengthening unions at the expense of workers, or slashing foreign investment."