It has been three months since the Prime Minister wrote to US President Donald Trump asking for an exemption to new tariffs – so why has there been so little development?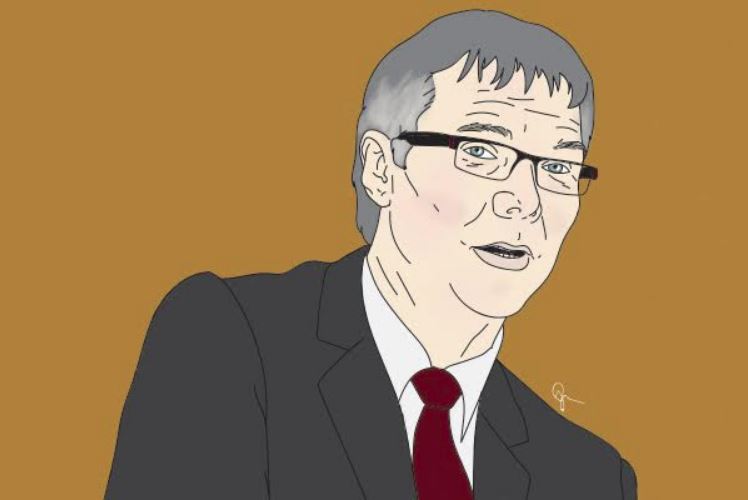 New Zealand is still yet to secure an exemption for US steel and aluminium tariffs, despite consistent lobbying from the Ministry of Foreign Affairs and Trade (Mfat).
A Spokeswoman for the department says the issues are "complex and we are unlikely to see a quick fix specific to New Zealand."
This is despite Prime Minister Jacinda Ardern and Minister of Trade David Parker's assurances in March that New Zealand has a "strong case for an exemption."
Later that month, US President Donald Trump slapped a 25% tariff on steel imports and 10% for aluminium.
Officials at Mfat have been working behind the scene since March to secure an exemption for New Zealand.
But their efforts are yet to bear much fruit.
Documents, obtained under the Official Information Act (OIA) by Interest.co.nz, reveal Parker lobbied New Zealand's US Ambassador Scott Brown for an exemption a week before Ardern sent the letter to Trump.  
The Prime Minister's office refused to make public that letter when it was sought by Interest.co.nz under the OIA.
Talking points provided to the Minister for a phone conversation with Brown on March 12 show Parker was encouraged to "register [his] concern about the impact these tariffs would have on New Zealand exports of those products."
The notes also say that New Zealand's small steel and aluminium exports to the US "pose no threat to the respective US industries or to US national security."
New Zealand's steel and aluminium exports to the US make up just 0.1% and 0.06% respectively of total US imports for these metals.
NZ still 'disappointed' about being caught up
Since the Minister's conversation with Brown, the New Zealand embassy in Washington has "continued to press the US for a full exemption on steel and aluminium," talking points provided to Parker by Mfat on March 2, say.
Although there appears to be no word yet on if the lobbying has been successful, a Mfat Spokeswoman says the Government believes there is a "strong case for New Zealand to be exempt from the tariffs."
In March, Trump said the tariffs were a way to narrow the US' $800 billion trade deficit.
New Zealand has a slight $60 million trade deficit with the US – to put that in context, the US has a $43 billion deficit with China.
"We remain hopeful that an exemption will be possible in due course," the Spokeswoman says.
But she says Mfat remains "disappointed" New Zealand exports have been caught up in the US tariffs on steel and aluminium.
Both Parker and Ardern have outlined the same sentiment over the last few months.