New figures show the number of businesses planning on increasing R&D spending has doubled, but is it because of the impending R&D tax credit policy or NZ's tight labour market?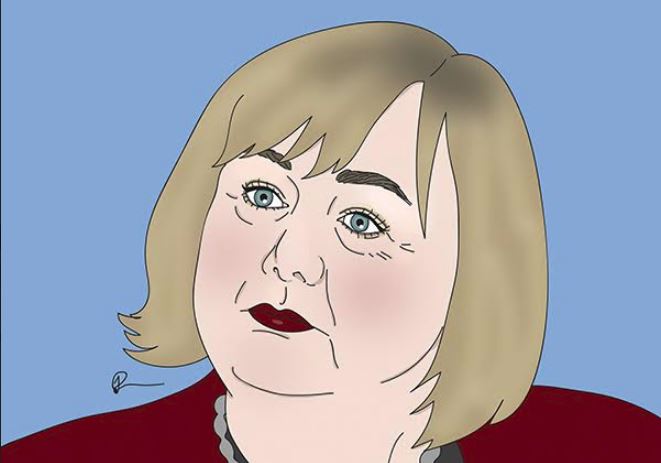 The Government is welcoming the ramp-up in the number of Kiwi firms looking to increase their investment in research and development (R&D) within the next 12 months.
Minister of Research, Science and Innovation Megan Woods says the R&D tax credit – which will become available on April 1 next year – is a major factor behind businesses' investment intentions.
But Grant Thornton Partner Paul Kane says its more likely New Zealand's tight labour market is driving firms' thinking in this area.
New research from Grant Thornton shows the number of businesses looking to increase R&D investments in the next 12 months has jumped from 26% in the first quarter, to 50% in the second.
Kane says the jump is likely because firms are looking to invest in new productivity improving technology and are doing so because it's getting harder to find staff.
The latest statistics show New Zealand's unemployment rate is 4.4% – the Government and the Reserve Bank are expecting that to fall to close to 4%.
The lower the unemployment rate, the harder it is for firms to hire new staff – this leads to what economists call a tight labour market.
And recent business confidence surveys have highlighted this as a concern for businesses.
"I think we're running out of labour and it's right across the spectrum," Kane says.
He says New Zealand's productivity levels are low and need to improve.
"We have got to invest more in the new products that are coming out, like artificial intelligence and systems and processes to actually try and drive some productivity into the workplace.
"We just can't keep doing it by labour… we can't just keep throwing people at things."
Firms understand this and that is reflected in the Grant Thornton survey's numbers, Kane says.
Minister welcomes the numbers
Woods says it's pleasing to see the business community is already responding positively to the introduction of the R&D tax incentive for next year.
Earlier this year, Woods unveiled the Government's R&D tax credit policy, whereby a business would be able to claim a tax credit for up to $120 million of R&D expenditure each year.
"The R&D tax incentive will be one form of support amongst many for Kiwi firms to increase their investment in R&D, move further up the value chain and deliver higher wages."
She says the Government set aside $1 billion in Budget 2018 to lift R&D expenditure to 2% of GDP by 2028.
But Kane is not as convinced as Woods that the policy is driving businesses R&D investment intentions.
"I don't think people are putting a lot of emphasis on [the policy] at this stage."
He says the last time the Government had an R&D tax credit scheme – which was for one year in 2008 – it was quite an arduous process.
"It's a bit like when you apply for grants, there is quite a process to go through and it's whether people can be bothered doing that."
He says some business people, who went through the last R&D tax credit scheme, "are still a bit wary of that."