Government vetoes ACC's proposed motor vehicle levy hike and reduces work levies. It also scraps the vehicle risk rating programme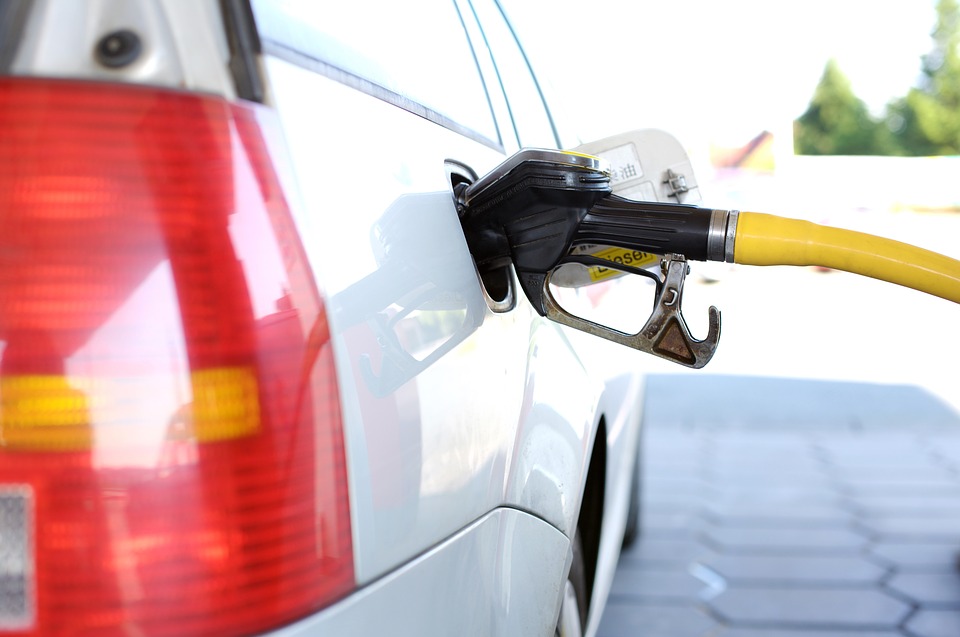 The Government has vetoed ACC proposals to hike average motor vehicle levies by 12.1%.
This means the average levy, which includes a vehicle registration fee and a 6 cent per litre fee paid at the petrol pump, will remain at $113.94.
ACC in September said that since the last levy adjustment in 2016, the number of claims for injuries had grown by 6.4%, with more people than ever before needing ACC support.
It recognised it was over-funded with its projected solvency rate for 2019-20 at 111%. It said it aimed to drop this back to the target 105% by charging those who got injured less than it needed to.
However, speaking at a post-Cabinet press conference on Monday, Prime Minister Jacinda Ardern said Cabinet made the decision not to hike motor vehicle levies based on the "wider public interest".
She noted the high cost of living and "pain" motorists had experienced at the petrol pump.
Ardern also pointed out both the Ministry of Business, Innovation and Employment (MBIE) and Treasury believed ACC's books were in good shape.
Work levies cut, Earners levies to remain where they are
The Government has also announced that in line with ACC's recommendations, it will reduce average work levies paid by employers and self-employed people from 72 cents to 67 cents per $100 of liable earnings. This equates to a 7% reduction.
The change will come into effect on April 1, 2019.
It will save businesses $100 million over two years.
The earners levies paid through PAYE (or invoiced directly through ACC for self-employed people) will remain at $1.21 per $100 of liable earnings, even though ACC recommended it be increased to $1.24.
Vehicle Risk Rating scrapped at cost to nearly half of car owners
The Government has decided to ditch the vehicle risk rating programme, introduced in 2015.
The programme sees owners of more dangerous car makes and models pay higher levies than those with cars that have better safety ratings.
ACC in September said doing away with the programme would see car owners pay a flat levy of $40.30. This would see owners of cars in the safest band pay $23.34 more, while those in the other three bands would pay between $1.13 and $46.39 less.
It noted just over 46% of cars were in the safest band, so would have to pay more.
The Minster for ACC Iain Lees-Galloway said it was challenging for MBIE to administer the vehicle risk rating programme and there was a lack of evidence that it is was contributing to a safer vehicle fleet. 
"It also loads more of the burden onto low-income people and families, as they are generally less able to buy cars with the best safety ratings," he said.
The vehicle risk rating will no longer apply from July 1, 2019.