Surprising analysts, December retail sales end 2018 on a very weak note, even after removing the impact of falling petrol prices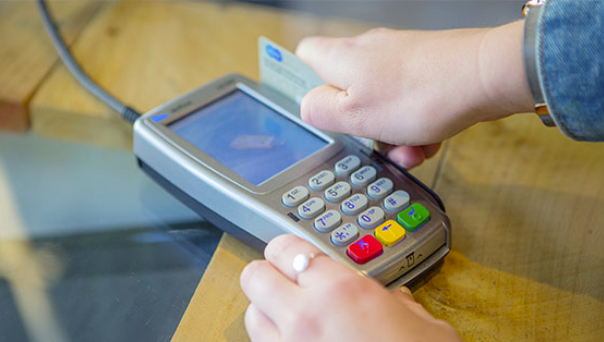 The wind has gone out of retail sales growth.
Statistics NZ December data for electronic card transactions reports just +0.9% growth compared with December 2017, and far below the +4.6% average growth rate for each of the preceding twelve months.
One factor is the sudden dive in petrol prices which slumped -11% compared with the same month a year ago in December after rising an average of +12% in each of the July to October months.
But that masks weakness in other core retail sectors.
For example, the December growth in the sales of 'durables' was only +0.4% in December after averaging +4.2% in the rest of 2018. The December "growth" in apparel evaporated entirely, declining -4.4% in December compared to the rest of 2018 at -0.9%.
The 'consumables' sector grew +3.2% year-on-year in December, sharply down from the +4.4% in the rest of 2018. The same for hospitality which was up only +5% whereas the rest of 2018 was showing a +6.5% rise.
The value running through electronic cards for services and non-retail industries showed a similar falloff in December.
It caps a weak December quarter in an unexpected way - no analyst was expecting such a sharp drop in December.