Second time lucky... Prime Minister Jacinda Ardern to meet Chinese President Xi Jinping in Beijing on Monday; Trip cut short due to terror attacks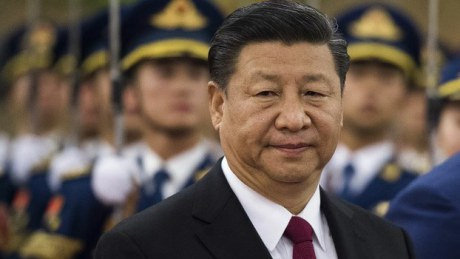 Prime Minister Jacinda Ardern will meet Chinese President Xi Jinping and Premier Li Keqiang in Beijing on Monday.
Her planned visit to China at the end of last year was put on hold due to "scheduling issues" on China's part.
Now, the Christchurch mosque attacks have prompted Ardern to change the plan and cut her trip to a fleeting 24 hours.   
Ardern had planned to take a business delegation with her and for the trip to include a visit to three cities. However she said under the circumstances this "didn't seem appropriate".  
"We're extremely grateful for the understanding China has shown," she said, noting the visit had been planned some weeks ago. 
"This is an important visit. New Zealand places a high priority on our relationship with China.
"I expect discussions will include a broad range of bilateral, regional and international issues of common interest, including on upgrading our free trade agreement, protecting and promoting our rules-based international trading system and combatting climate change."
The announcement follows a period of the New Zealand-China relationship coming under particular public scrutiny, with critics saying diplomatic relations have worsened. 
Friction has stemmed from New Zealand's external spy agency deciding to block China's Huawei from building a 5G network, partly due to concerns over spying and the company's proximity to the Chinese Government.
Ardern, during her visit, will also talk to members of the business community and will officially open the new New Zealand embassy in China. 
Trade Minister David Parker will travel to China to attend a Belt and Road conference with a business delegation later in April.