A review of things you need to know before you go home on Wednesday; TD rate cuts, inflation pips up, another shared ownership scheme, log prices fall, cheap car finance, swaps soft, NZD stable, & more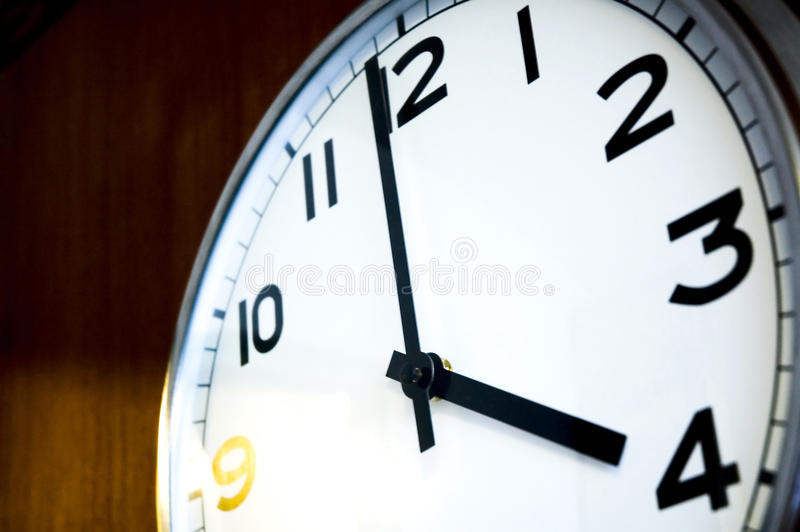 Here are the key things you need to know before you leave work today.
MORTGAGE RATE CHANGES
No changes to report today.
TERM DEPOSIT RATE CHANGES
Heartland Bank has trimmed most of its attractive term deposit rates, cutting between -10 and -25 bps from their market-leading levels. Bank of Baroda has also cust a range of rates -10 to -25 bps, although it has raised some short term rates.
'LAST GASP' ?
ANZ reported that its monthly inflation monitor decreased -0.1% in March from February, taking the quarterly increase to +1.1%. "The strong quarterly print was supported by regulated tobacco price increases, stronger housing-related costs, and higher domestic airfares," they said. Annual inflation in this unofficial survey rose to +2.4% from +2.2%. However, they say they expect waning momentum in the economy to result in pressures fading soon. "However, we could see some further strength in annual non-tradable inflation in the short term as a result of the previous build-up in capacity pressures." Stats NZ will release its official quarterly CPI result on Wednesday, April 17.
BNZ TEAMS UP WITH YOUOWN IN SHARED OWNERSHIP SCHEME
BNZ says it will work with a company named YouOwn Housing on shared-ownership for NZ home buyers. YouOwn says potential buyers with a deposit of just 5% may be able to buy a house through the partnership with BNZ, through a shared-ownership model with a third party aligned with the buyer.
SAVINGS CLAIMS BRINGS COURT CHARGES
The Commerce Commission has filed four charges under the Fair Trading Act against Home Funding Group Limited (HFG) and its sole director Luke Atkins. HFG faces two representative charges that it misrepresented to customers that it was offering a savings scheme that enabled customers to save a deposit for a house, when they were actually paying for financial coaching and brokering services.
LOG PRICES UNDER PRESSURE
Export log prices fall in April as shipping costs rise and China uncertainty builds. Softer prices come despite demand volumes rising. Local market demand remains robust, even with regional variation. Long term log price histories are here.
THREE MORE LETTERS TO NOTE - EMS
Analysts at the RBNZ try to gauge how stimulatory or contractionary monetary policy needs to be to stabilise the economy. One tool to help in a broad assessment of monetary conditions – how stimulatory interest rates are – is the effective monetary stimulus (EMS) measure. They have been assessing how effective this tool is and published a review here.
VERY CHEAP CAR FINANCE
Toyota Finance New Zealand has launched a 5 year wholesale Medium Term Note issue for NZ$100 mln but only for institutional investors (in New Zealand or offshore). There is no retail offer. The indicative margin will be swap plus between 0.82-0.92%, depending on demand. Given today's swap rate, that means their borrowing cost (and investor yield) will be about 2.7%.
CHINA BUYS MUCH MORE BEEF
Despite increasing prices, the belief that eating red meat makes you strong persists in China, and consumption is accelerating. Beef prices in January and February this year grew +11% over the same period last year, driven by the African Swine Fever hitting pork demand, and a longer-term affluence and preference for the meat. Much of the growth coming is from imported product, especially from South America. Affordability trumps quality in Chinese beef purchase decision-making especially when prices are rising fast.
MORE AUSSIE CUTS
In Australia, we reported this morning that CBA was cutting home loan rates. This afternoon we hear that a major regional bank, Bendigo & Adelaide is doing the same.
LOCAL SWAP RATES SOFTISH
Local swap rates are lower by -1 bps across the board so far today. The UST 10yr rate is down -3 bps at 2.49% and a small slip from after New York closed today. Their 2-10 curve is stable at +15 bps but their negative 1-5 curve has jumped out to -14 bps. The Aussie Govt 10yr is at 1.87% (down -2 bps), the China Govt 10yr is back at 3.31% and up +4 bps (cancelling yesterday's fall), while the New Zealand Govt 10yr is at 2.04% and unchanged. The 90 day bank bill rate is up +1 bp to 1.82%.
NZ DOLLAR BECALMED
The NZ dollar is little-changed at 67.4 USc even if that is a mite softer. Against the Aussie we are marginally higher at 94.8 AUc, and unchanged at 59.9 euro cents. The TWI-5 is still at 72.
BITCOIN SETTLES
Bitcoin is little-changed as well, now at US$5,203. Bitcoin is tracked in the chart below.
This chart is animated here. For previous users, the animation process has been updated and works better now.